Liverpool: Jurgen Klopp Eyes Lorenzo Insigne As Barcelona Ups Philippe Coutinho Bid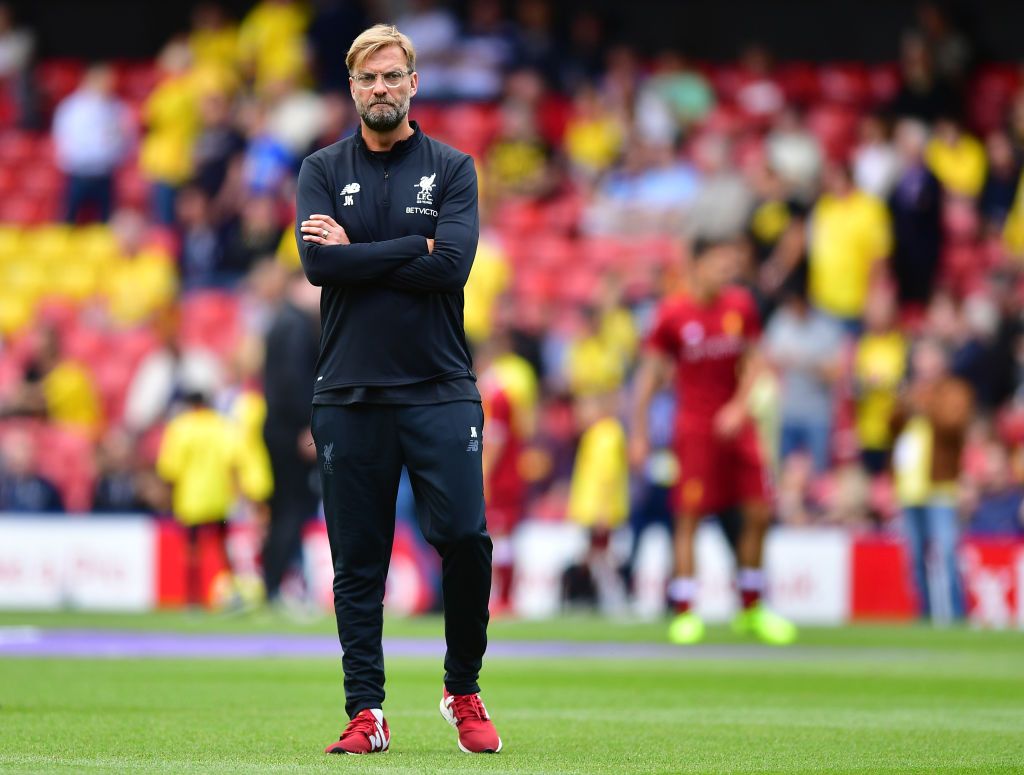 Liverpool manager Jürgen Klopp will bid for Napoli forward Lorenzo Insigne if he needs to replace Philippe Coutinho, according to reports.
Liverpool's most creative spark last season, Coutinho may be on his way out of Anfield this summer and heading for Catalonia.
The club's owners released a statement on Friday insisting that Coutinho would not be for sale after reports that Barcelona was willing to pay £120 million ($156 million) for the 25-year-old. But hours later, Coutinho delivered a transfer request to Liverpool.
Now, despite Klopp's and his club's resolve about holding onto their star player, they will have to consider a potential replacement should Coutinho end up leaving, and Insigne is a possibility.
According to the Daily Mirror, Klopp has long been an admirer of 26-year-old Insigne, who plays in a similar position to Coutinho and scored 20 goals in Serie A last season. He is reported to be valued at around £60 million ($78m).
Related: Liverpool Fends Off Coutinho Offer, Faces Offer For Another Star Midfielder
Like Liverpool, Napoli says Insigne is not for sale, with the club facing the start of the Italian season next weekend and a Champions League campaign. But should Liverpool give in to selling Coutinho, it would have enough financial might to prize Insigne from Napoli.
There is still the possibility that Liverpool will hold onto Coutinho, as he is not the only man lined up by Barcelona as a potential replacement for Neymar, sold to Paris Saint Germain for £198 million ($257 million) earlier this month.
Ousmane Dembélé, the Borussia Dortmund striker, is being considered and has also shown a strong interest in moving to the Nou Camp. Last week, Dembélé failed to turn up for training with Dortmund or get in contact with the club. Each team has until August 31, when the transfer window closes, to resolve the situation.