Transfer News: Liverpool's Summer Finally Improves, While Tottenham Fears Exodus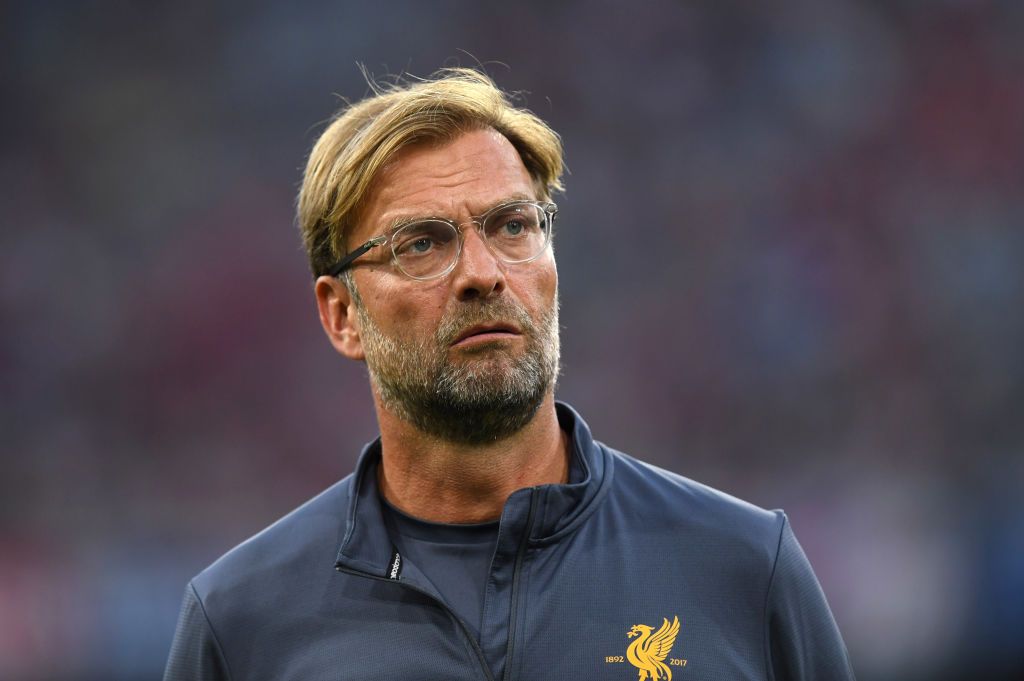 The summer transfer window, as it always does, has left the Premier League's biggest clubs in a precarious position.
As they try to recruit new players to strengthen the team, they also have to fend off any interest in their star players. There is always the potential of finishing the summer in a weaker position.
And that will have been the fear for Liverpool manager Jurgen Klopp, who has dipped into the transfer market but could also lose his star player. Arsenal is in a similar position. Tottenham, too. And the biggest stories of the transfer round-up today address this issue of loss rather than gain.
Here, Newsweek guides you through all the new and rumors you need to know from Thursday's transfer market:
After weeks of uncertainty at Anfield surrounding Philippe Coutinho, Liverpool has had a major boost. The Brazilian midfielder was a target for Spanish giant Barcelona, supposed to be a successor to Neymar, sold to Paris Saint-Germain for a record £198 million earlier this month. Barca was willing to pay £120 million for Coutinho.
But the La Liga club is also interested in Borussia Dortmund's Ousman Dembele, who didn't turn up to training on Thursday and looks likely to complete the move to Spain. Spanish football expert Graham Hunter believes Barcelona would be unable to buy Coutinho as well as Dembele, which will ease Klopp and the Kop's concerns greatly.
In north London, Spurs fears an exodus after Danny Rose's comments on Thursday. The English left-back, who has been linked with a move to Manchester United, said Tottenham was not paying him what he is worth. The Daily Mirror says Daniel Levy is now battling a pay crisis while The Sun says Rose received a "hero's welcome" from his teammates when he returned to training.
Related: Manchester United 'agrees five-year deal' for top defender
Just down the road, at Arsenal, Arsene Wenger is making a last-ditch attempt to get Chilean striker Alexis Sanchez to remain at the club, with his contract set to expire at the end of the season. Arsenal, the Daily Mail reports, will make Sanchez the highest paid player in the Premier League to get him to stay, paying £300,000 a week.
West Ham is set to continue its ambitious spending this summer. After signing Joe Hart and Javier Hernandez, Slaven Bilic's team has bid a club record £27.1 million for 25-year-old Sporting Lisbon midfielder William Carvalho, according to the Daily Telegraph.