Liverpool Pre-Season Tour 2017: Where and When to Watch the Reds, Plus TV Schedule for U.S. and International Viewers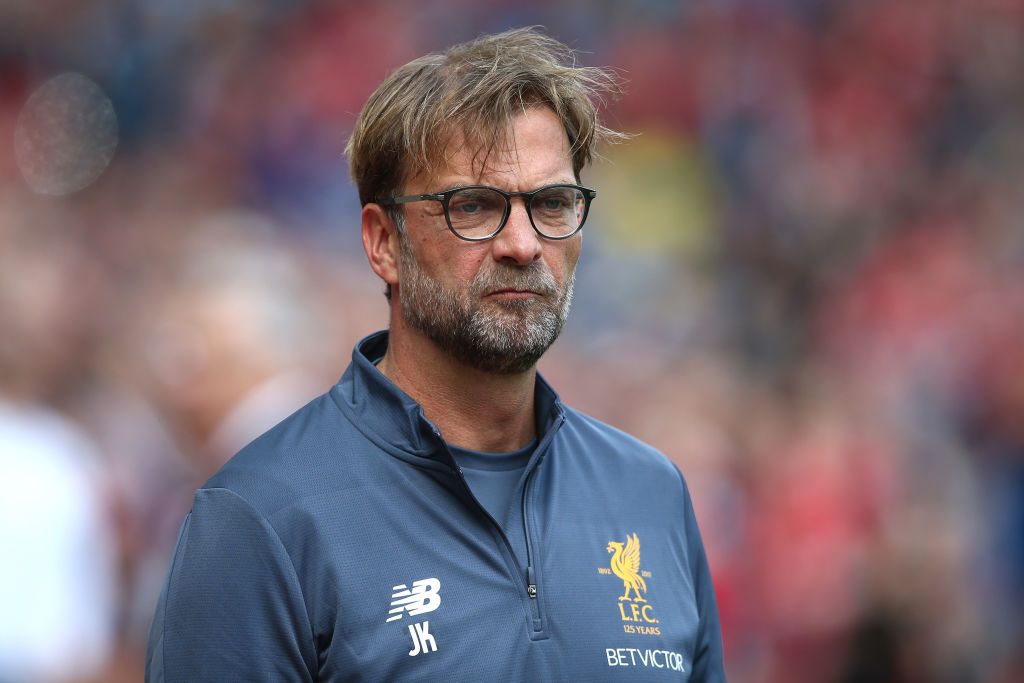 Ever since Jurgen Klopp was announced as manager of Liverpool on October 8, 2015, the team has made steady progress.
Heading into his second full season as the boss at Anfield, Klopp has taken Liverpool to two finals—League Cup and Europa League—but has been unable to win either. He has returned the club to the Champions League after finishing third in the Premier League last season, and will be beginning the preparations with a pre-season tour.
Klopp and his Liverpool team begins in the north of England on July 12 before heading to Hong Kong for a couple of matches, then onto Klopp's native Germany, and a whistlestop in the Republic of Ireland before the season begins on August 12.
Fans will be able to see new signing Mohamed Salah in action for the Reds for the first time after signing from Roma.
How can I watch the games?
Every pre-season match Liverpool plays will be on the club's official channel, LFC TV. They will also be streamed on the club's website LFCTV GO, which can be found here.
Related: Liverpool to Break Club Transfer Record While Chelsea Suffers More Woe
July 12
Tranmere Rovers at Prenton Park, England
2.45 p.m. (ET)
7.45 p.m. (local time)
July 14
Wigan Athletic at DW Stadium, England
2.30 p.m. (ET)
7.30 p.m. (local time)
July 19
Crystal Palace at Hong Kong Stadium, Hong Kong
8.30 a.m. (ET)
8.30 p.m. (local time)
July 22
Opponent TBC at Hong Kong Stadium, Hong Kong
Time TBC
July 29
Hertha BSC at Olympiastadion, Germany
Midday (ET)
6 p.m. (local time)
August 1
Bayern Munich at the Allianz Arena, Germany
2.30 p.m. (ET)
8.30 p.m. (local time)
August 2
Opponent TBC at the Allianz Arena, Germany
Time TBC
August 5
Athletic Club at the Aviva Stadium, Ireland
12.15 p.m. (ET)
5.15 p.m. (local time)