Liverpool: Jurgen Klopp Issues Warning to Star Players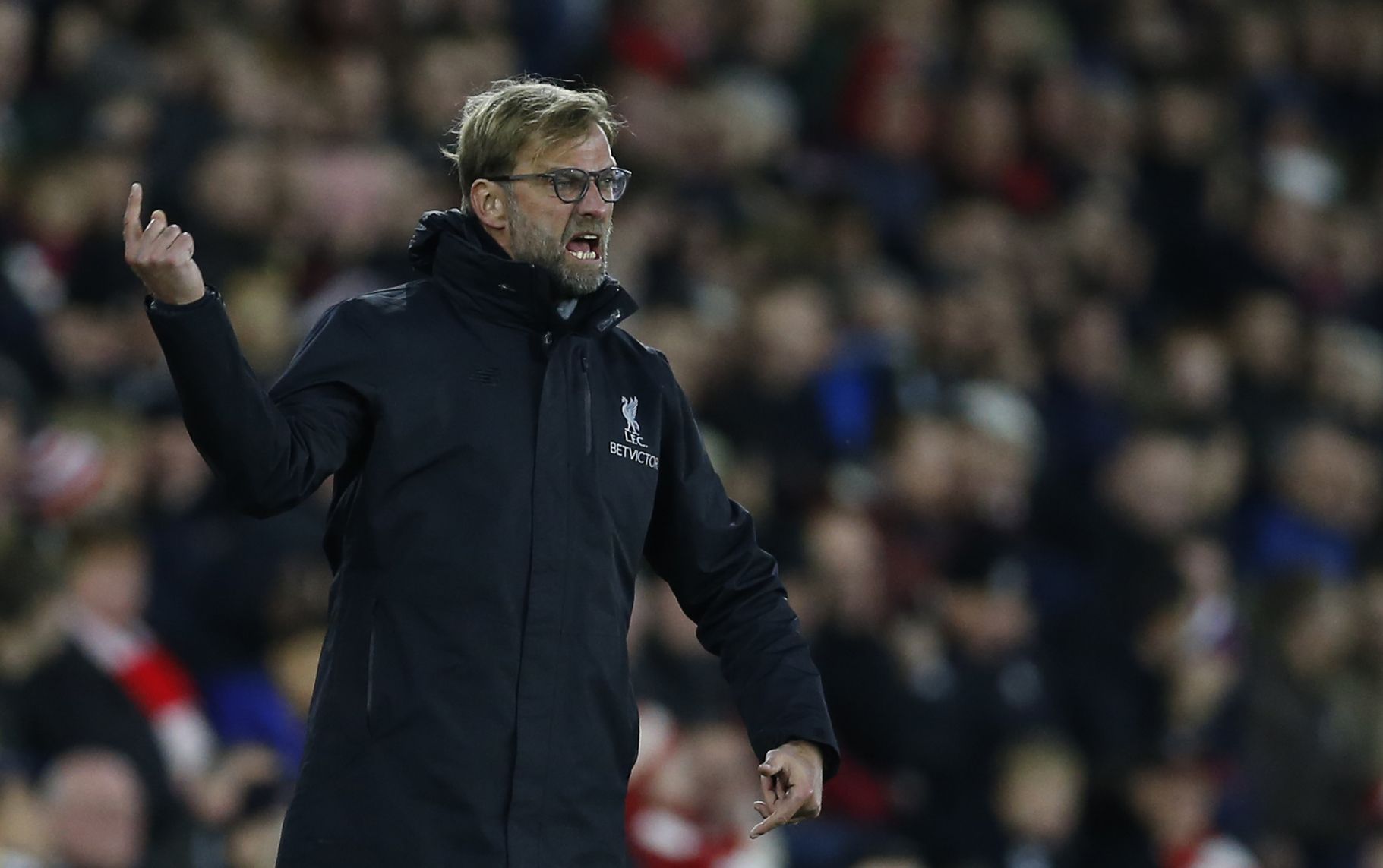 Jurgen Klopp has sent a warning to his Liverpool players to avoid complacency or risk being dropped from his team.
The Merseysiders sit second in the Premier League table, just a point behind leaders Chelsea after 12 games this season.
Having finished eighth at the end of the last league campaign, Klopp has told his players that they must remain focused if they are to stand a chance of putting up a title challenge.
"If somebody is a character and wants to celebrate position one in November, then he will not play in December anymore because I see it pretty quickly," he said.
"But these things usually don't happen. The players are here in this situation because their character is really good. It is a long way to get here. It is not like they are surprised about success whether it is individual or as a team.
"This is success but if you then celebrate this and don't be professional anymore than you have a problem."
Klopp's side hosts Sunderland at Anfield on Saturday while Tottenham Hotspur visit Stamford Bridge.