Jurgen Klopp: Liverpool Didn't Have The Desire of Tottenham. It Was Our Fault.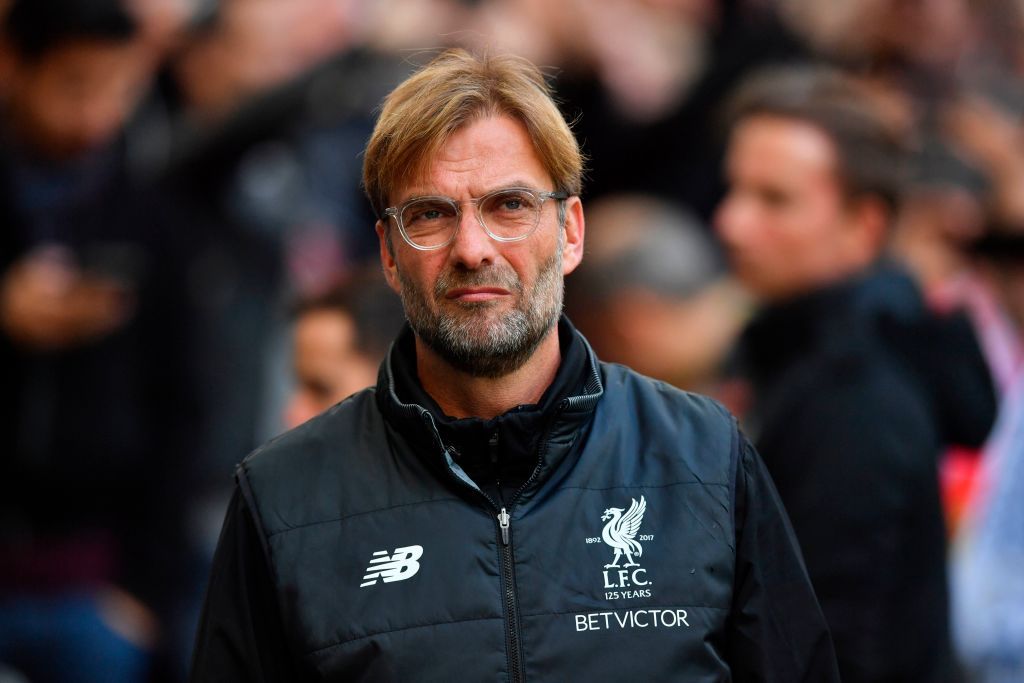 Jurgen Klopp accused his players of having less desire than Tottenham after Liverpool was beaten 4-1 at Wembley Stadium on Sunday afternoon.
Mohamed Salah gave Klopp's team hope when he pulled the score back to 2-1, following Harry Kane and Son Heung-min's goals within 13 minutes. But Dele Alli's volley in added time of the first-half deflated Liverpool and the points were confirmed for Tottenham when Kane scored his second.
Liverpool's defense, which has conceded 15 goals in five away games this season, was in dreadful form and Klopp was left without any excuses after the final whistle. "I think the whole game, pretty much the whole result was our fault," the German said.
"Yes, Tottenham was good, and in the situation they needed to be good but we made it much too easy for them."
Related: Five things we learned as Harry Kane and Tottenham tore through Liverpool
Liverpool center back, Dejan Lovren, had a torrid afternoon at Wembley, at the center of the blame for Tottenham's first two goals within 13 minutes. Klopp withdrew the defender after half an hour.
"The first goal was a little throw-in, and we were not really there. Just bad bad bad defending in the situation," Klopp said. "Second goal [is a] counter attack. When the ball passed Dejan [it's] then too late. Harry is too quick and powerful, and in the middle Son wins the race so it's an easy goal."
Klopp questioned the desire from his team, saying it was clear that Tottenham's was far greater, an assessment Mauricio Pochettino clearly agreed with.
"Many things pleased me this afternoon," the Spurs manager said. "First of all, the commitment of the players, the effort and mentality that we play. The fans were fantastic, 90,000 people at Wembley. [It] starts to feel like home that we can win big games here."
But Pochettino is running out of superlatives when it comes to describing his star striker Kane, whose 37 goals for Tottenham in 2017 is only beaten by Lionel Messi of Barcelona.
"It's difficult to find different words to describe him," Pochettino said. "We are a team but he is a fantastic player, so professional."
Kane was replaced within two minutes of the game remaining and he appeared to be holding his hamstring as he spoke with his manager, but Pochettino insisted it was just fatigue.
"[He is] OK, tired. [Kane has played] three games in one week. The effort was amazing from him and [it is] normal at the end of the day to be tired." Manchester United is up next in the league for Spurs and Pochettino, and he'll want Kane back and fresh at Old Trafford.