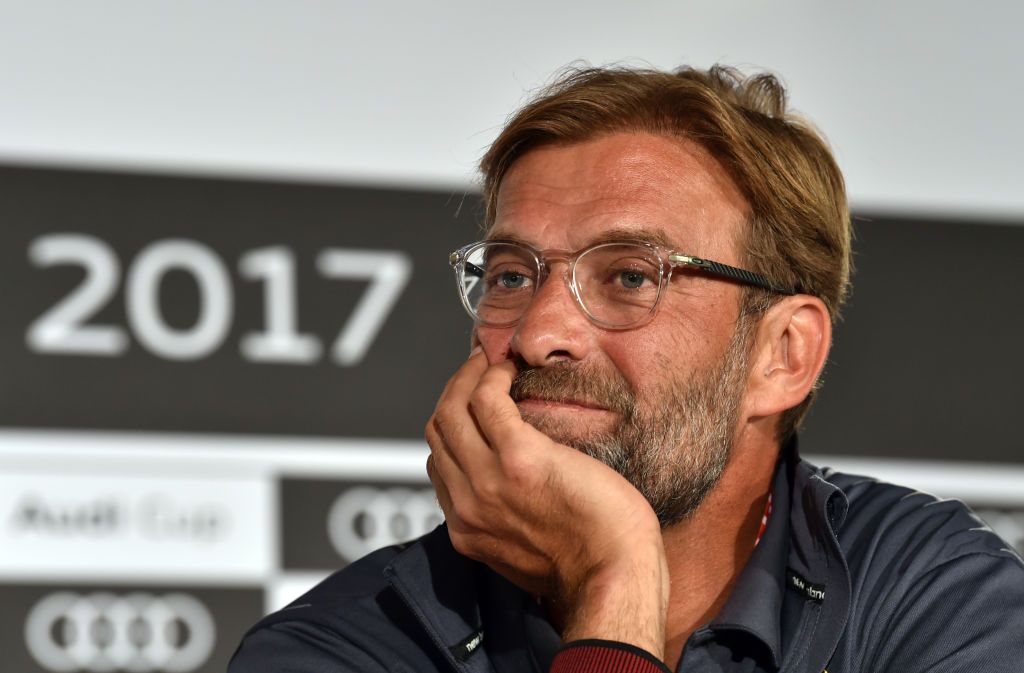 Football clubs around the world, particularly the English giants, are fearing the impact of Neymar's £198 million (about $262 million) move to Paris Saint-Germain.
The transfer, in turn, will mean Barcelona needs a replacement for the Brazilian. And the Spanish giant will have a huge treasure chest with which to tempt owners while the lure of the club is also enticing for most players.
This morning, Chelsea and Liverpool are involved in the transfer round-up as both Premier League clubs may see their star players targeted as replacements for Neymar. Elsewhere in the round-up, Manchester City has edged a little closer to its top transfer target of the summer.
Here, Newsweek guides you through all the news, rumors and whispers going on around the Premier League transfer market.
Neymar's transfer to PSG would see Barcelona seeking a big-name signing, and according to The Sun, Chelsea and Liverpool could be in danger. Chelsea's Eden Hazard and Liverpool's Philippe Coutinho are reported to be on the list of potential candidates, despite the fact Real Madrid has been the likely destination for Hazard over the past couple of years.
With all the drama around Neymar's deal, talk of Kylian Mbappe's £161 million world-record move has gone slightly quiet. But French newspaper L'Equipe says the 18-year-old forward has told Monaco that he wants to leave the club this summer, as Manchester City is in a race with Real Madrid and PSG for his signature.
Related: Manchester United Contemplates £27 Million Bid, But Defender May Be Ineligible to Play
Liverpool target Virgil van Dijk is close to forcing through an exit from his current club Southampton, according to the Daily Mirror. The 26-year-old Dutch defender is also wanted by Chelsea but Liverpool has been interested since the beginning of the summer, and Anfield is reported to be his preferred destination.
More positive news for Jurgen Klopp and Liverpool is that key transfer target Naby Keita, of RB Leipzig, will not be signing a contract extension at the Bundesliga club, according to Bild. Liverpool has reportedly bid £66 million for the midfielder but may have to wait until next summer to sign him.
Watford is considering making a bid for Everton winger Aaron Lennon, according to the Liverpool Echo, and the Goodison Park club is willing to sell the 30-year-old former Spurs player.