Manchester United: Jose Mourinho Target Romelu Lukaku Speaks Out On His Future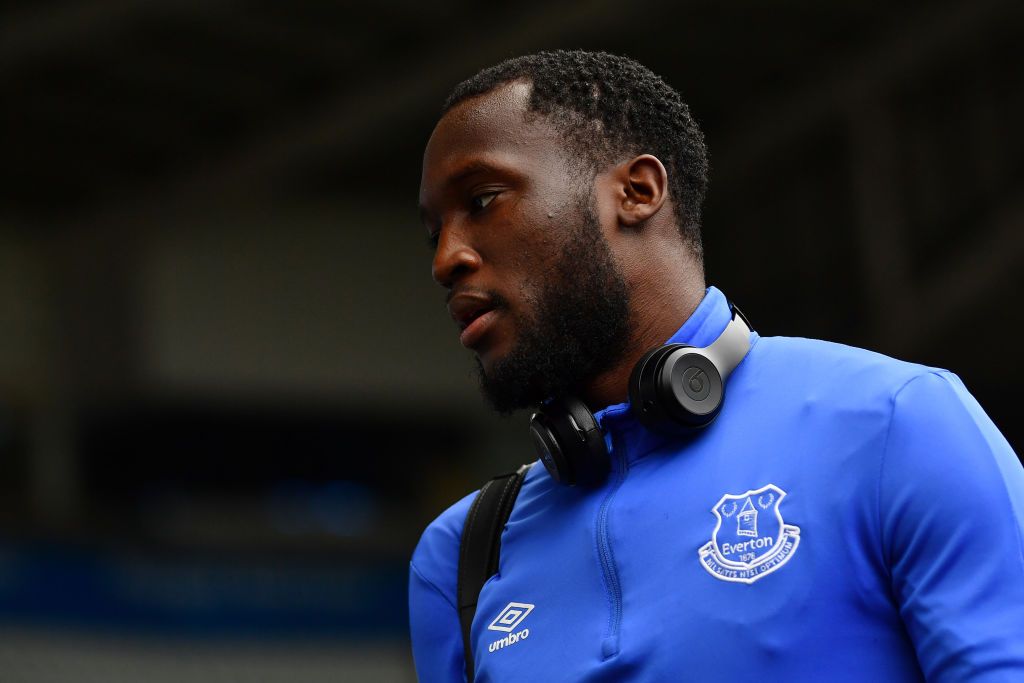 Everton striker Romelu Lukaku says his future has been settled and it is Manchester United and Chelsea that are reported to lead the way in signing the Belgian.
Lukaku, 24, was second top scorer in the Premier League last season, behind Tottenham's Harry Kane, and says his aim is to play in the Champions League and win the English title.
The striker says his agent, Mino Raiola, is taking care of the negotiations with Everton, with United boss Jose Mourinho is among the managers keen for Lukaku's services.
"I know what's happening," Lukaku said, as quoted by HLN. "But I will leave the talks to my agent."
Lukaku insisted it would be he and not Raiola who makes the final decision. Raiola was involved in moving three of his clients—Zlatan Ibrahimovic, Paul Pogba and Henrikh Mkhitaryan—to Old Trafford last summer.
The trio went on to help United to three trophies—the Charity Shield, League Cup and Europa League—which also included qualification for next season's Champions League.
"The most important thing is: I want to win trophies," he said. "We are now talking to the club. As for the rest, I'm looking ahead. What I would like most is to play in the Champions League and try to win the Premier League once. Or better, a few times. That would be the most beautiful thing. That's important for my progress as a player. I don't want to stay at the same level. I want to improve and I know where I want to do that."
Zlatan Ibrahimovic's injury and Antoine Griezmann's refusal to leave Atletico Madrid prompted Mourinho to begin looking elsewhere.
Lukaku is currently on international duty with Belgium, where he played alongside Chelsea forward Michy Batshuayi in attack.