Manchester United: Jose Mourinho Praises Fellaini, But Could Be About to Lose Him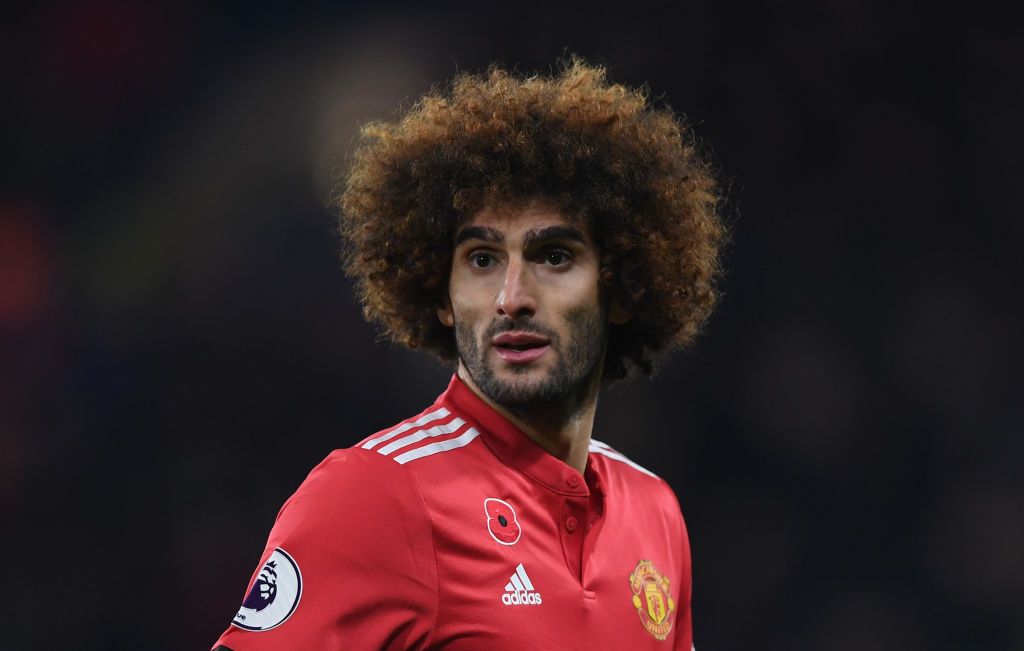 Jose Mourinho is in danger of losing Marouane Fellaini as the Belgian's contract is set to expire at the end of the season, according to reports.
Fellaini has been a figure of fun for some quarters at Old Trafford, with some believing his style does not suit Manchester United's football.
But Mourinho is a fan of Fellaini and he frequently employs the midfielder as a tactic against certain teams. However, it seems Fellaini's future at the club is now uncertain.
According to Turkish Football, Turkish team Besiktas is keen on signing the big midfielder and will attempt to make a pre-contract agreement in January.
Related: Five things we learned as Manchester United lost to Chelsea
Besiktas has picked off ageing talent in the European leagues in recent years. Former Real Madrid center back Pepe now plays his football there. Ricardo Quaresma, once of Chelsea, plays for Besiktas, as does Alvaro Negredo, the former Manchester City and Middlesbrough striker.
But Mourinho will not want to see Fellaini follow. He has made a point to praise the midfielder this season, singling him out on Sunday following United's 1-0 defeat to Chelsea at Stamford Bridge.
Fellaini came on as a substitute despite still carrying an injury and having trained for only one day. Although he struggled in west London, Mourinho made a point to praise him after the game, saying he "amazing."
"My thoughts with the substitutions was to bring [on] a third creative man," said the Portuguese coach. "And then when Chelsea started putting defensive players on like [Antonio] Rudiger and [Danny] Drinkwater and all the defensive bodies in, it was difficult to penetrate with the creativity of [Marcus] Rashford and [Anthony] Martial and the way to go would be with an amazing Marouane.
"With these different options, we created lots of chances. He has one with the chest and the volley and then the second ball Rashford shoots [just wide] with the left foot when Courtois had absolutely no chance. The players gave everything. We deserved a goal."