Manchester United: Jose Mourinho Blasted By Germany Legend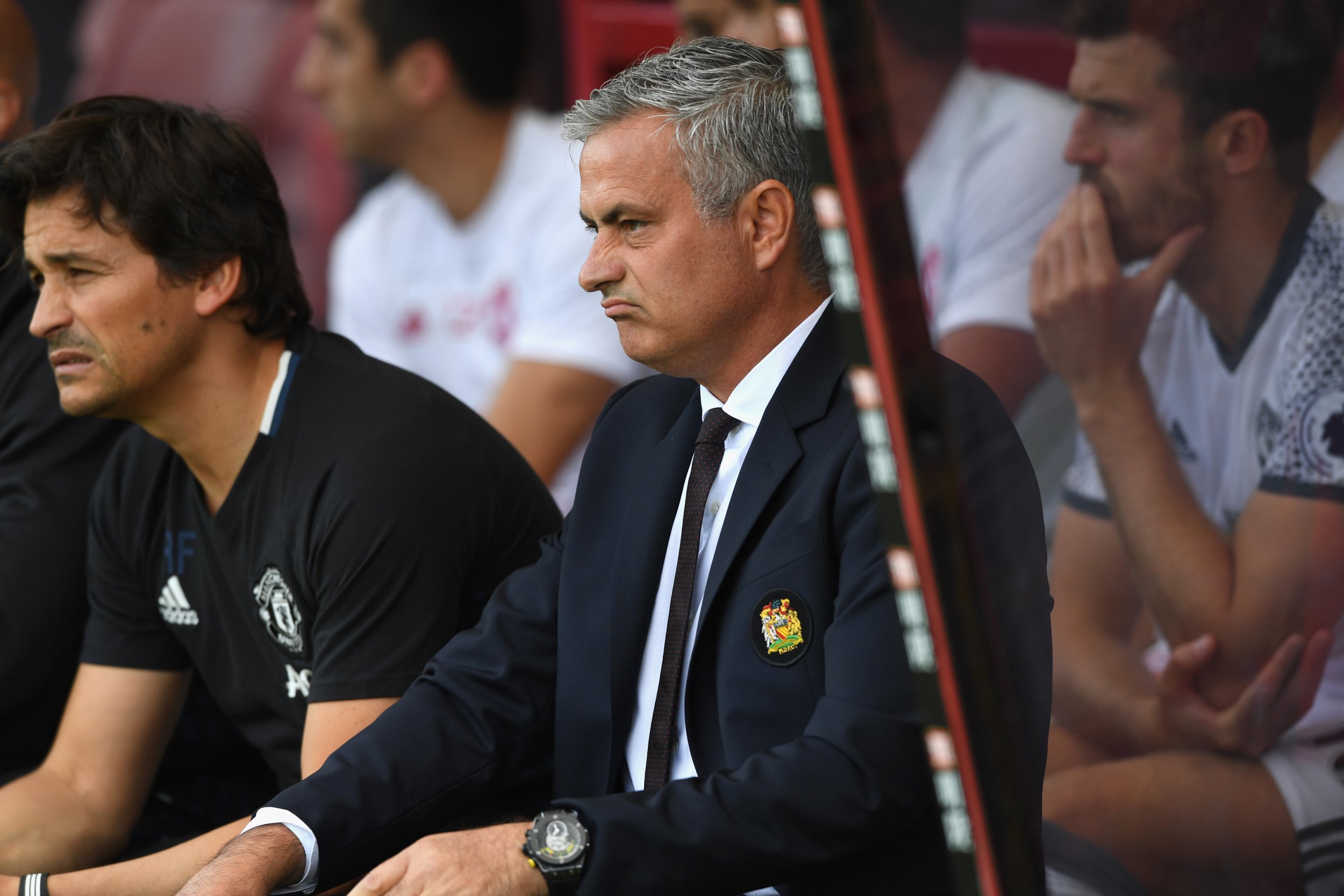 German goalkeeper Manuel Neuer has hit out at Jose Mourinho's treatment of outcast Manchester United midfielder Bastian Schweinsteiger.
Schweinsteiger, 32, has been banished from the club's first-team by Mourinho, omitted from his Premier League squad as the Portuguese begins his first season at Old Trafford.
But there has been a backlash from Germany with Schweinsteiger's brother, Tobias, appearing to describe Mourinho as "disrespectful" while Karl-Heinz Rummenigge, CEO at Bayern Munich, claimed it will affect the club's attraction to players.
"Basti is a super player," Neuer told Die Welt. "He's an important man with a lot of experience who is very important for the team, so I just can't understand this decision."
Schweinsteiger remains working at United's Carrington training ground but trains with the Under-21s team.
Juan Mata, meanwhile, looks set to remain at the club despite being linked with a move away after Mourinho's arrival, having been sold by the Portuguese while at Chelsea in 2014.
United welcomes Southampton to Old Trafford on Friday after beating Bournemouth 3-1 in the opening game of the Premier League season.