Manchester United: Jose Mourinho Sends Transfer Message to Ed Woodward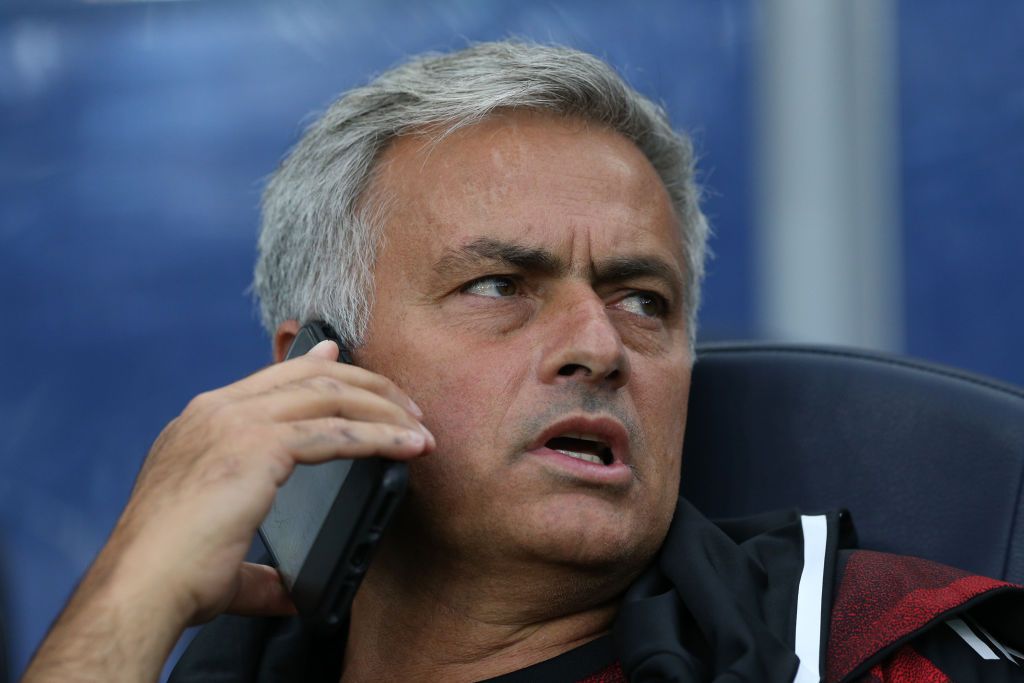 Jose Mourinho has reminded Manchester United executive vice chairman Ed Woodward that he wants at least one more signing before the start of fall.
On Sunday, Nemanja Matic became Mourinho's third signing of the summer, following Swedish center back Victor Lindelof and Belgian striker Romelu Lukaku to Old Trafford.
United has already spent around £150 million (about $209 million) during this transfer window, but Mourinho says he still needs reinforcements.
"Everybody's in the plan," Mourinho said, as quoted by the Manchester Evening News, after beating Sampdoria on Wednesday. "The plan is to have a good squad, not to have a good team. It's to have a good squad with options, and we have important players injured for a long time, they are going to be back just by the end of the year, so our squad is not so big and we need options, we need different players."
He added, "So the squad is good, and as I told a few months ago, I was hoping for four players to improve the squad, and the club did a fantastic job, absolutely fantastic, by getting three of them, which is difficult in the crazy market where we are now.
"To get three out of four, I thank the club for that. I would be happier if they gave me four of four, but they did a great effort for me."
Related: Manchester United has a new love—and it's not Matic, Lukaku or Lindelof
Inter Milan winger Ivan Perisic has been a target for Mourinho throughout the summer, with the Croatian expected to cost around £45 million. Mourinho has suggested in the past few weeks that he wants a player who operates in a similar position to Perisic.
As quoted by The Independent, Mourinho said he wanted "an attacking player, especially that can play through the wings to give me also more attacking options."
United's first competitive game of the season will come against Real Madrid on August 8 in the UEFA Super Cup Final.