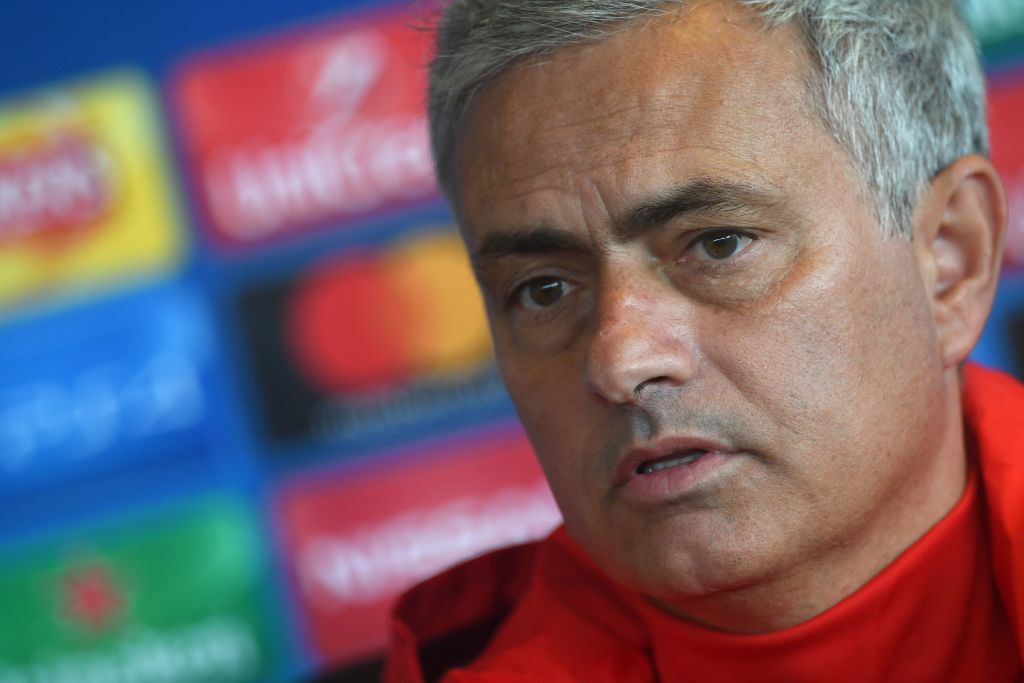 Jose Mourinho accused his Manchester United team of playing "PlayStation football" Tuesday night despite beating FC Basel 3-0 in the club's return to the Champions League.
Marouane Fellaini opened the scoring for United in the first half after coming on for the injured Paul Pogba, while his compatriot Romelu Lukaku continued his fine goalscoring form in the second half.
Mourinho had more to be pleased about when Marcus Rashford came off the bench to score on his Champions League debut, but the Portuguese coach had a word of caution for his players at the final whistle.
"After 2-0 I think everything changed and we stopped to play, stopped to think, stopped to play seriously,' Mourinho said, as quoted by the Daily Mail. "We stopped to make the right decisions on the pitch and we could put ourselves in trouble.
"Bad decisions, fantasy football, PlayStation football, tricks and when you stopped to play as a team and when you stopped to play seriously I don't like and you gamble a little bit.
"The players probably felt that the game was under control with the 2-0 but football is football and you have to respect your opponent."
Related: Jose Mourinho's last-ditch attempt to sign Chelsea star on deadline day
Pogba, who captained United on the night, was forced off after just 19 minutes with a hamstring injury, and left Old Trafford on crutches, according to ESPN.
Mourinho said he was yet to find out the severity of the injury but was not too concerned due to the depth of his squad ahead of Sunday's visit from Everton in the Premier League.
He added: "So if no Paul for Sunday, we have [Ander] Herrera, we have [Michael] Carrick, we have Fellaini and we have [Nemanja] Matic."