Transfer News: Manchester United and Jose Mourinho Make Last-Ditch Attempt to Sign Chelsea Star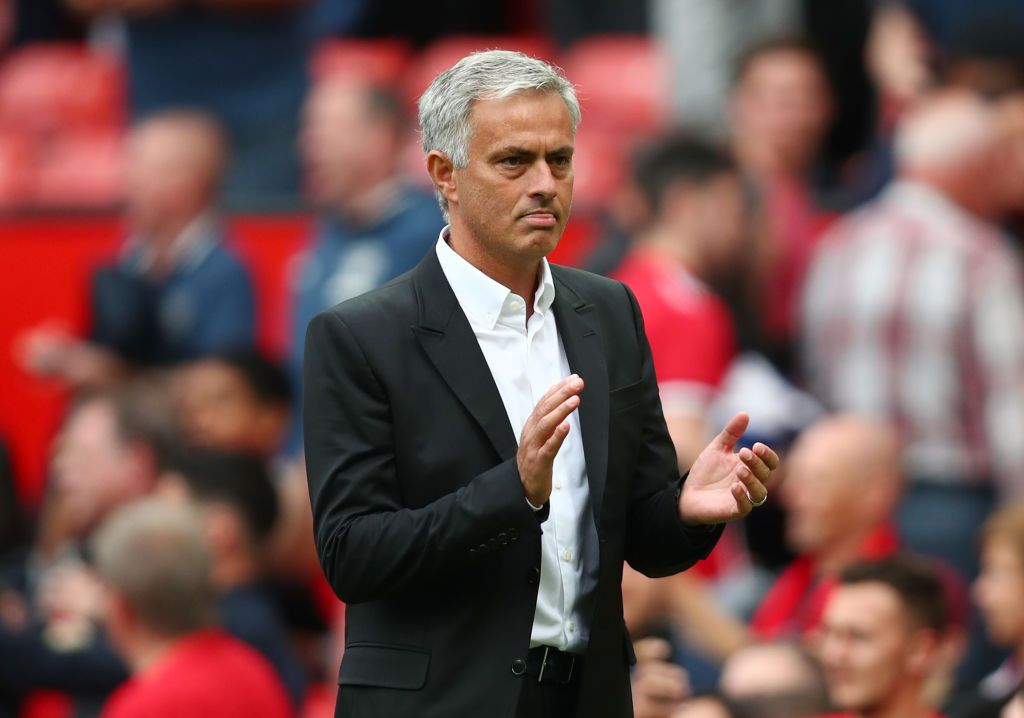 Jose Mourinho is looking to raid his former club for a second time this summer and bring Willian to Manchester United from Chelsea, according to reports.
Mourinho, who led Chelsea to the Premier League title in 2015, managed to persuade his former club to sell Nemanja Matic to Manchester United for £40 million earlier this summer.
Matic was the third signing of the summer for United, following Swedish center back Victor Lindelof and Belgian striker Romelu Lukaku to Old Trafford.
Mourinho wanted a fourth player this summer, though, one capable of playing on the wing but cutting inside, and he sees Willian as that man.
According to The Sun, United is making one last attempt to sign the 29-year-old Brazilian from Chelsea this summer, expected to cost around £35 million.
Related: Manchester United Makes Late Swoop For Rival's Star Player
Chelsea is unlikely to sell, however, as Conte is more intent on bringing players to Stamford Bridge rather than seeing them leave.
Alvaro Morata, Antonio Rudiger and Tiemoue Bakayoko have all arrived in west London this summer, for a combined total of around £150 million, but Conte wanted at least three more signings.
Alex Oxlade-Chamberlain looked set to join Chelsea but snubbed a move to Stamford Bridge for Liverpool from Arsenal, while Fernando Llorente looks set to choose Tottenham over the Blues.
Chelsea does appear to have one deadline day deal wrapped up as Torino full back Davide Zappacosta is reportedly set to join Conte's squad before the window closes.