Even Jose Mourinho Doesn't Think He'll Be at Manchester United for Very Long Now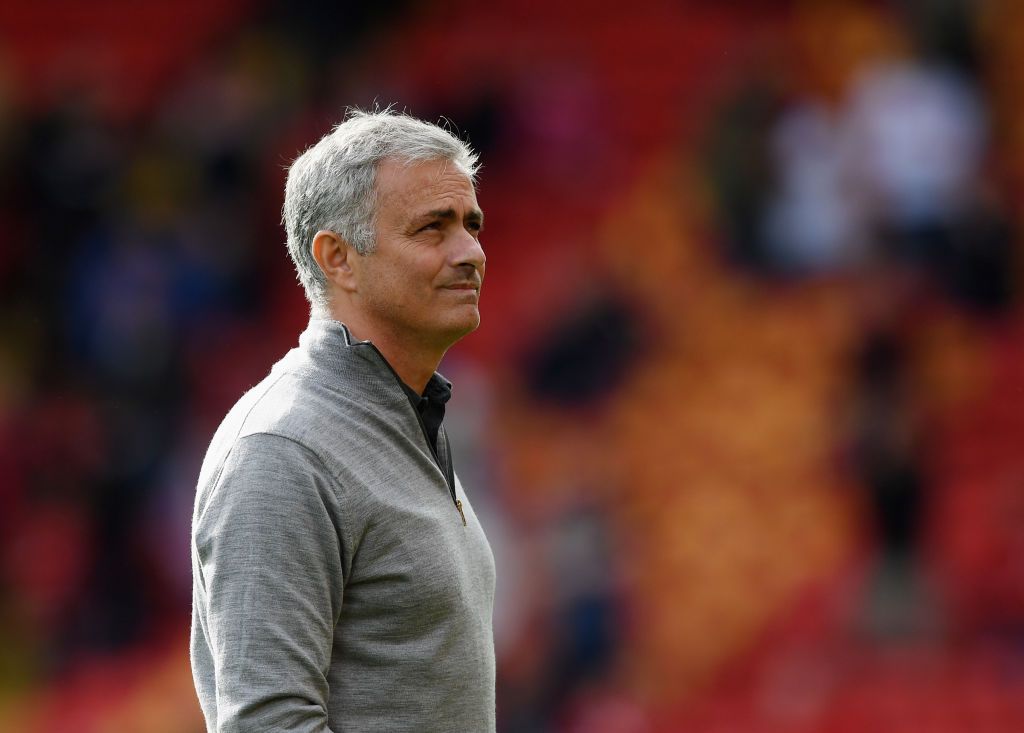 Jose Mourinho has failed to quell suggestions that he is already lining up his next managerial move after Manchester United.
Reporters questioned the Portuguese coach about his comments during an interview with French television in which he spoke warmly of Paris. "My son who lives in London went to Paris to see a PSG match and he did not go to Manchester," Mourinho said. "Why Paris? Because there's something special. Magic, quality, youth, it's fantastic."
He also said that he was a manager "with worries, with ambitions, and with the desire to do new things." So, prior to United's Champions League tie with Benfica on Wednesday night, Mourinho was asked what he meant by those words.
"The answer is exactly that—nothing is happening, I'm at Manchester United, I have a contract and that's it," he said, as quoted by The Guardian.
"I don't think there is an answer for that. I'm not in conditions to answer to that because there is nothing to answer; I have a contract and that's it. I have my contract that ends in May/June 2019, we are in October 2017, so I don't know what to say," Mourinho said.
Related: Is Jose Mourinho in danger of derailing Manchester United's season?
He added: "The only thing that I told and is true and there was not misinterpretation of my words is I am not going to end my career at Manchester United."
On Wednesday morning, The Sun newspaper reported that PSG will try to lure Mourinho away from Old Trafford to replace Unai Emery.
PSG, the report says, made an attempt to take Mourinho to the French capital in the summer of 2016, before he agreed to become Manchester United manager.
Instead, the Ligue 1 club turned to Emery, the Spanish coach who won three successive Europa League titles at Sevilla, in the hope that his pedigree on the European stage could deliver the Champions League.