Manchester United: Star Player Defends Jose Mourinho and Wayne Rooney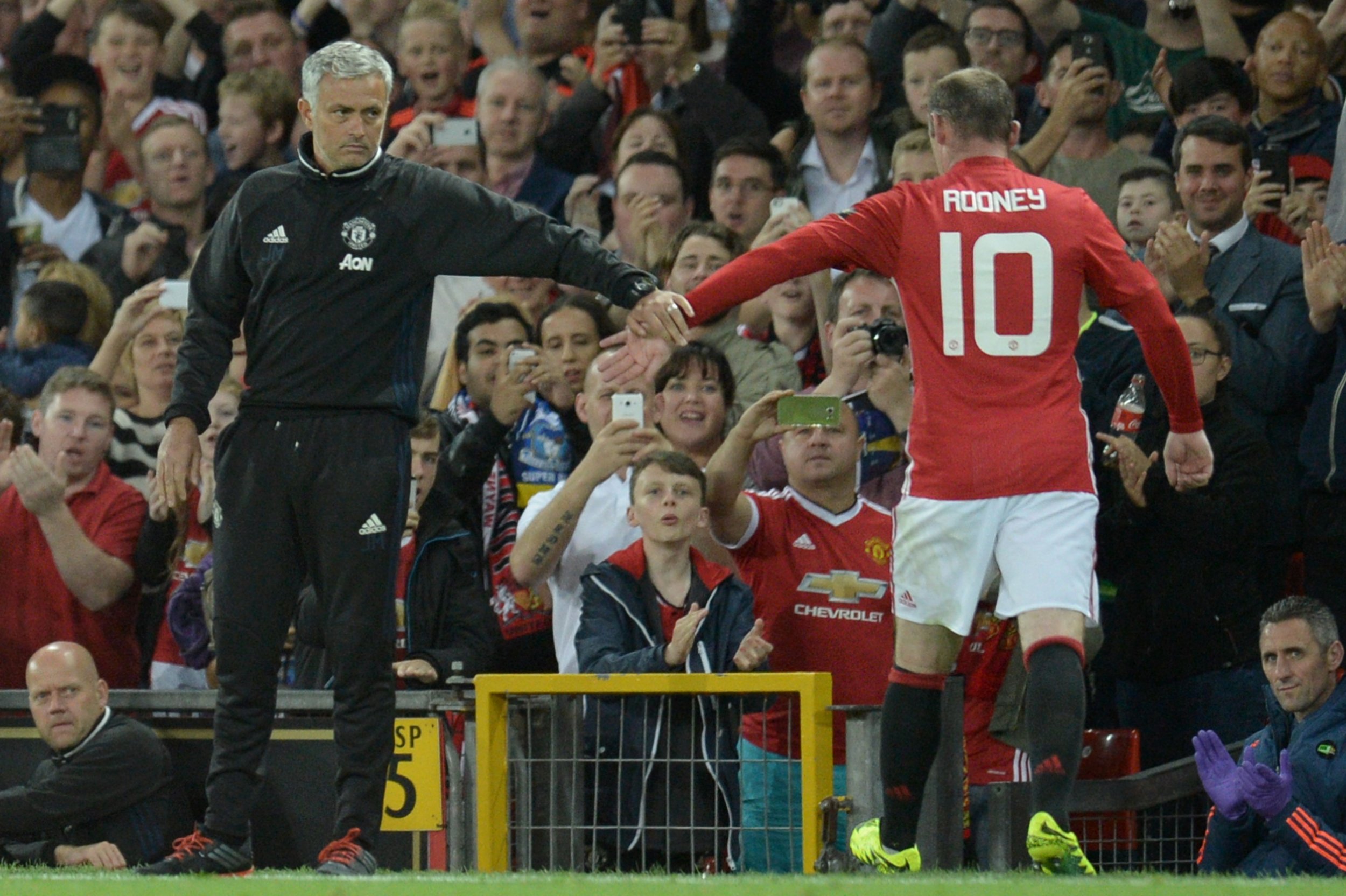 Manchester United midfielder Ander Herrera has come to the defense of Jose Mourinho and Wayne Rooney, insisting that criticism they have both received for poor performances is normal.
Mourinho's side sit sixth in the Premier League after defeats to Manchester City and Watford , before drawing against Stoke City on Sunday.
But Herrera, who has featured frequently in the United team this season, believes the criticism of his new boss is normal due to the high standards he has set in his career.
"Mourinho is a winner and will remain a winner," Herrera told Goal . "I don't think that the bad reviews will affect him at this point.
"When you are one of the best coaches in the world, it is normal to attract bad reviews if you lose a couple of games. It is inevitable, because that is how it works. But he has made things very clear, I enjoy training and I think Mourinho is one of the best coaches I have ever had in daily work."
One of the Portuguese manager's most discussed decisions at Old Trafford was dropping captain Rooney from the team last month.
After three consecutive defeats, Mourinho left the 30-year-old on the bench when United beat champions Leicester City 4-1 at Old Trafford, and he is yet to make a start since.
"As for Rooney, these are the decisions of the coach," Herrera added. "He is our captain and we trust him. He is a player who makes the difference, but the coaches decide the team."
United will travel to Anfield on October 17 after the international break to face Liverpool.