Manchester United Icon's Advice to Marcus Rashford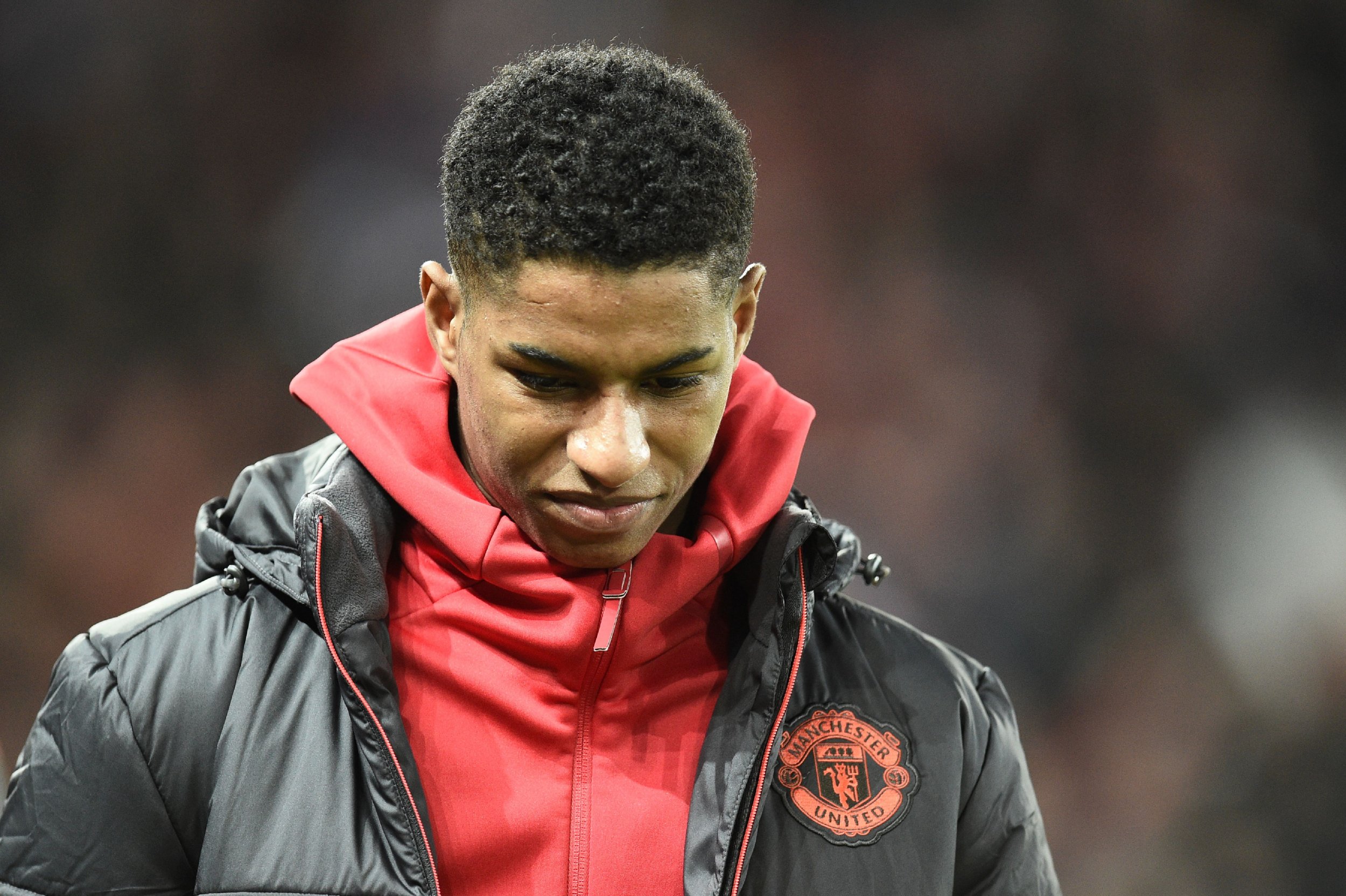 Ryan Giggs has told Manchester United forward Marcus Rashford to "mix his game up" after going six months without a goal in the Premier League.
Rashford, who broke into the Manchester United team last year with four goals in his first two matches, has remained a key figure in Jose Mourinho's plans at Old Trafford this season.
But after scoring nine goals in his first 21 games for club and country in the 2015/2016 season, the 19-year-old has been unable to rediscover the same form over the past few months—and Giggs believes he needs to adapt his game.
"He's a threat, he's a talent. The one thing I would say just at the moment, because he's not scoring, he just needs to mix his game up a little bit," the former United winger and coach said as a pundit for ITV Sport.
"More one-twos, more just laying it off, because at the moment he's getting the ball and he's taking players on. It's working but you can't do that every time."
Rashford was also called up to Gareth Southgate's England squad, coming on for the last half-an-hour in a 2-0 win over Lithuania on Sunday.
"It's constantly cat and mouse," he added. "Keep the defender guessing because he has got everything. He can run in behind, with and without the ball."
Manchester United's next match is at home to West Bromwich Albion on Saturday, with Rashford expected to be among the 18-man squad.