Manchester United Icon: José Mourinho's Team is Too Reliant On Zlatan Ibrahimovic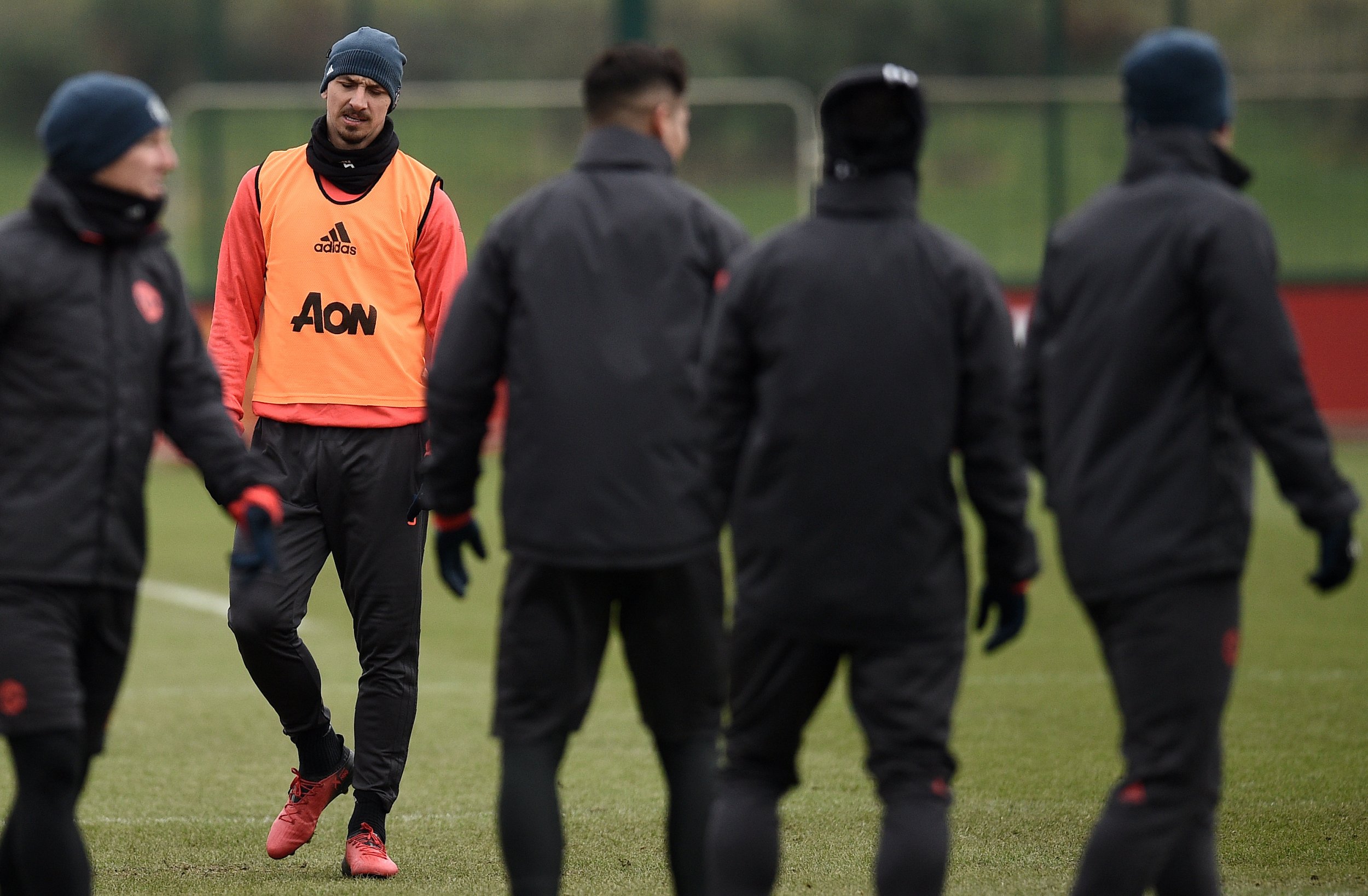 Manchester United's attacking players need to help to relieve the pressure of scoring goals from Zlatan Ibrahimovic, according to Paul Scholes.
Scholes, who retired in 2013 after winning 25 major trophies in 20 years at Manchester United, believes José Mourinho's team relies on the Swedish striker too much.
Ibrahimovic, 35, has shown his goal-scoring capability in England by scoring 20 goals in 34 appearances since moving to Old Trafford in the summer.
But Scholes said he needs more support. "They rely too heavily on Zlatan Ibrahimovic," the 42-year-old told the Daily Mail. "He's been a great signing but there hasn't been someone there to chip in with goals and take the pressure off him."
Had United been more prolific this season, Scholes believes the club would be higher in the table than its current position of sixth.
"They're creating more than enough chances—20-odd a game or something—but the conversion rate needs to improve," he added. "If it had been anything like decent, they would have been up there challenging Chelsea."
Scholes brought an end to his playing career at the same time Sir Alex Ferguson ended his 27-year reign at Old Trafford, in 2013. Since then, United has struggled to regain the success it found under Ferguson.
The Scot's successor David Moyes was sacked after less than a year, while Louis van Gaal was heavily criticized for losing the club's identity. Under Mourinho, Scholes says, United is returning to its former self.
"Mourinho is getting all aspects of it right," he said. "They are a difficult team to play against, as well as a good team to play. I still have my doubts when they play the top teams. Is the back four good enough against proper forwards like Sergio Aguero, Alexis Sanchez and Harry Kane?"
Manchester United is in action on Thursday in the Europa League's first knockout round, hosting St-Etienne at Old Trafford.