Manchester United Star Undecided Over Old Trafford Future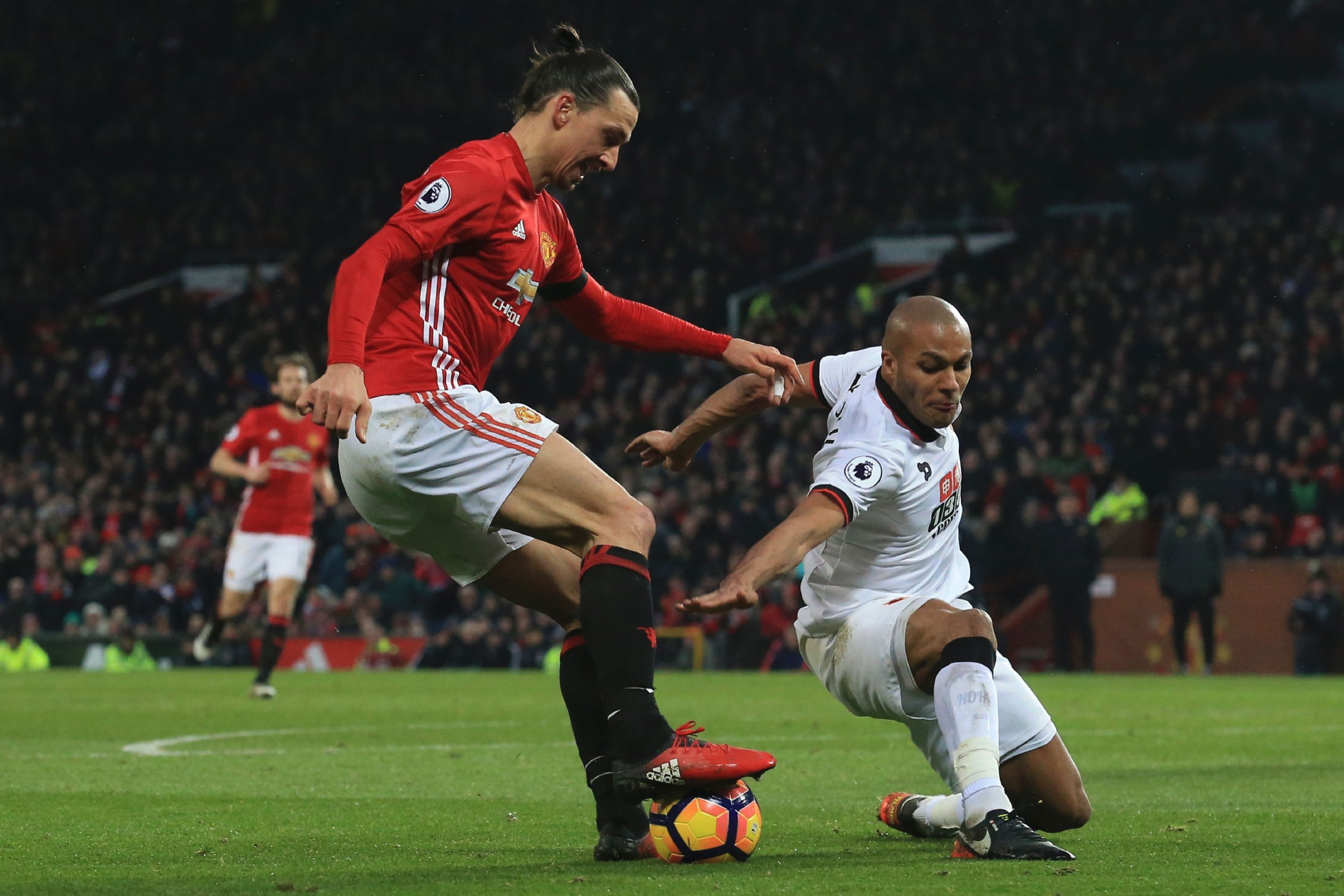 Manchester United striker Zlatan Ibrahimovic has played coy over the prospect of extending his contract at Old Trafford.
Ibrahimovic, 35, is on a one-year deal at United but there is an option to extend that by at least a year.
The former Sweden international has 20 goals so far in his first season at the club, a tally not reached since Robin van Persie won the Golden Boot as the Premier League's top scorer in the 2012-13 campaign.
"We'll wait and see," Ibrahimovic told reporters including BBC Sport following United's 2-0 victory over Watford at Old Trafford Saturday.
"We have one and we can get our second one," Ibrahimovic added when asked about United's prospects for the remainder of the season. "We are still in the Europa League and FA Cup, so if we don't become champions in the Premier League at least we can try and win two or three trophies."
United is unbeaten in 16 Premier League games and plays Saint-Etienne in the UEFA Europa League round of 32 at Old Trafford on Thursday at Old Trafford. It faces Blackburn Rovers in the FA Cup fifth round at Ewood Park on Sunday, before the EFL Cup final against Southampton on February 26.