Zlatan Ibrahimovic: Manchester United Star On Why He Misses Paris Saint-Germain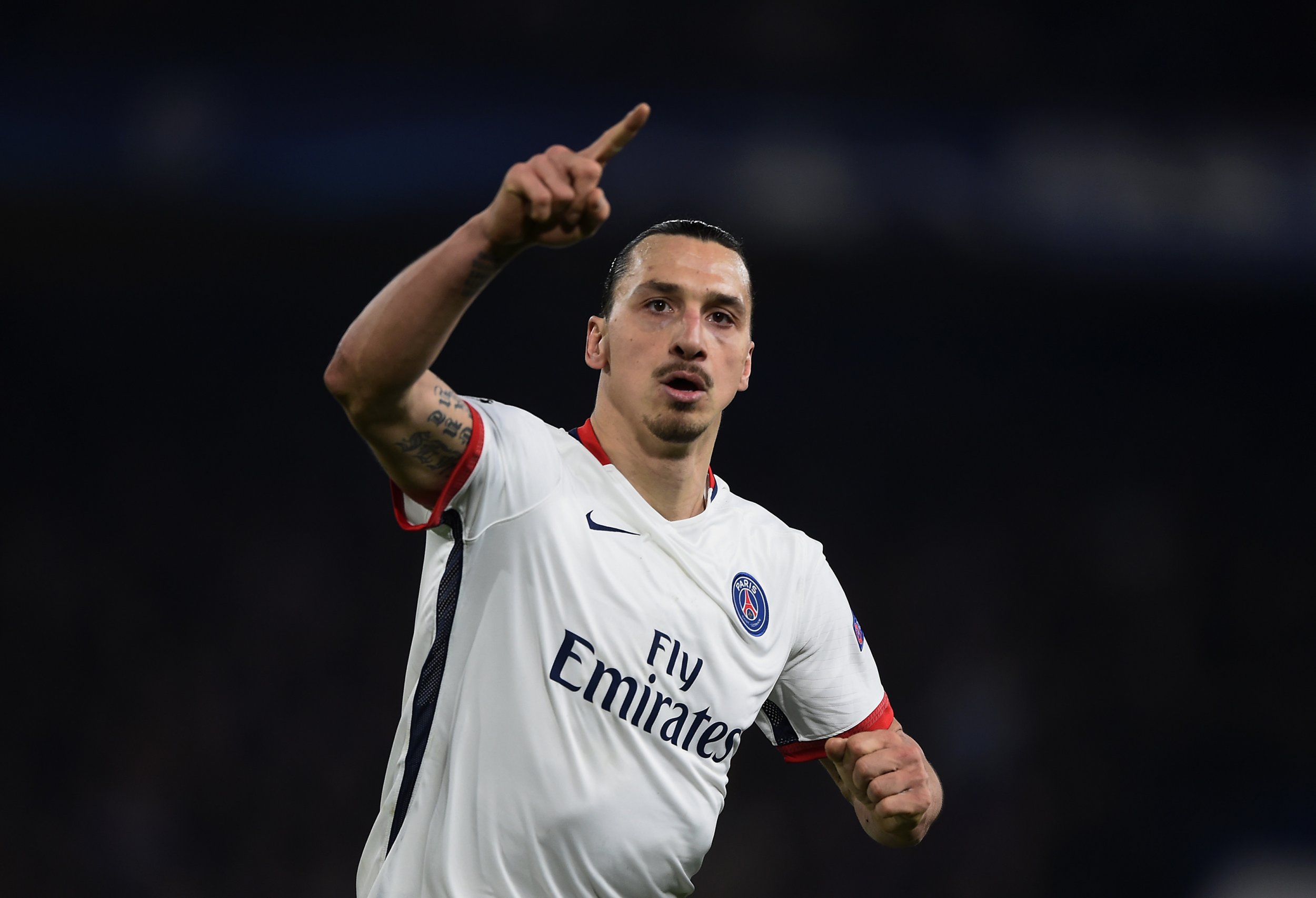 Zlatan Ibrahimovic has made a perfect start to life at Manchester United, scoring three goals in three games for Jose Mourinho's side, but there is one thing he is missing from his former club.
The imposing Swede made the move to Old Trafford in the summer after four years at Paris Saint-Germain, where he won four Ligue 1 titles.
But there is one thing the 34-year-old says he is pining for in Paris. "I miss my last salary from Paris," he told SFR Sport. "That is what I miss."
Ibrahimovic is believed to have taken a £25,000-a-week ($33,000) pay cut to reunite with Mourinho in the Premier League.
Looking back at his former club, however, Ibrahimovic insists not a lot has changed with the arrival of Unai Emery as manager this summer.
"They have bought some new players but their philosophy is the same, to win everything and push for the Champions League," Ibrahimovic added.
"But, if you could do this [snaps fingers] and wins the Champions League, then everybody would win it. That is not the way it works."
The striker looks set to start against Manchester City in the Manchester derby on Saturday.