Jose Mourinho: What Zlatan Ibrahimovic Will Do For Manchester United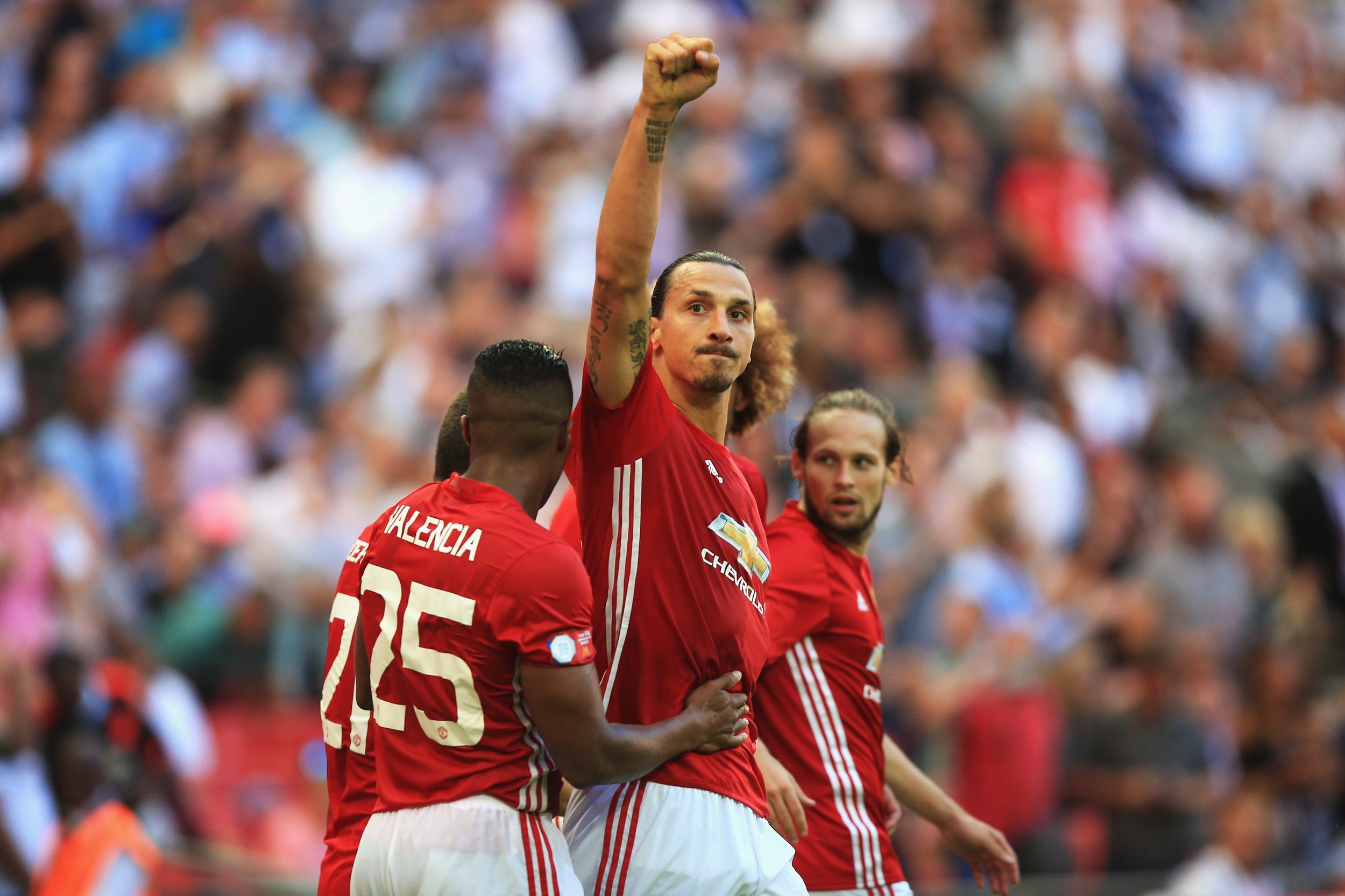 Jose Mourinho believes Zlatan Ibrahimovic's arrival at Manchester United will aid the development of his squad's younger players.
Ibrahimovic, 34, joined United after four seasons at Paris Saint-Germain, and Mourinho sees the giant Swede finishing his career at Old Trafford.
With 17 years of experience and 31 trophies, Ibrahimovic will also act as a mentor for the youthful promise of talent in the United ranks, which was seen under Louis Van Gaal last season.
"I think probably the other players are surprised," Mourinho told BT Sport. "Not me, because I know him. But probably the other players are surprised. Not with his quality, because the quality everybody knows.
"He is brilliant with the young boys. I think for [Marcus] Rashford this is a gift.
"People can say he is not going to play every game from the start, like in the second part of last season, but this is a gift for the kid, too."
Ibrahimovic started his United career in fine fashion Sunday after scoring the winning goal in the Community Shield last weekend.
United will travel to Bournemouth on Sunday for its first Premier League game of the season.