Zlatan Ibrahimovic: How Jose Mourinho Recruit Shocked Manchester United Teammate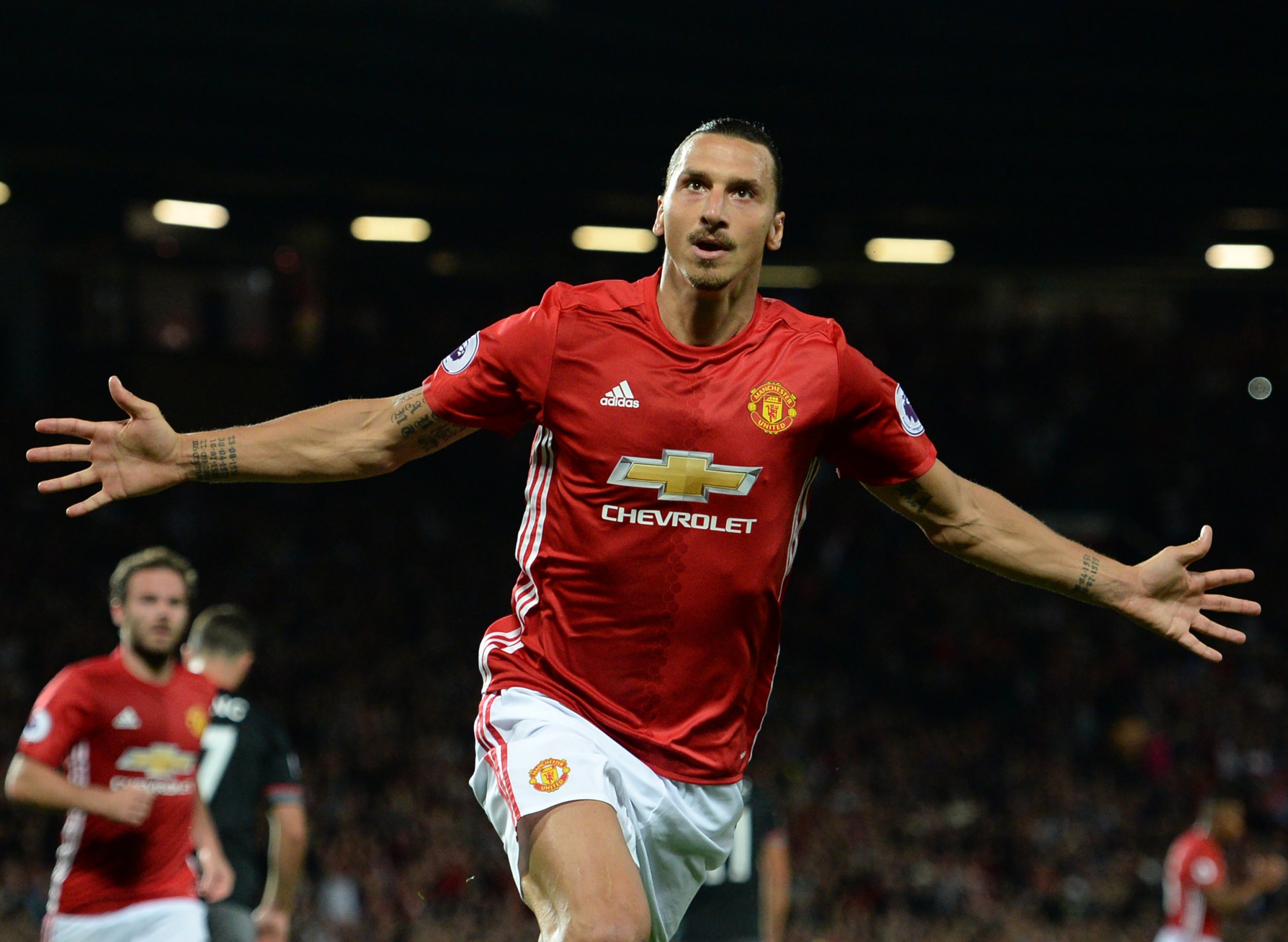 Whether he performs or not, Zlatan Ibrahimovic will be one of the central characters to watch in the Manchester Derby on Saturday at Old Trafford.
The 34-year-old's impact so far at Manchester United has been vast on the pitch, where he has scored three times during United's perfect start to the English Premier League season.
Off the field, the former Paris Saint-Germain striker also seems to be making an impact, with teammate Andreas Pereira revealing he was stunned by Ibrahimovic's professionalism.
"When he arrived, everyone could see that he was a real professional," Pereira said. "Just by his physical appearance, you can tell he is professional as hell. He just wants to win—he only thinks about football.
"He brought his own physiotherapist with him, to treat him at the club. Everyone was left open-mouthed by that."
Ibrahimovic joined on a free transfer having left PSG at the end of last season. He had never played in the Premier League before and has faced criticism throughout his career that he cannot perform against English clubs on the highest stage.