NBA Fans Take to Twitter, Seem to Think Draft Day is The Biggest Day of the Year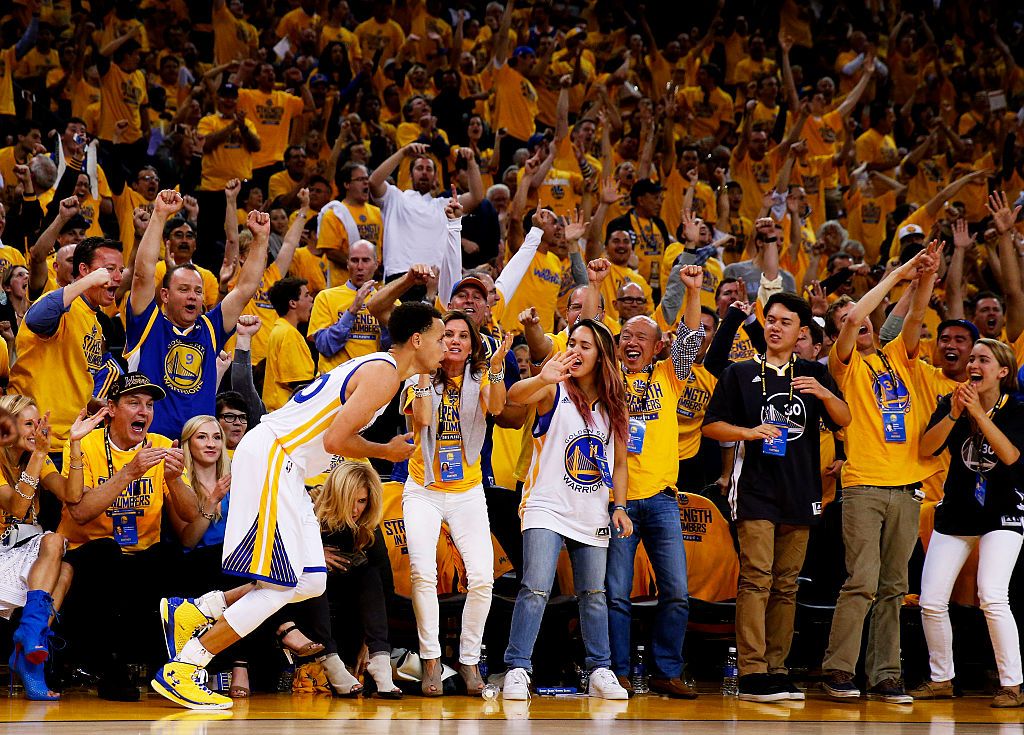 Basketball fans have been waking up Thursday morning feeling like it's Christmas Day as they get ready for tonight's NBA Draft.
The event begins at 7 p.m. (ET) and live coverage is being shown on ESPN and here.
Fans of the Los Angeles Lakers and the Philadelphia 76ers are particularly excited as their teams have the top two picks in the draft, which is being held at the Barclays Center in Brooklyn.
Fans have been showing their excitement ahead of the evening on social media. Take a look at some of the best posts here:
Related: How to Watch the 2017 NBA Draft on Television and Live Stream
Although this guy wants a different kind of Draft Day:
The 76ers have the top pick and are said to be set on taking point guard Markelle Fultz of Washington, while U.C.L.A point guard Lonzo Ball is expected to be taken at No.2 by the Lakers. Ball appears certain of heading to L.A. and went so far as to make a sales pitch to LeBron James, of the Cavaliers, in an interview with ESPN on Wednesday.
"Hey man, LeBron, I like to win and I know you like to win," Ball said looking at the camera. "I think our games could help each other out a lot. Anytime you want the ball, just let me know and it's going to be there."
Boston Celtics will have the third pick, followed by the Phoenix Suns, Sacramento Kings, Orlando Magic and the Minnesota Timberwolves.