How Kim Jong-nam's Death is Affecting North Korea's Footballing Hopes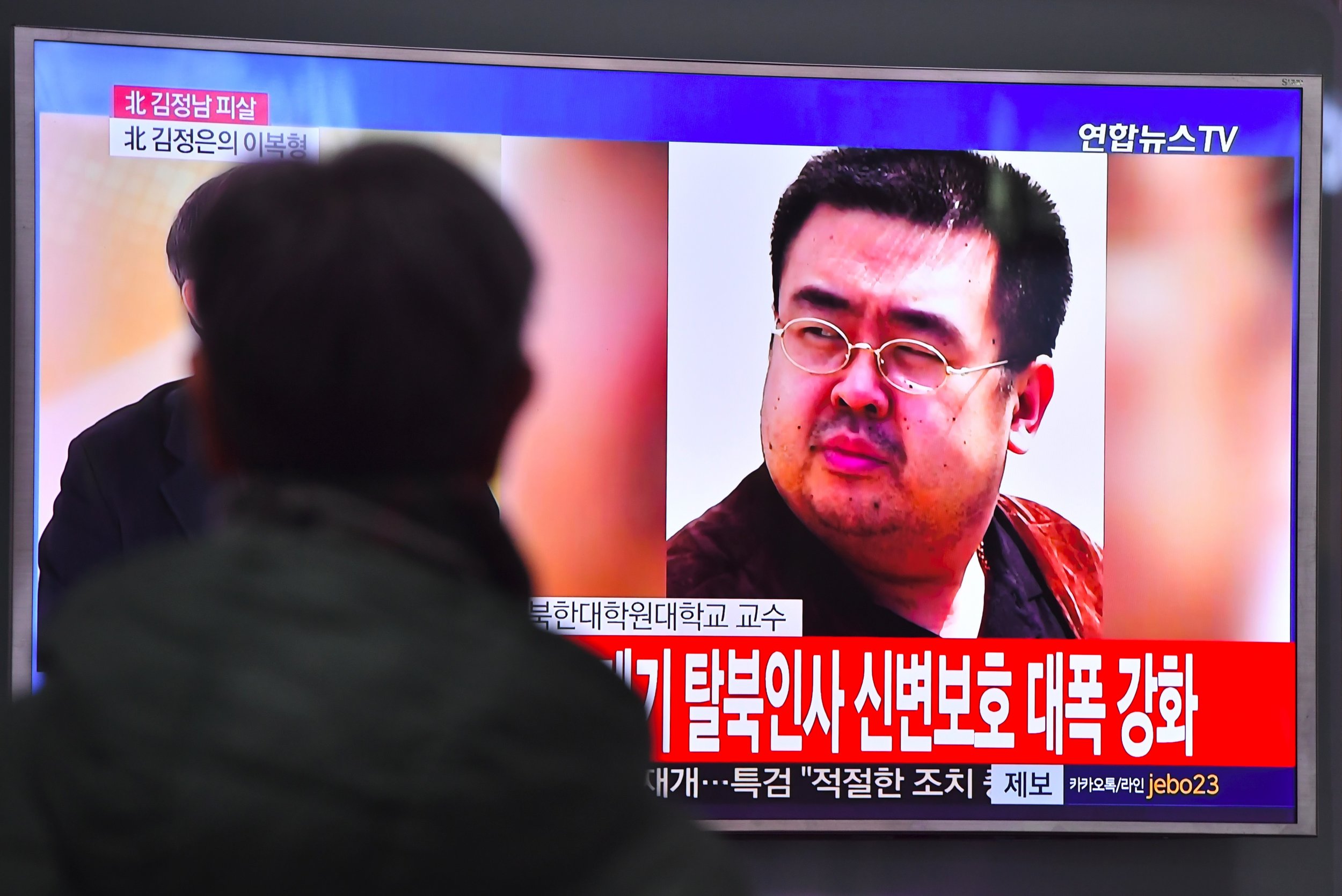 A football match between North Korea and Malaysia has been postponed amid increased tensions between the two nations after Kim Jong-nam's death.
Kim Jong-nam, the half-brother of North Korean leader Kim Jong-un, was killed with a potent nerve agent at Kuala Lumpur airport in February. While Malaysia has not blamed North Korea, there is widespread suspicion that Pyongyang, the country's capital, was responsible.
Rising tensions between the two nations have seen both banning the other's citizens from leaving their country. Four Malaysian diplomats are being refused exit from North Korea, according to CNN.
On March 28, the two countries were set to collide in the sports arena. The Malaysian football team was due to travel to Pyongyang in the opening match of the 2019 Asian Cup qualifying campaign.
But the Asian Football Confederation (AFC) has postponed the match until June 8, the next available date, due to the strained relations, the Associated Press reports.
The AFC has told North Korea to find a neutral venue where the game can be played in less than three months' time in case diplomatic relations have not been restored.
North Korea, meanwhile, is demanding the return of Kim Jong-nam's body and has strongly denied any role in his death.
Malaysian Deputy Prime Minister Ahmad Zahid Hamidi says his body has been embalmed to prevent it from decomposing. He also said 50 North Koreans will be deported from Malaysia for overstaying their visas, despite a ban on North Koreans leaving the country.
Malaysia has invited Kim Jong-nam's family to claim his body in the next two to three weeks.