Top Real Madrid Transfer Target Snubs Bernabeu Move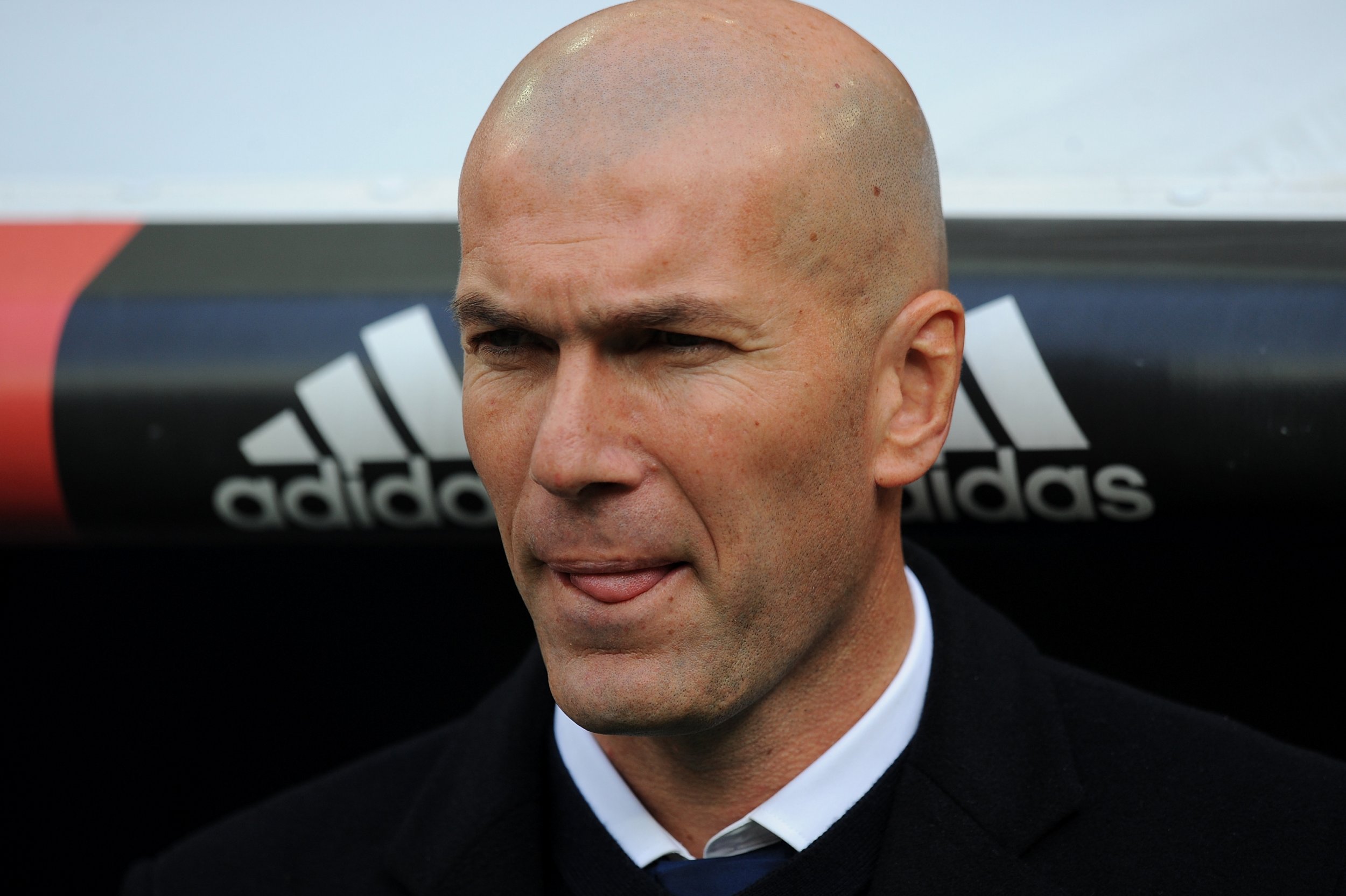 Thibaut Courtois has ended speculation of a move to Real Madrid by insisting he is committed to Chelsea's Premier League title bid.
Courtois, who spent three seasons playing in the Spanish capital for Atletico Madrid, has been strongly linked with a move to city rivals Real Madrid.
But the 24-year-old Belgian has insisted that, for now, he is happy at Stamford Bridge, competing for the Premier League title with Antonio Conte's team.
"I have never felt so good since I arrived in Chelsea," Courtois said. "On the field, I am good, I make the decisive stops when it is necessary.
"My game has also improved a lot in the last two seasons. I sometimes have a few moments that are very difficult to manager but I'm doing well. I feel very confident right now."
Courtois won La Liga with Atletico Madrid in 2014 and the English Premier League with Chelsea the following year.
Top Real Madrid Transfer Target Snubs Bernabeu Move | Sports