Greg Norman On Olympic Golf: The Guys Who Opted-Out Missed Out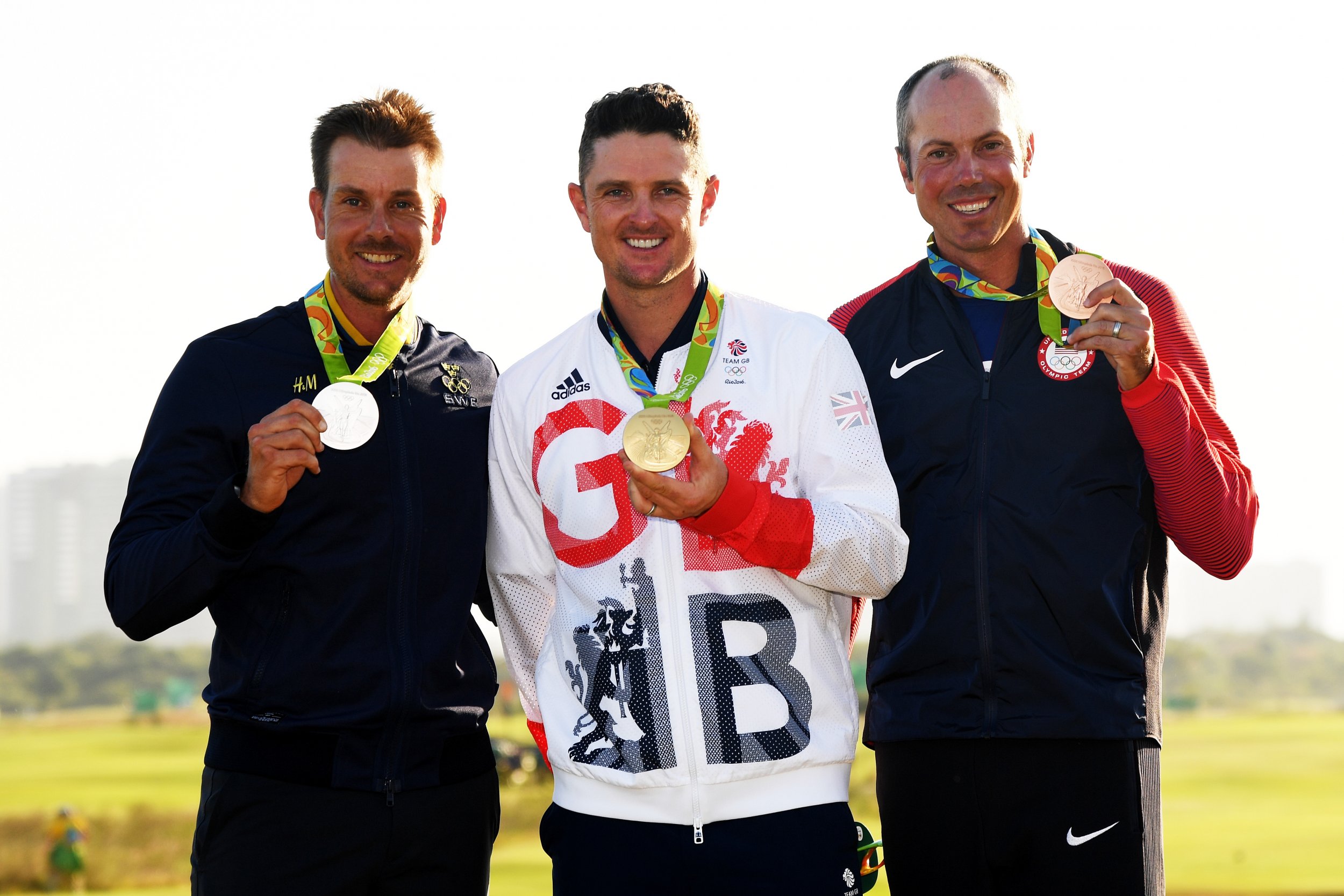 The lead up to golf's return to the Olympics was anything but positive. Mired in controversy from the start, the naysayers, detractors and pundits didn't hold back calling it a "disaster," among other choice words.
In the end, the guys who opted-out really missed out. By all accounts, golf's momentous return to the Games was a resounding success. Coverage of the tournament was excellent and the field, although absent of some notables, was incredibly strong. The quality of the play was outstanding and the tournament brought the best in the world to the podium. The excitement and tension on Sunday was palpable — just as present as at any major tournament or Ryder Cup.
Although six of the top ten in the world rankings chose to stay home, citing health concerns and Zika , NBC presenter Johnny Miller noted that he had been there all week and had yet to see a mosquito. Padraig Harrington also noted that he played without any spray on. Perhaps the no-shows misread the situation, but whatever the case, I think after seeing how it played out, they probably regretted their decision .
There are only 28 sports competing in the Olympics this year. To be one of 28 is a huge honor and a big opportunity for the sport. To be a part of the opening ceremonies, to be in the Olympic Village alongside Michael Phelps and Usain Bolt, to experience the emotion and pride that goes alongside representing your country is something you simply can't get from any other competition. Rickie Fowler said it best: "Words can't really put it into perspective."
I think what we heard from the medalists following the ceremony really resonated. Justin Rose said the Olympic spirit had exceeded all his expectations. Matt Kuchar said he had never been so happy with a third-place finish in his life.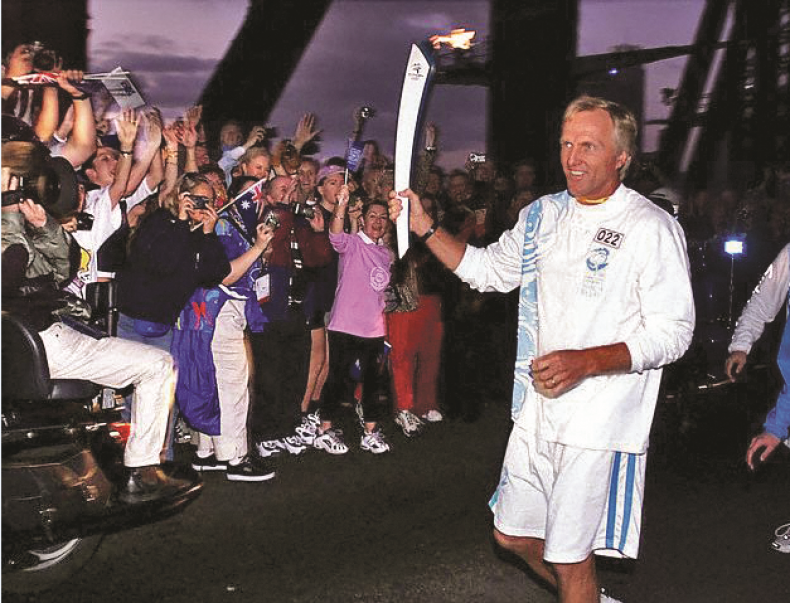 One of the greatest honors ever bestowed on me was when I was asked to participate in both the opening and closing ceremonies of the 2000 Sydney Olympics. Running the torch across the Sydney Harbour Bridge and hitting ceremonial tee shots on behalf of my country on the world's biggest sporting stage is something I will never forget. I can't imagine what it must have felt like to stand on that podium and receive a medal on behalf of your country.
I think the outcome of Rio bodes well for golf in Tokyo. What happens beyond that is yet to be seen. In September 2017, the IOC will re-assess golf's return and vote on whether to keep the sport as part of the Olympic program for 2024 and beyond. If the outcome is to remove golf from the Olympics due to the negativity leading up to 2016, then shame on us for perpetuating it. From what I saw, golf deserves a permanent place in the Summer Games.