Greg Norman: Zika Is Jeopardizing the Future of Olympic Golf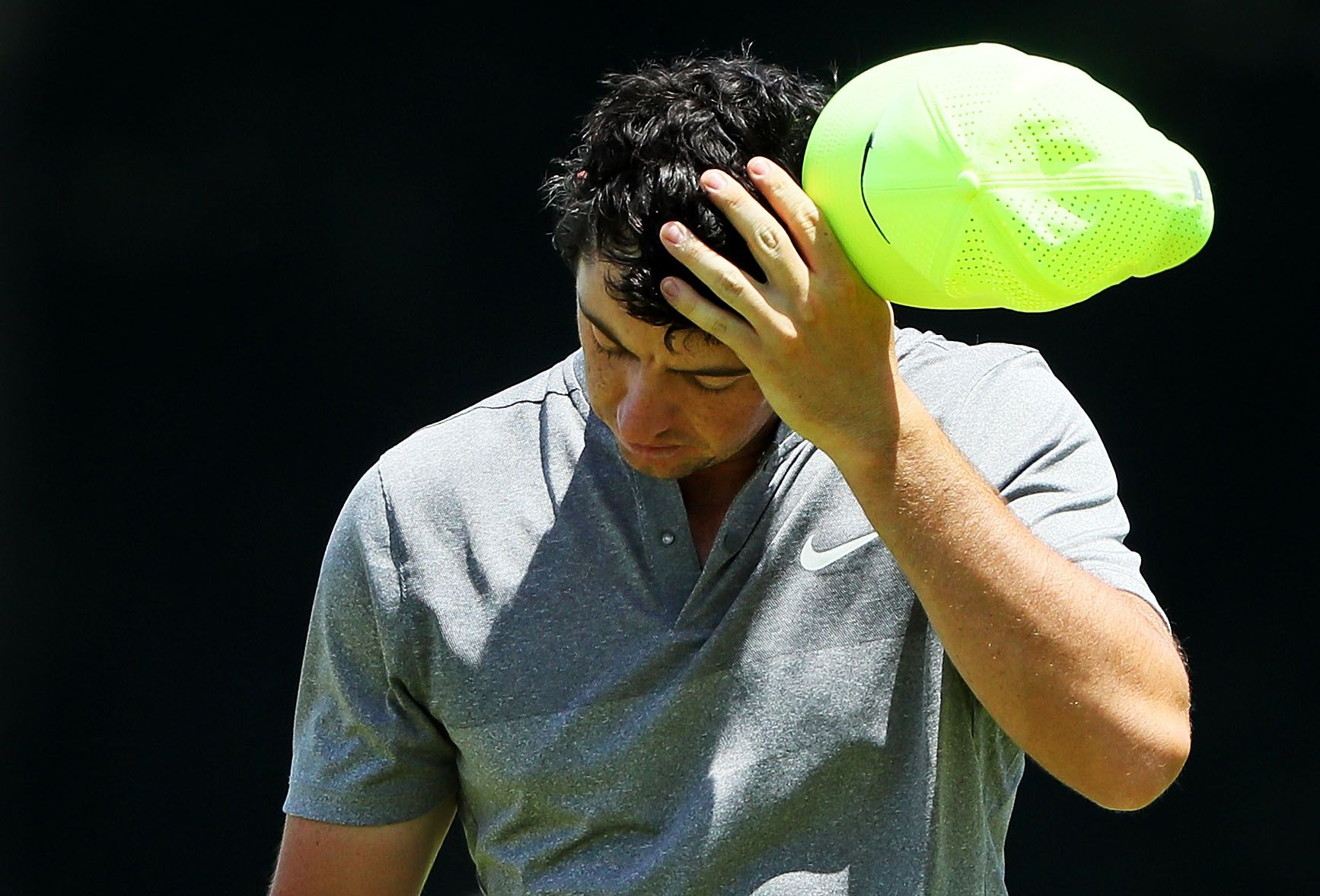 I can't say that I am shocked that Rory McIlroy is the latest professional golfer to pull out of the Olympics.
Rory joins a growing list of players to withdraw, including Adam Scott, Louis Oosthuizen and Charl Schwartzel, among others. He announced his decision Monday morning, citing the Zika virus as his reason for staying away from Rio this summer. And I don't blame him.
For those quick to criticize Rory and other young players, they need to take a closer look at the conditions that these golfers are facing. No other sport in the Olympics has a greater risk for Zika than golf.
Greg Norman Golf Course Design was one of the five finalists in the running to build the course in Brazil, so I have first-hand knowledge of the site and periphery. The golf course literally sits on top of a wetland and is adjacent to a heavily-polluted lagoon. There are extreme environmental sensitivities to the quality of the water and it is essentially a breeding ground for a mosquito environment.
I sympathize with Rory as Zika is a serious concern for those planning to have a family. While the virus isn't fully understood, we do know that the disease can cause major birth defects. If I was in their position—married or engaged with no children or growing my family—it wouldn't be a risk I would be willing to take either.
Unfortunately, this has nothing to do with golf or scheduling or the Olympics. This is completely beyond the IOC's control. It just has to do with Mother Nature dealing a bad hand. If I had this opportunity with grown kids, I'd be there competing for my country in a heartbeat.
With golf's return to the Olympics, the international growth of the game has the potential to increase exponentially. There are 118 member countries in the International Golf Federation, many of which will now receive government funding to support grassroots development efforts.
My hope is that despite these Zika concerns, golf will still be a success in the eyes of the IOC and they vote it back in for 2020. But my fear is that they have chosen the wrong place to re-introduce golf, as Brazil is a country where golf is not exactly mainstream. If our sport would have returned to either Australia, England or the U.S., where golf courses are of a higher quality, then the delivery would be a lot cleaner.
There is just so much underlying uncertainty about the course in Brazil and that worries me a lot. It's a really important moment because if we fail, then golf won't get back in for another 100 years.
I'm afraid Rory's exit will certainly have a massive effect on the decision of other players and sadly, the future of golf in the Olympics is in jeopardy.
Greg Norman: Zika Is Jeopardizing the Future of Olympic Golf | Opinion