Zika Virus: Adam Scott Fears for Safety of Olympic Athletes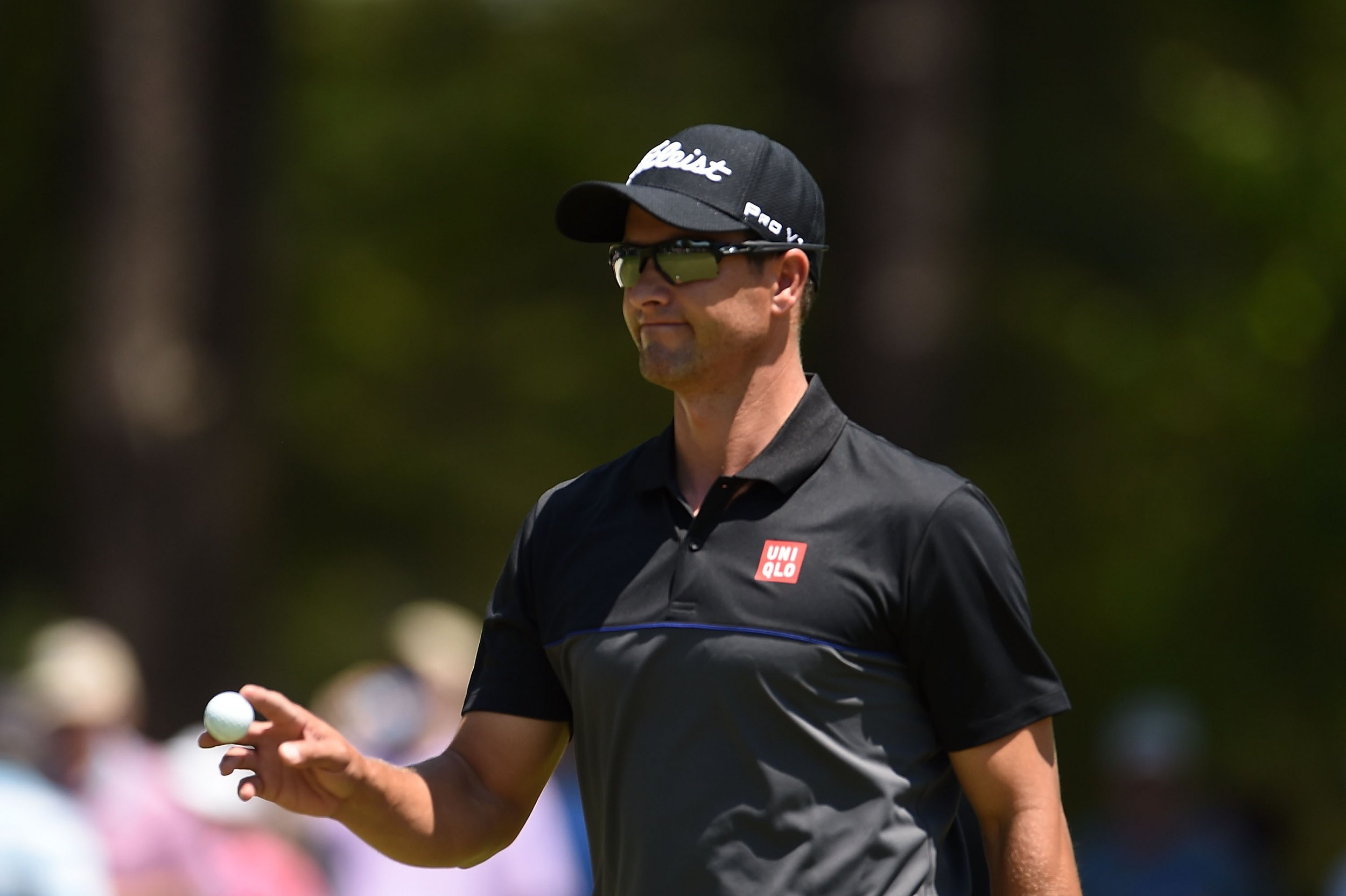 The Zika virus isn't the main reason for Australia's Adam Scott missing the Rio Olympics—but it's one of them.
The seventh best golfer in the world had already confirmed he would miss the Games in August—the first time golf has appeared as an Olympic event since 1904—but he retains concern for his compatriot, Jason Day, who will be appearing in Rio.
"I have not used it as an excuse, although it would be very convenient to do so. It is only part of my concerns," Scott, the 2013 Masters champion, said.
"I will say when the World Health Organization has serious concerns over the impact that hundreds of thousands of people flooding into Rio is going to have, I think we should listen.
"Clearly, traditional Olympic athletes are in a very awkward situation. They've trained so hard for this and it is everything that they've dreamed of and for a health epidemic to get in the way, I understand why they are still trying to go.
"But it has to be treated seriously and I just don't think it is. It hasn't really got major traction yet and I am amazed by that."
Fears over Zika—the virus spread primarily through the bites of mosquitoes—have formed one issue to have dogged the International Olympic Committee (IOC) in the run-up to the Games.
The Centers for Disease Control and Prevention (CDC) noted that while Zika does not usually result in death, it can cause microcephaly, a condition affecting pregnant women that can shrink the size of their babies' heads.
Zika was identified in Brazil in May 2015. The Brazilian government has consistently sought to downplay fears, but a report on NBC News on Wednesday suggested Brazilian researchers have found evidence the virus may be mutating into a new form more likely to cause birth defects.