The St. Louis Cardinals Deserve Harsh Punishment for Hacking the Houston Astros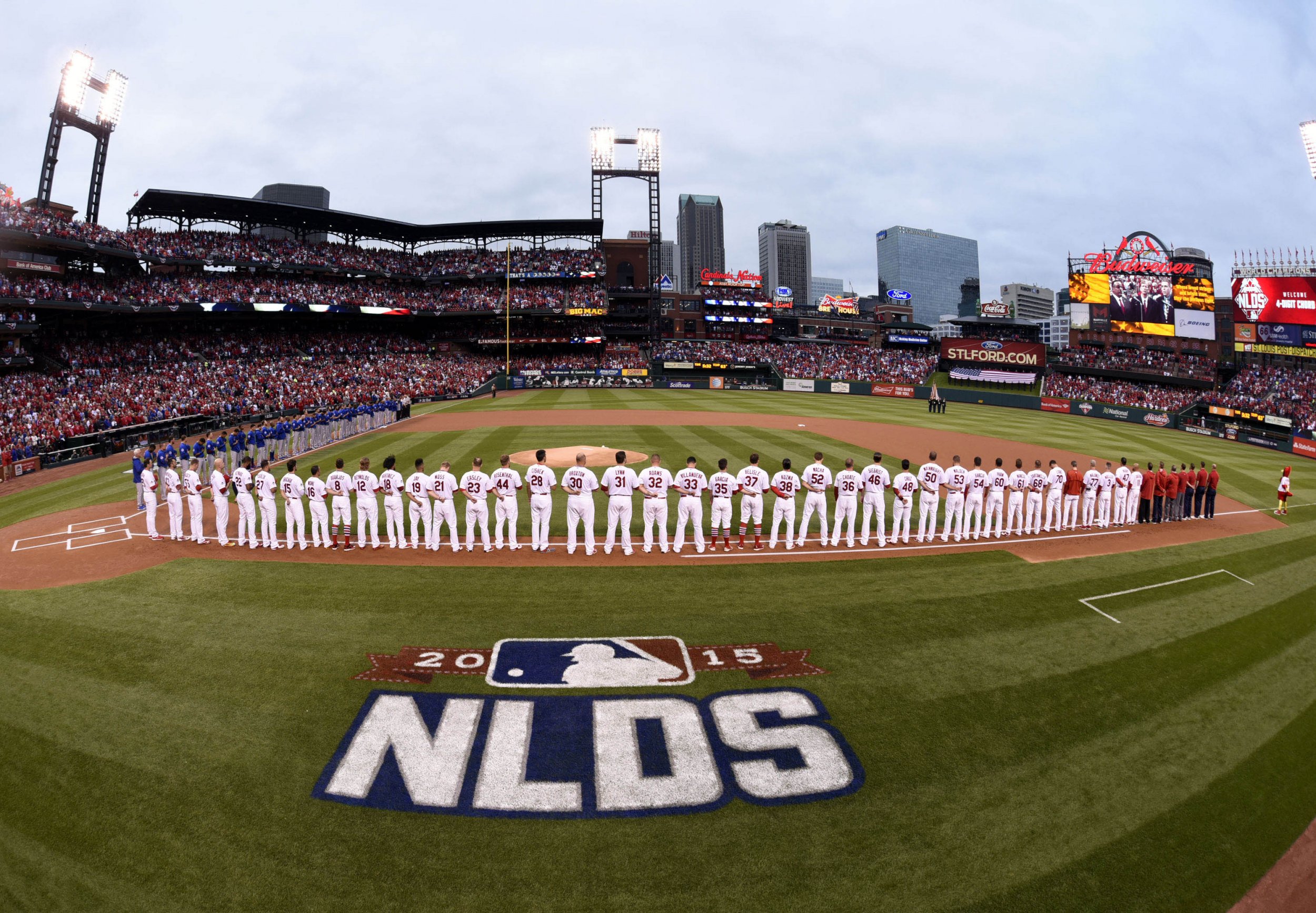 On Monday, Chris Correa, a former scouting director for the St. Louis Cardinals, was sentenced to almost four years in prison for hacking into the Houston Astros' player database. The sentence was surprising not because it wasn't commensurate with the crime, but because this stuff just doesn't happen very often in sports. League rules are violated, loopholes are exploited, and footballs are—maybe, possibly—deflated, but rarely is federal law broken so plainly and egregiously in order to gain a competitive advantage.
So what happened, exactly? In June 2015, news broke that FBI and Justice Department investigators were looking into evidence that the Cardinals had illegally breached an internal network of the Houston Astros that contained valuable player information. Authorities believed the hack was focused on the Astros because Jeff Luhnow, whom the Astros hired to be their general manager in 2011, had worked in the Cardinals' front office since 2003. Luhnow, one of the game's most forward-thinking minds when it comes to player evaluation, created a unique analytical database while with the Cardinals, which he then replicated after moving to the Astros.
Though investigators were initially unsure of how many Cardinals' employees had knowledge of the attack, in January, Correa, whom the team fired in July, pleaded guilty to five of 12 charges related to the breach. The criminal complaint against Correa detailed the nature of the hack, which yielded statistics, projections, analyses and more valuable player information culled by the Astros' front office. Federal attorneys deemed the information worth $1.7 million. On Monday, Correa was sentenced to 46 months in prison, two years of supervised release and restitution payments of $279,038.65.
So that's settled, but what about the Cardinals? We've seen the NFL hand down harsh penalties to teams like the New England Patriots and New Orleans Saints for various indiscretions. Earlier this month, Major League Baseball prohibited the Boston Red Sox from signing any international players during the 2016-2017 signing window for creatively circumventing the rules in order to sign higher-priced foreign prospects than they should have been able to afford. Illegally hacking another team's network to steal player information seems far more egregious than signing a Venezuelan teenager, so what should the Cardinals expect in the way of punishment?
It's hard to say. Commissioner Rob Manfred has said that Major League Baseball will now conduct a thorough investigation of its own. But because it appears that Correa acted on his own, levying sanctions on the team may be difficult.
"I do not see a great parallel between the Red Sox situation and the St. Louis situation, principally for these reasons: The Red Sox, to their credit, accepted organization responsibility for what went on," said Manfred. "We don't have all of the facts in the St. Louis–Houston situation. To date, there has been no implication that this was an organizational problem, but there has been an indication that it was one employee [who] did something inappropriate, the organization found out about it and fired the employee. Those are very, very different things."
But just because Correa took the blame doesn't mean the Cardinals shouldn't be held responsible. They hired him, after all. It's also, frankly, hard to believe that no one else within the organization had any knowledge of the multiple breaches that were found to have been carried out from March 2013 to June 2014. Manfred's investigation may find that others either knew of or even assisted Correa in his actions, but the organization has also had plenty of time to ensure that no one else—especially not the organization as a whole—could be found to be responsible.
This shouldn't prevent Manfred from coming down hard on the Cardinals, whether it be through fines, forfeited draft picks or some sort of curtailing of the team's ability to sign players. What no investigation will be able to uncover is the extent to which information gleaned through the hack influenced the Cardinals' front office decisions. The mere fact that the stolen information could have led them pursue a certain player in a way they may not have otherwise, or altered the way they conducted trade talks with another team or even how they decided to pitch to another team's hitter is deserving of something harsh.
It doesn't matter if the entire organization knew about it; the scouting director having this type of access to stolen information is reprehensible, and there's no telling how this knowledge directly or indirectly altered his and thus the Cardinals' decision-making process. Roger Goodell has certainly made the public leery of the ability of sports leagues to punish their teams and players, but for Manfred and Major League Baseball, this is not an occasion to tread lightly.
The St. Louis Cardinals Deserve Harsh Punishment for Hacking the Houston Astros | Sports