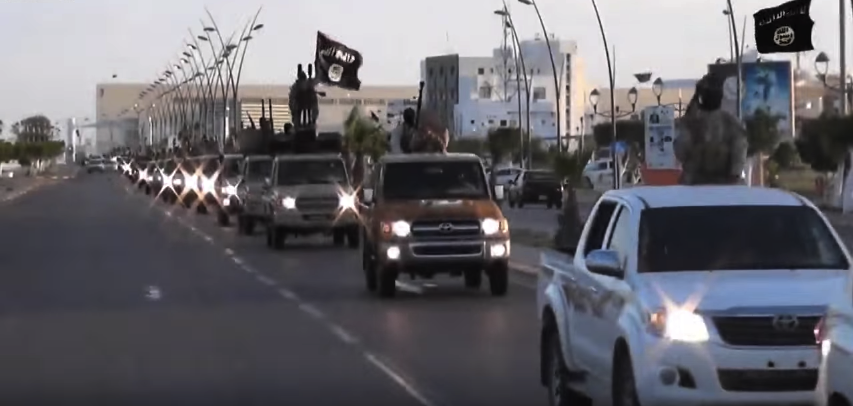 Airstrikes from the U.S.-led campaign targeting ISIS have killed approximately 20,000 fighters, USA Today reported on Tuesday, citing two unnamed Pentagon officials.
Despite the seemingly large death count, ISIS's overall numbers remain unchanged from when the air campaign began in August 2014. The group has maintained between 20,000 and 30,000 fighters due to a steady draw of new recruits to Iraq and Syria, USA Today said. With nearly 7,300 airstrikes and more than $4 billion spent on operations, including the recently overhauled Pentagon program to train moderate Syrian rebels , the area the group controls hasn't shrunk much either, USA Today said.
In an August report by Airwars , the project of a group of independent journalists, the authors determined more than 450 civilians were also killed in the U.S.-led bombing, though the U.S. has acknowledged only two, The Guardian reported.
One of the anonymous Pentagon officials told USA Today that intercepted ISIS communications show the fighters are fearful of the airstrikes, forcing them to change tactics. Still, when measuring the gains and losses, Michael O'Hanlon, a military analyst at the Brookings Institution, told USA Today, "I'd have to call the war stalemated."