'Star Trek': 10 Actors Who Could Play the Captain in the New Series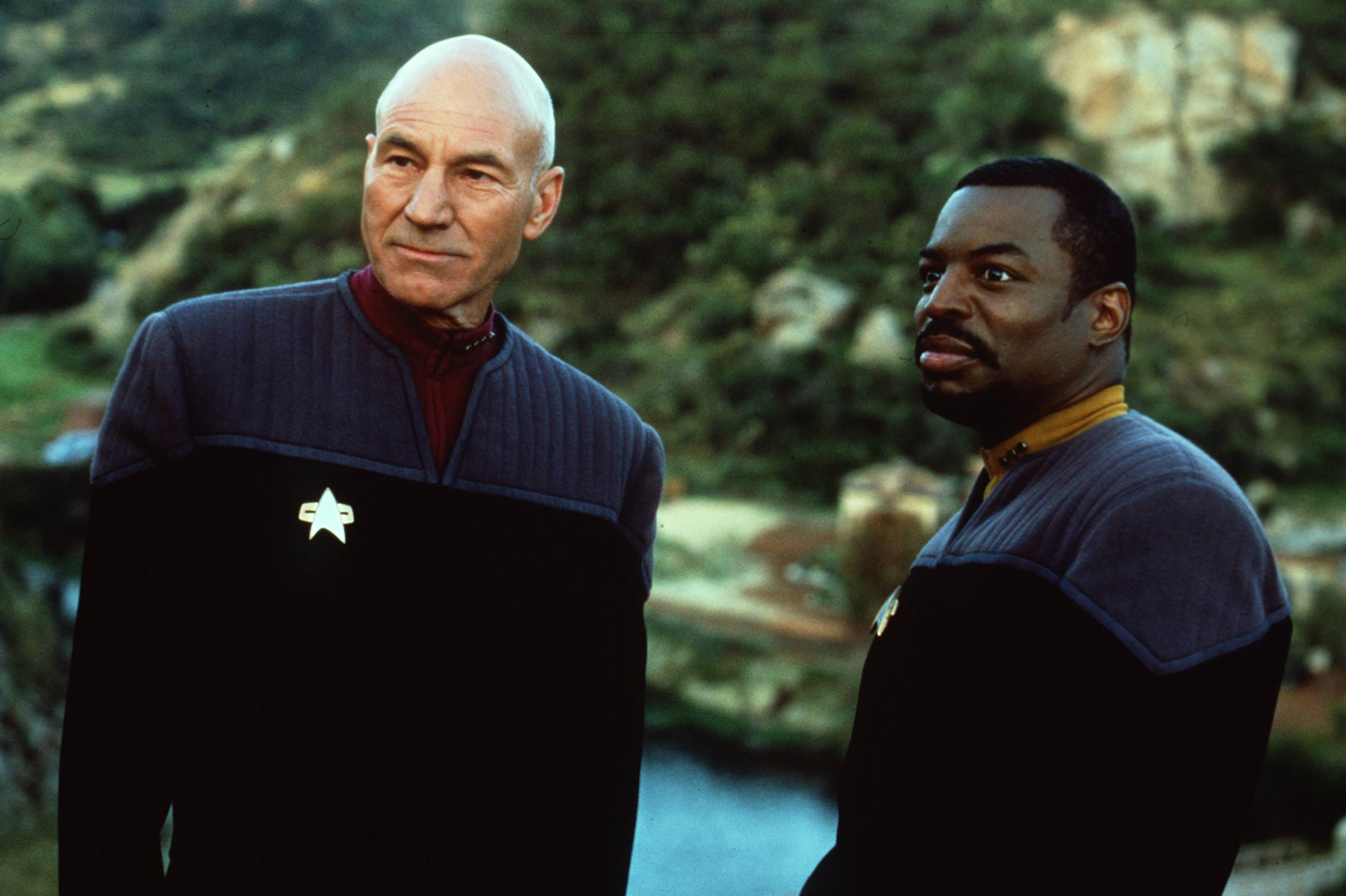 Star Trek is beaming back to the small screen with a new show, produced by Hannibal showrunner Bryan Fuller, in January 2017. CBS announced on Wednesday that it will air the 13-part first season in weekly instalments via its CBS All Access subscription streaming service after an initial launch of the premiere on regular television.
It's a break from the norm for the U.S. broadcaster and shows how deeply ingrained services like Netflix and Amazon Prime have become in our lives that traditional networks are now following suit and trying to adapt their own distribution models. NBC was one of the first to attempt a Netflix-esque model, in 2015, when it released the first season of David Duchovny's Charles Manson-themed drama Aquarius online.
With production on the new Star Trek due to begin in the fall in Toronto, the search is on to find the next captain of the Enterprise—assuming the iconic spaceship is used in the series. But which actor could possibly be as intrepid as William Shatner's James T. Kirk, as wise as Patrick Stewart's Jean-Luc Picard, or as commanding as Kate Mulgrew's Kathryn Janeway?
Well, Bryan Fuller, look no further. We suggest that one of these actors could steer the good ship Enterprise into its next bold adventure:
Jon Hamm
As Mad Men's leading man, Hamm had a quiet-yet-disarming presence in the role of advertising executive Don Draper. That could come in handy when it's time to set phasers to stun.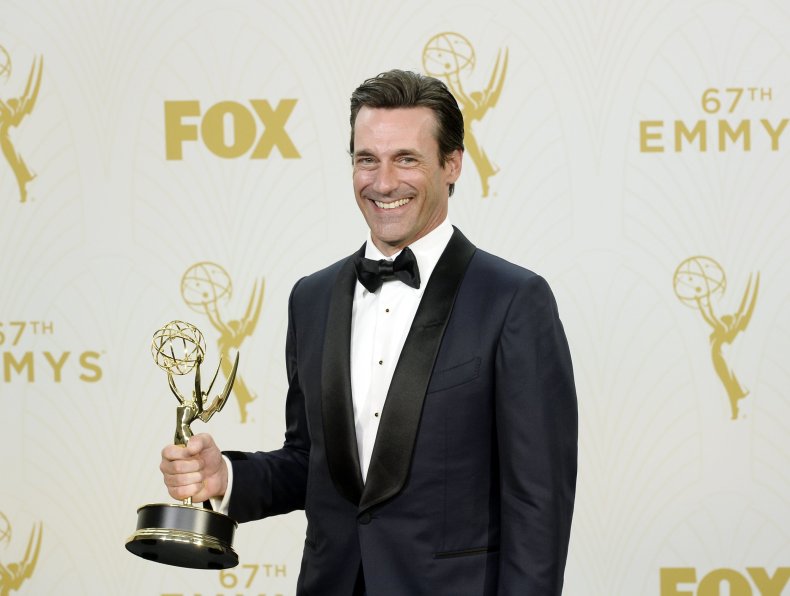 Corey Stoll
Stoll broke out as Peter Russo in the first season of House of Cards and went on to prove he's just as qualified to lead his own show with The Strain. If that show were to end—beam him up, Scotty.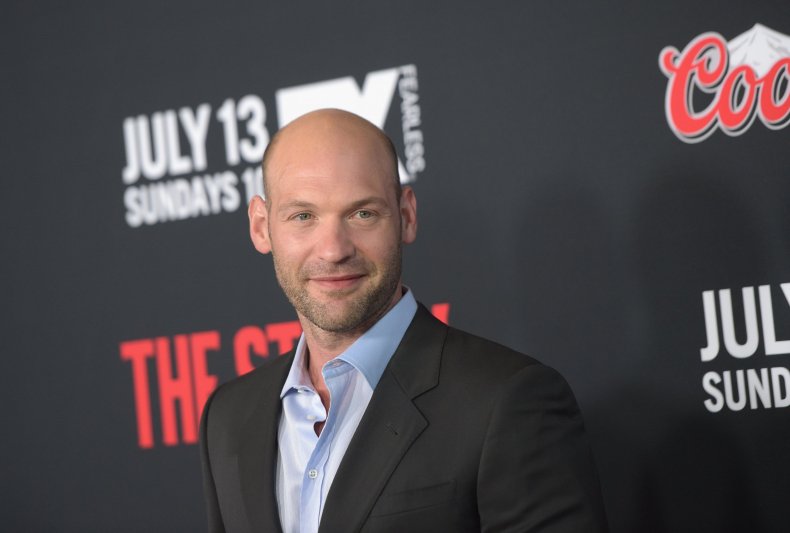 Maggie Q
Have you seen Nikita? Not only is Q an underrated actor, but her action experience could give Star Trek a high-octane boost.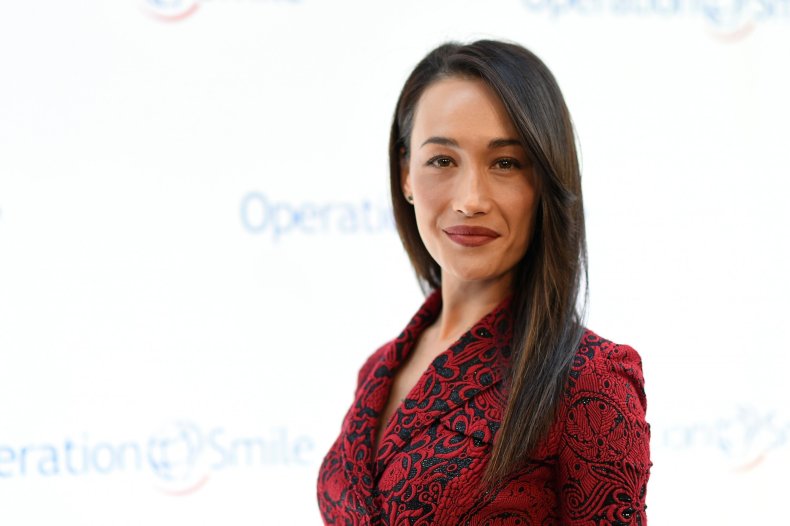 Lennie James
The talented Brit has had some success on both sides of the pond—he's currently in The Walking Dead and appeared in U.K. hit Line of Duty. But a lead role in Star Trek could be exactly what James needs for recognition around the world and across the galactic quadrant.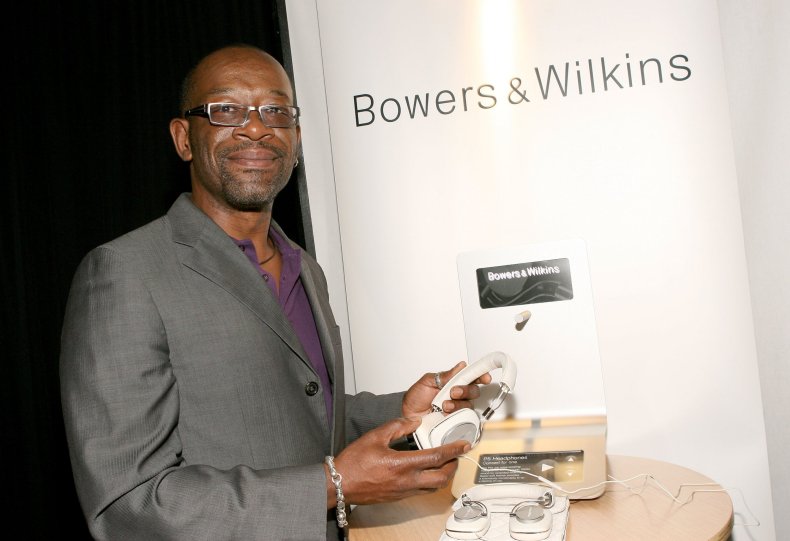 Christine Baranski
In many ways, Baranski has been the MVP of CBS's The Good Wife, despite her character Diane Lockhart being a supporting character. With that show about to end, the actor is a perfect choice to follow in Mulgrew's footsteps as the second female to lead the Enterprise.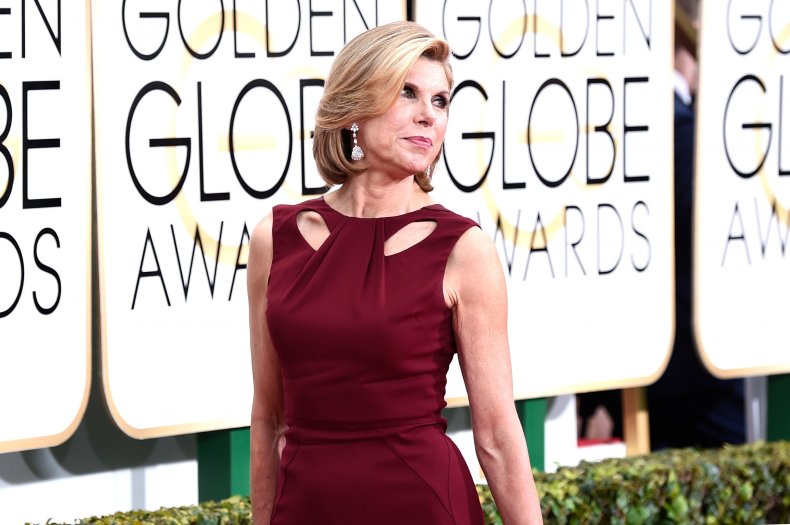 David Tennant
David Tennant and sci-fi go together like Doctors and the TARDIS. The Doctor Who and Jessica Jones star has the charisma needed to take the captain's seat.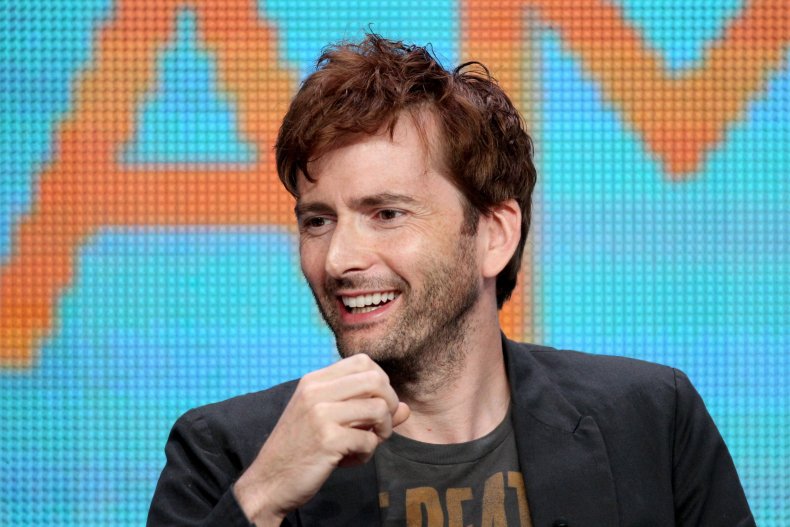 Allison Tolman
The standout of Fargo's spectacular first season, Tolman has yet to land that next great role on par with her Golden Globe-winning turn as Molly Solverson. Maybe it's her turn to boldly go where no man has gone before.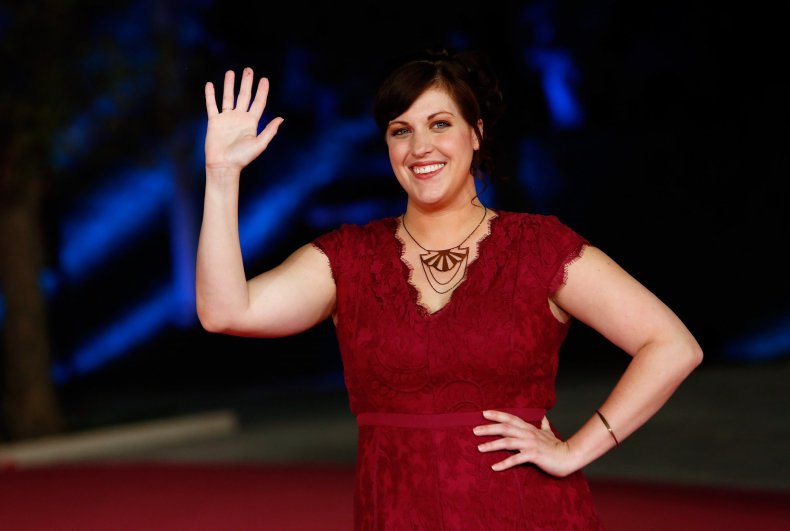 Patrick Wilson
The star of movies like The Conjuring and Watchmen, Wilson has an old-school charm—kind of like a young Shatner, no?—that could be a good fit for the head of the Enterprise crew.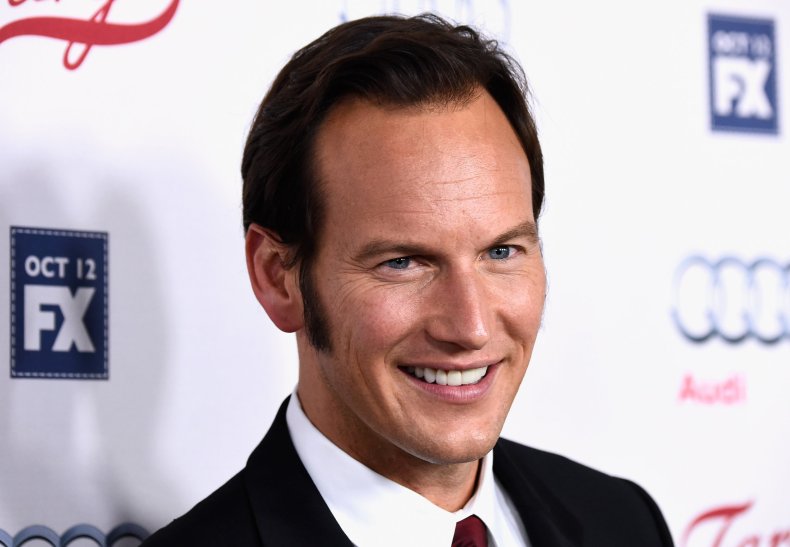 Angela Bassett
She's Angela Bassett, duh. After several seasons on the death-drenched American Horror Story, perhaps it's time for Bassett to live long and prosper?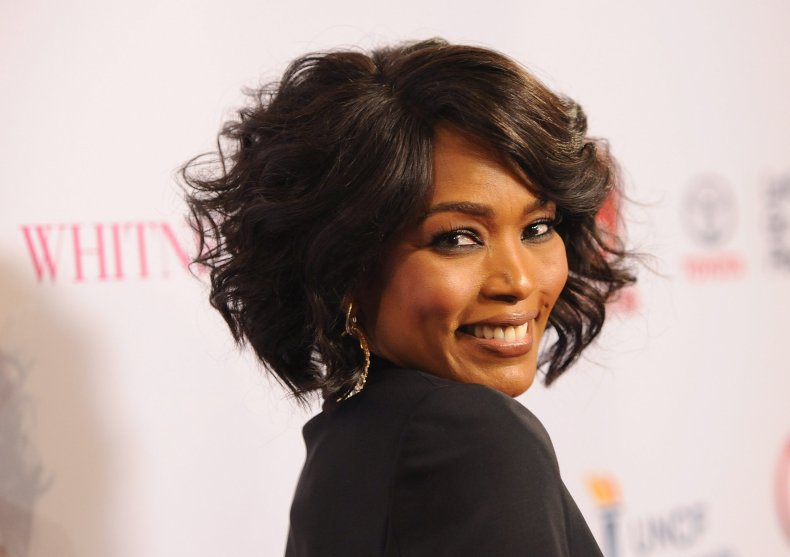 Olivia Colman
British audiences are already seeing her everywhere: The Night Manager, Broadchurch, Flowers and more. There's a reason for that—she is incredible. Star Trek could be the break she needs to carry her name beyond the final frontier.