'Star Wars: The Force Awakens' Premier: In Pictures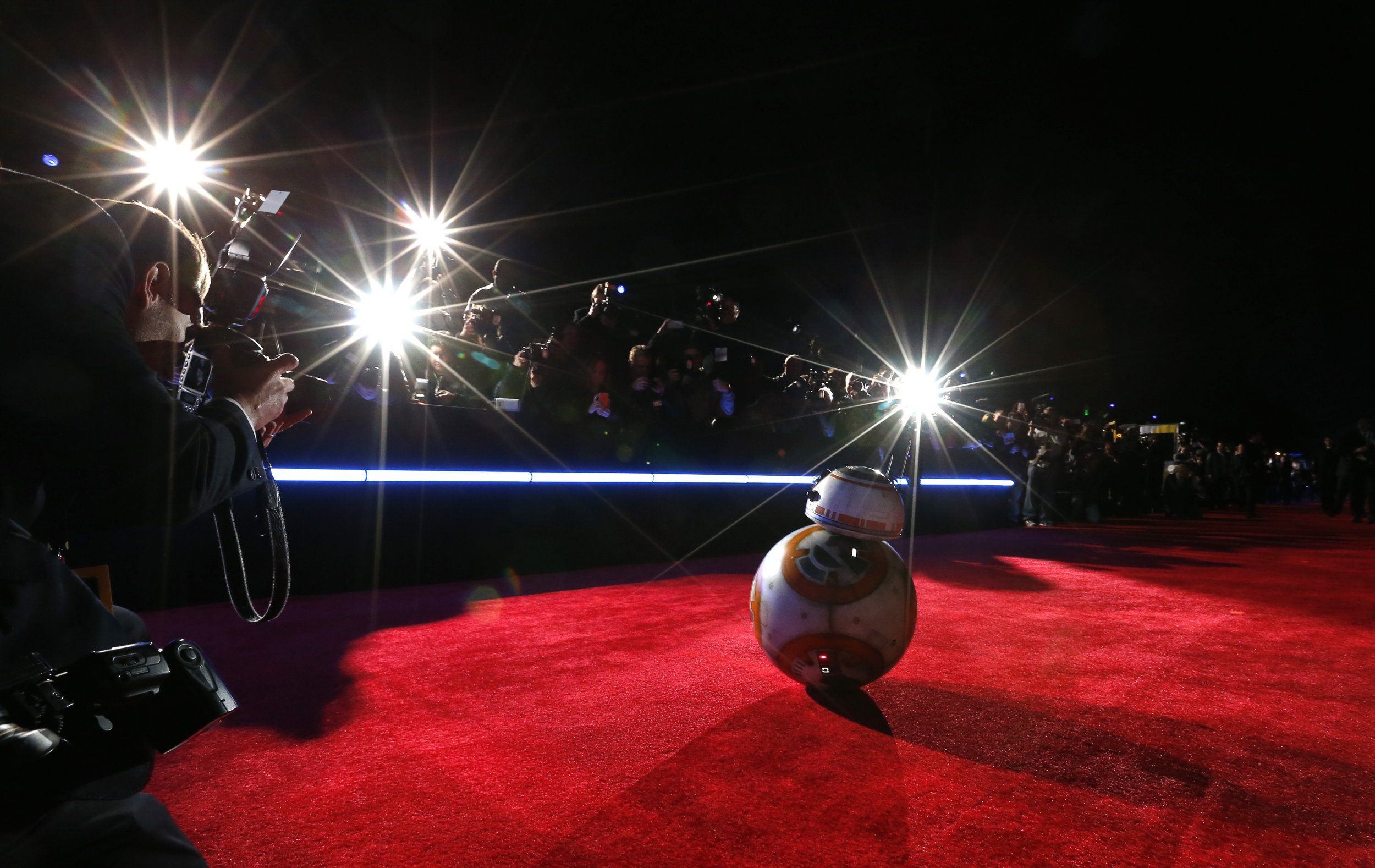 Actors, actresses, fans, Stormtroppers, and Joseph Gorden-Levitt dressed as Yoda descended on the red carpet of the TCL Chinese Theater in Hollywood on Monday for the premier of Star Wars: The Force Awakens.
Official reviews are embargoed until Wednesday morning, but Variety reports that some present at the premier took to social media straight after the showing to share their largely positive opinions. Actor Rainn Wilson called the film "epic, awesome, and perfect," while director Brett Morgan refered to it as the "best blockbuster since the original."
Fans not lucky enough to attend the premier can come to their own conclusions when the film is released on Friday.