Watch: Mash-up Marries 'Star Wars' And 'Crouching Tiger'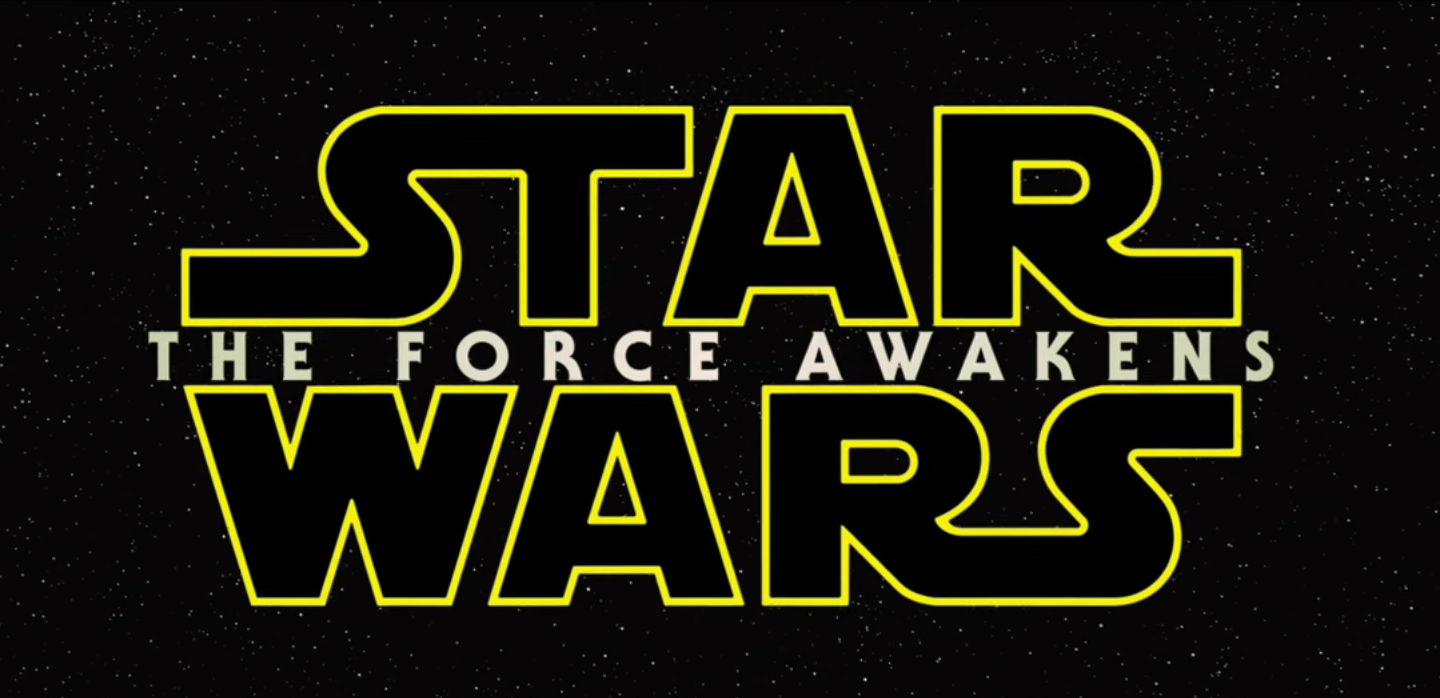 It finally happened. Someone found a way to take one of the most iconic martial arts films in modern cinematic history and make it even more awesome.
The creatives at High Snobiety have done the honorable thing and shown us what the gravity-defying kung fu film Crouching Tiger, Hidden Dragon would look like if you introduced a lightsaber or ten.
Excitement is building among fans of the force ahead of Friday's release of Star Wars: The Force Awakens.
Den of the Geek reported on Monday that producers of the upcoming epic have released no fewer than 13 trailers and TV spots, with the latest Chinese version released on Sunday night.