Watch a Handy Supercut of All the 'Star Wars: The Force Awakens' Footage That's Been Released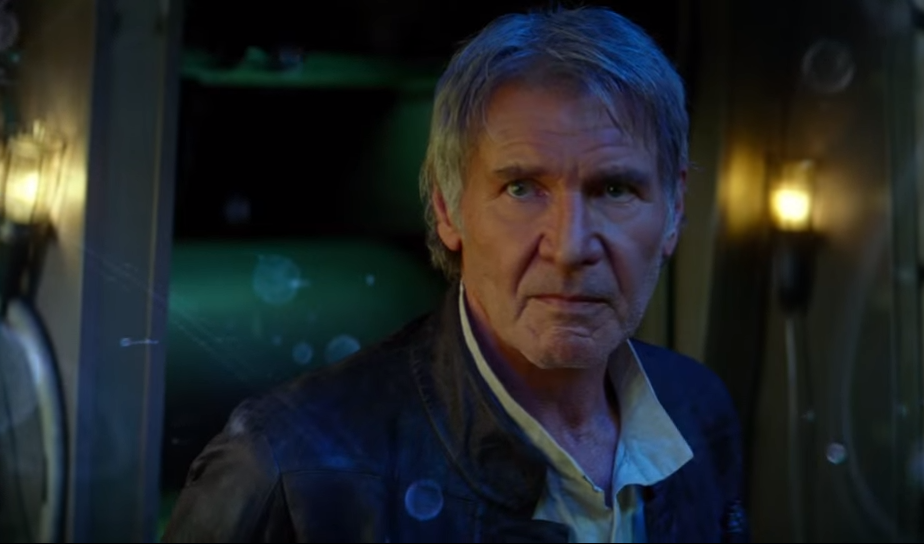 Since the first official teaser was released last November, so many hints about what to expect from Star Wars: The Force Awakens have been leaked—slowly, steadily, and often cryptically—that it's been all but impossible for anyone outside of diehard fans to put all the pieces together.
All that really counts, though, are the video clips. So far there have been three: two official teasers, and the full-length trailer that debuted this week during halftime of Monday Night Football. It was viewed 128 million times in the 24 hours following the premiere, according to the StarWars.com.
The footage in the two minutes and thirty six seconds of the trailer differ from that of the two teasers, of course, so to make things easier for confused fans, YouTube user Science Vs. Cinema spliced the three existing clips into a single, one-stop supercut for all your Force Awakens previewing needs.
What makes the supercut special, though, is that the three clips weren't simply stitched together in succession. Science Vs. Cinema artfully edited all of the footage into a single, coherent super-trailer. Watch it below. December 18 can't come soon enough.