Starbucks Barista Changed Filipino-American Air Force Veteran's Name From John to Chang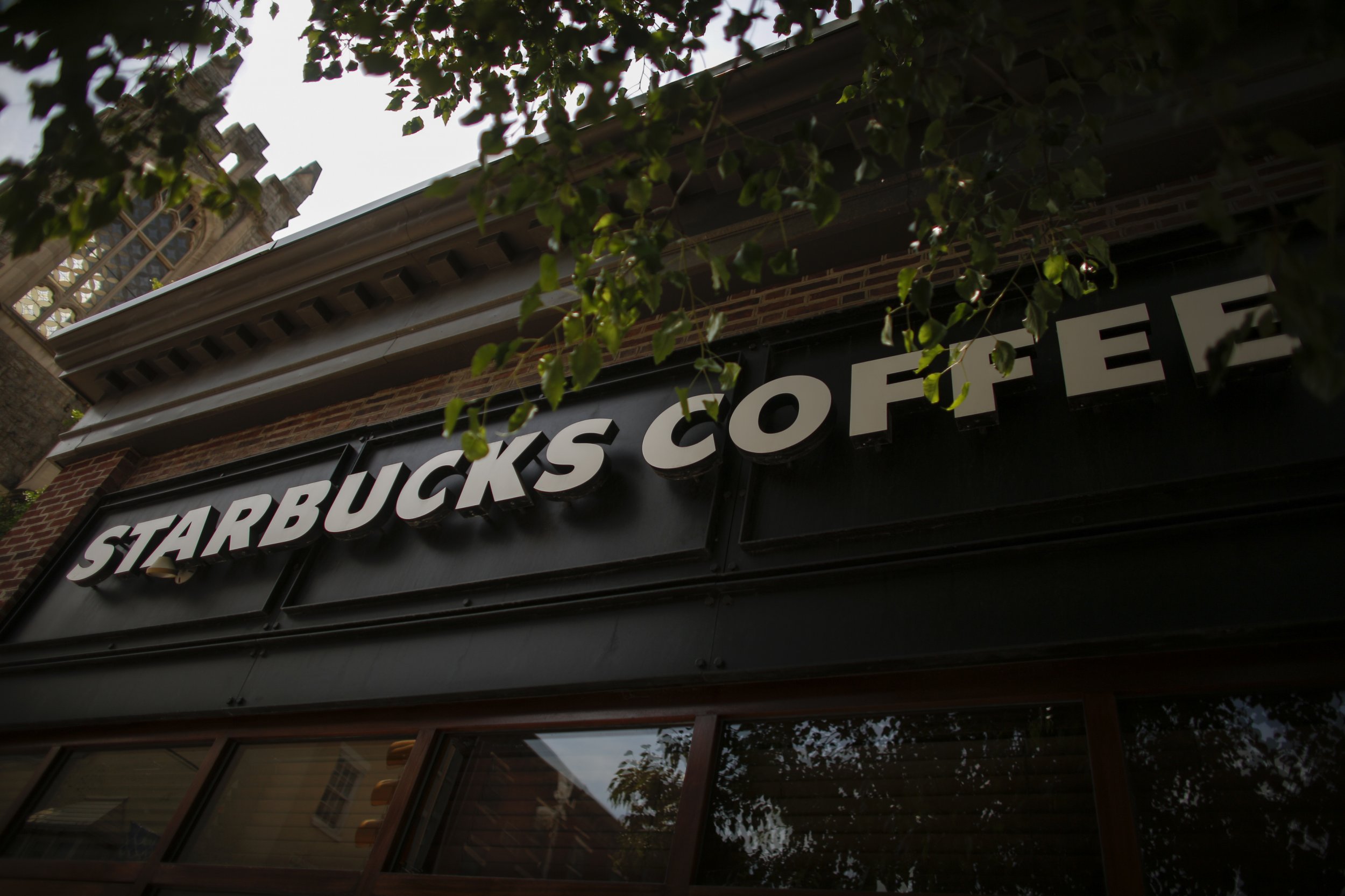 A California Starbucks employee is under investigation after a customer complained the name on his order was changed from John to Chang because of his appearance. wot
Johncarl Festejo, a retired Filipino-American U.S. Air Force veteran, was in the Vacaville store before taking his 12-year-old daughter to school last Monday when the incident occured, KCRA-TV reported. When the barista asked for the man's name for the pair's order, he gave it as John.
But in the busy coffee shop, the name Chang was then called out multiple times.
"A few minutes later, I was just waiting in that area, and next thing I know, I hear, 'Is there a Chang here? Is there a Chang? We got a hot cocoa,'" he told KCRA-TV. The name had seemingly been changed by a staffer. Festejo's name on the Starbucks app was listed as Johncarl, he said.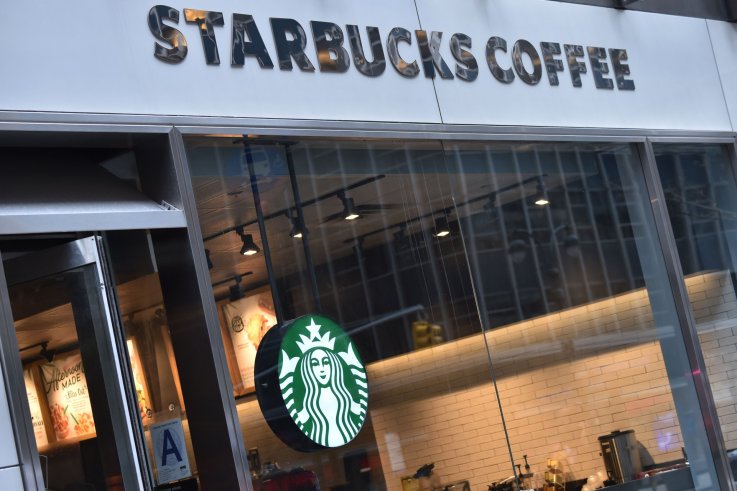 "I said, 'Ma'am, is this my order? Because my name is not Chang.' She responded that could it have been my name on the app," Festejo continued. "So, I double checked my Starbucks app. It says my name. I just asked, 'Is this some kind of joke? For real? Like, come on now.'" When he asked why his name was changed to Chang, Festejo said the barista slightly snickered.
After dropping his daughter at school, Festejo complained to Starbucks' corporate office. In a statement to Fox News, representatives confirmed that an investigation had been launched.
A statement read: "At Starbucks, we take great pride in providing a warm and welcoming environment for everyone who enters our stores and expect our partners to uphold our values and follow through on our commitment. We have a zero-tolerance stance on discrimination of any kind, and the experience in question was not reflective of our mission and values."
"We have reached out to the customer and shared our deep regret for their experience, are conducting an investigation into the matter and will take appropriate actions," it added.
According to KCRA-TV, the employee in question has since been removed from their shift rotation pending the outcome of the probe. "We didn't expect this, especially this day in age," Festejo said.
"Especially what just occurred recently in Starbucks, I didn't expect this would happen."
Earlier this year, Starbucks closed up to 8,000 stores for a day to give employees a racial-bias education course after two black men were arrested inside a shop for sitting in the cafe and not ordering anything. Following the April incident, #BoycottStarbucks trended on Twitter.
Starbucks Barista Changed Filipino-American Air Force Veteran's Name From John to Chang | U.S.