Starbucks to Reduce Single-Use Cups Within 3 Years
Starbucks announced on Tuesday that it is planning to reduce their single-use cups in the next three years in an effort to reduce waste.
On Tuesday, the company announced that by 2025, the company's goal is to "create a cultural movement towards reusable by giving customers easy access to a personal or Starbucks provided cup for every visit," according to a release on the company's website.
Also, Starbucks passed along the following about their plan: "By 2025, our goal is to give customers the option to use either their personal reusable cup or a Starbucks provided reusable to-go cup for every visit."
"Disposable to-go cups will still be available. By 2025, our customers will have more options to use a reusable cup every time they visit a Starbucks. Reducing our use of single-use cups is a priority until a future where we've identified scalable, long-term solutions to reduce waste. This is why we continue to make our to-go cups more sustainable in parallel with our reusable programming."
In order to achieve that goal, Starbucks said it is currently testing several "reusable programs and operating models" in order to make the change more convenient for the company. Additionally, the Seattle-based coffee company says it is also looking into incentive programs to encourage its customers to move away from single-use cups.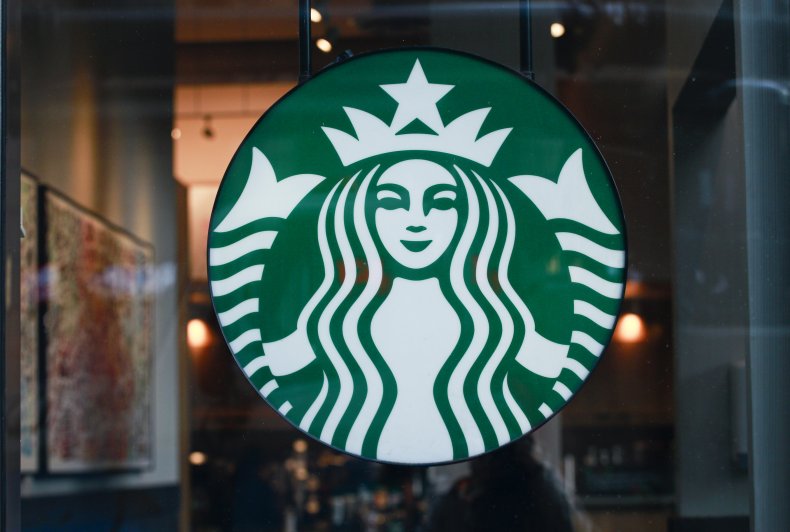 One of the reusable programs is called "Borrow A Cup." In this program, the company says customers would receive their drink a "designated Starbucks reusable cup." This cup is designed to be brought back to a Starbucks location, where it would be "professionally cleaned" and then reused by another customer.
"Borrow A Cup" was tested in Seattle in 2021, Starbucks said. Also, the company said it is currently being tried in a number of places around the world, including Japan and London.
As far as providing customers with incentives in order to learn this new behavior goes, Starbucks also has a number of ideas the company is exploring.
The company is giving discounts on drinks to those who bring in reusable cups. While Starbucks mentions that they have been doing something similar since the company's launch in the 1980s, discounts ranging from between 10 and 50 cents are currently being tested in places in locations in the United States.
On the other hand, Starbucks said it is charging customers in the United Kingdom and Germany more if they order their drink in a single-use cup.
"We set a bold aspiration to become a resource positive company – to store more carbon than we emit, to eliminate waste and to conserve and replenish more freshwater than we use. This aspiration included setting ambitious 2030 targets to cut our carbon, water, and waste footprints in half," Starbucks chief sustainability officer Michael Kobori said.
The company says this move is in keeping with its overall goal of looking for methods of protecting the planet.
Also, by the end of 2023, Starbucks says its customers will be able to use their own personal reusable cups during every single visit to a Starbucks location in the United States and Canada.
Starbucks' plan to phase out single-use cups comes after the company, along with Coca-Cola and others, announced that it is suspending business in Russia as a result of the country's invasion of Ukraine. In addition to closing all of its 130 locations, the chain also pledged to monetarily support humanitarian efforts in Ukraine.
Correction: An earlier version of this article stated that Starbucks was completely doing away with their single-use cups by 2025. Starbucks will still have disposable to-go cups available, but by 2025, its customers will have more options in using a reusable cup while visiting a Starbucks. Newsweek regrets the error.