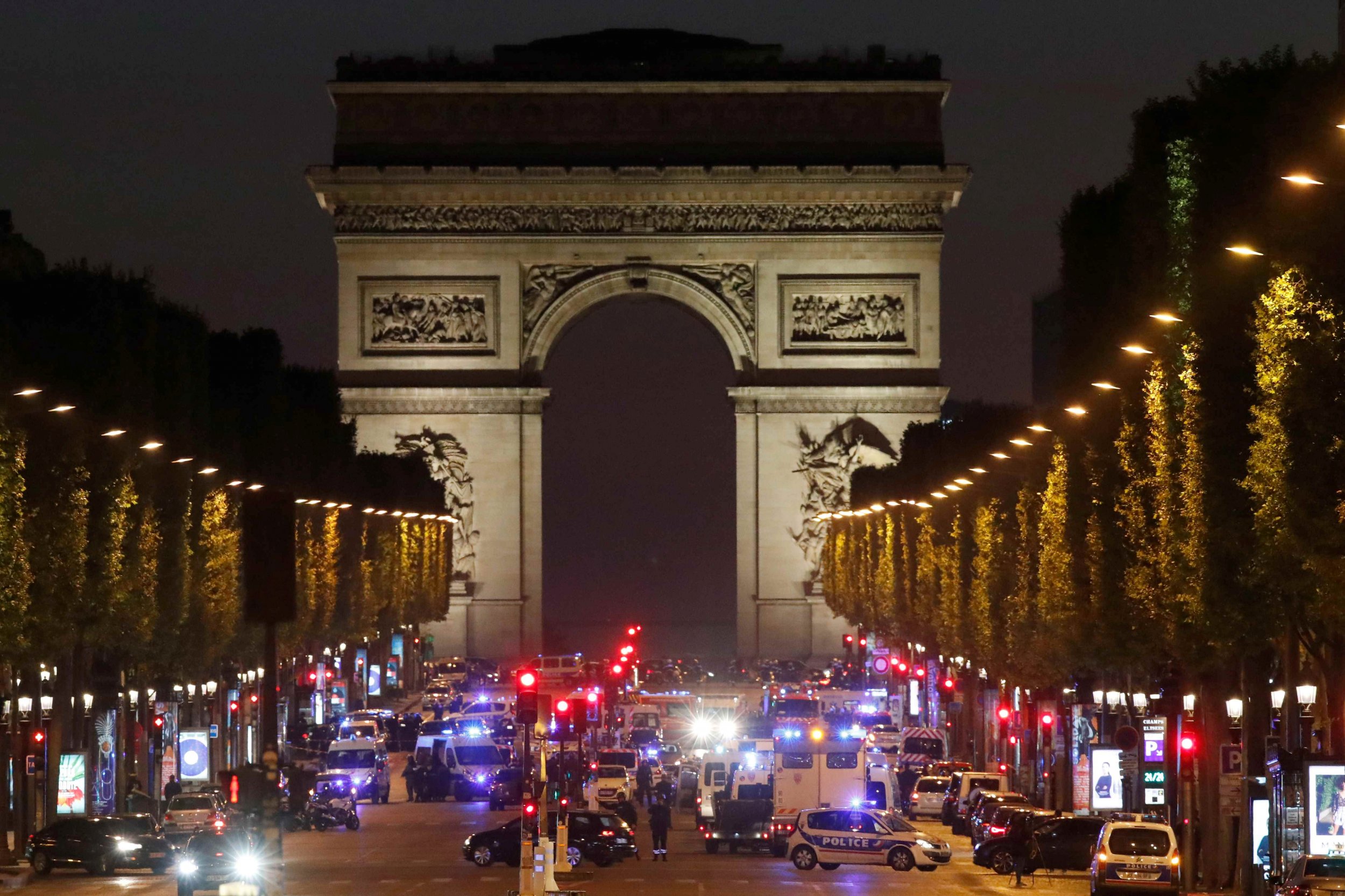 The U.S. State Department has warned Americans traveling in Europe of the risk of attacks by the Islamic State militant group (ISIS) and Al-Qaeda
The State Department said in a statement Monday that U.S citizens should be aware that "terrorist sympathizers or self-radicalised extremists" could carry out attacks with little or no warning.
"Widely-reported incidents in France, Russia, Sweden, and the United Kingdom demonstrate that [ISIS, Al-Qaeda] and their affiliates have the ability to plan and execute terrorist attacks in Europe," the statement read.
U.S. citizens were warned the possible targets included tourist locations, transport hubs, markets and shopping areas, restaurants, places of worship and parks.
Read More: What we know about Paris shooting suspect Karim Cheurfi
The State Department's previous travel alert for Europe—issued ahead of the winter holiday season—expired in February, Reuters reported. The alert was not prompted by a specific threat, government officials said, but made in recognition of the continuing risk of attacks especially as citizens head to Europe for their summer holidays.
According to the U.S. National Travel and Tourism Office , just over 12.5 million American tourists travelled to Europe in 2016.
On April 20, a gunman opened fire with an automatic weapon on a police bus parked in the tourist hotspot of the Champs Élysées in Paris, killing one officer and wounding two others before being shot dead as he tried to flee the scene.
The attack by 39-year-old Karim Cheurfi followed a string of violent assaults on the French capital that have led the government to impose a state of emergency across the country. Authorities imposed the extra security measures following the Paris attacks in November 2015 that killed more than 130.
Six people were killed and 50 injured in London on March 22 after a 52-year-od man—believed to have Islamic extremist sympathies—drove his car into pedestrians and stabbed a policeman near the British Houses of Parliament, which is popular with foreign visitors.
U.S. tourist Kurt Cochran from Utah and his wife Melissa were among those killed in the attack.