State Department Releases 6,000 Pages of Hillary Clinton Emails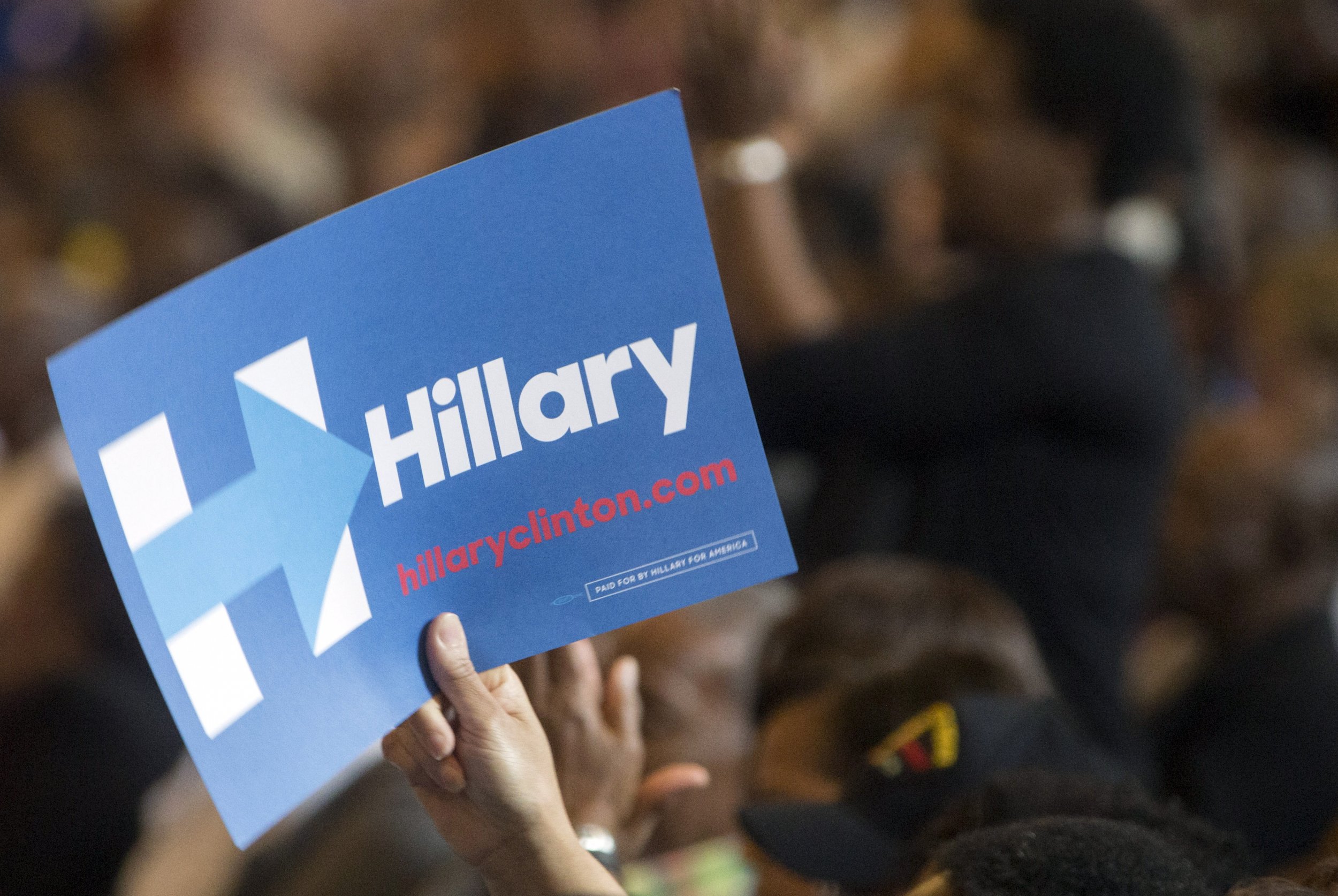 The State Department released 6,000 pages of emails from the Hillary Clinton collection on Wednesday just after 3:30 p.m. The latest email dump includes communiations from 2010 and 2011.
Wednesday's emails are primarily news articles sent to the secretary by her advisors. In one instance, Clinton ponders if she looked like a "goofball" and in another she asks what she's having for lunch (acorn and butternut squash soup and rockfish with pesto and vegetables.) Clinton and her advisors also discussed a Newsweek story about the secretary at length.
One email discusses a lawsuit brought under the Endangered Species Act in regards to the burying beetle. The suit was meant to stop Transcanada from moving the beetle out of the path of the Keystone pipeline, alleging that the company was illegally preparing for construction before they secured a permit.
Some of the communications are from high ranking politicians and business people, such as Walmart CEO Mike Duke. "On behalf of Walmart, I want to thank you for your leadership on the empowerment of women and girls...I sincerely appreciate your taking the time to meet with our executives at the APEC summit and your kind words about our initiative," Duke writes.
An estimated 30,000 of Clinton's emails will be made public by the State Department. Clinton used a personal email account and server while secretary of state. This move has become a heated issue during the 2016 presidential campaign. Critics have called the affair a scandal and accused the former secretary of state and Democratic presidential front-runner of deliberately hiding something. Clinton argued otherwise, and after the news broke in March she said she would release them to the public. She has since apologized for using a private email.
A batch of Clinton emails was last released in late August. Wednesday's release brings the number of communications made public to 37 percent, according to the State Department.
Thus far, the emails have been far from scandalous. The vast majority are mundane and include planning notes, schedules and news articles. In one instance, Clinton asked where the gefilte fish is. In another, Clinton was unsure how to use a fax machine.
Additional reporting by Zoë Schlanger.