State Department Releases 7,000 Pages of Hillary Clinton's Emails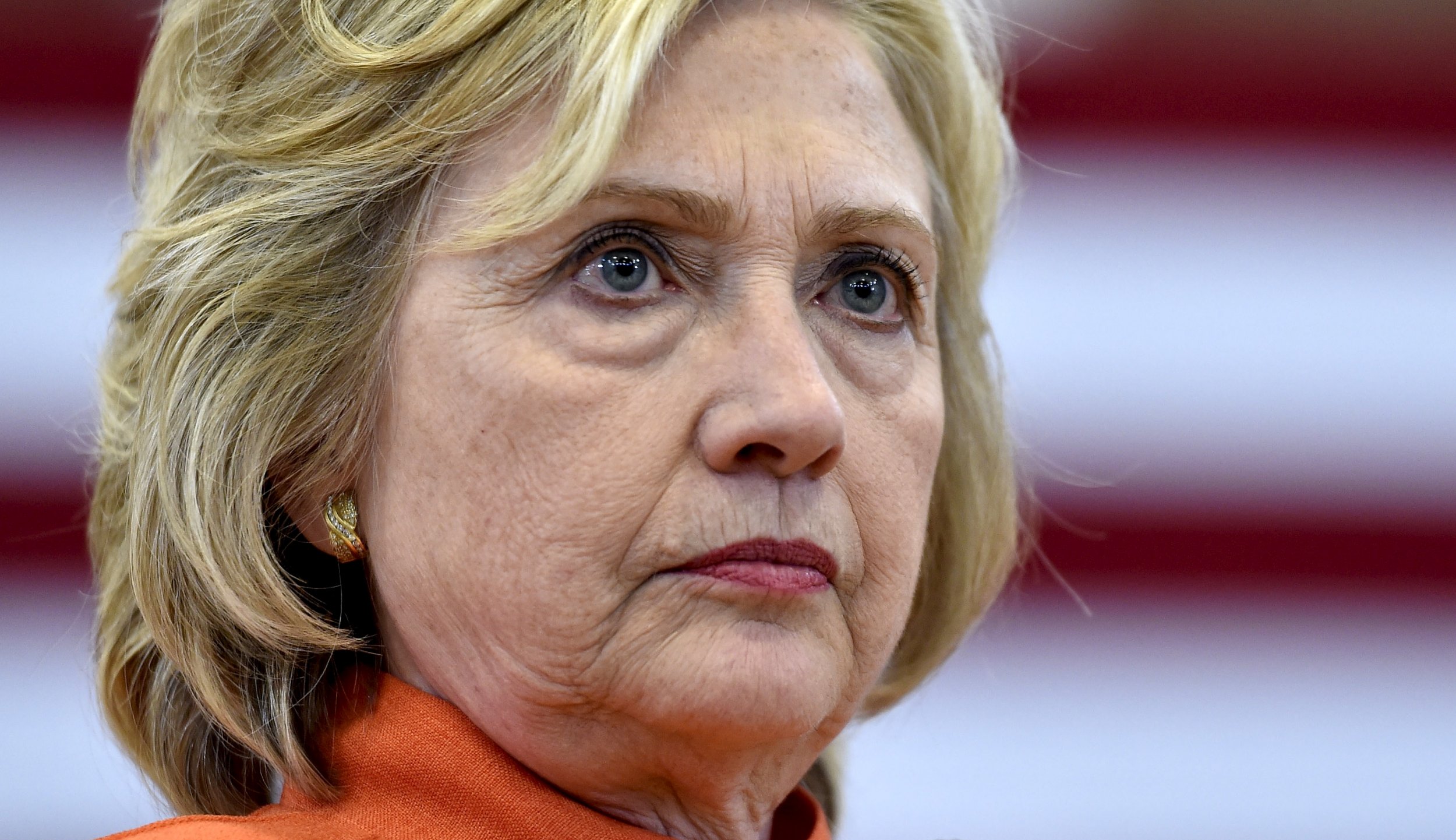 The State Department on Monday night released 7,000 of Hillary Clinton's personal emails from her time as secretary of state. The emails touch on a variety of issues from WikiLeaks to gefilte fish.
The latest batch includes 150 classified emails, which have been redacted. The information was not classified when those emails were sent.
Clinton's use of a personal email account has become a heated issue during the 2016 presidential campaign, as some say she should have been using a government account, rather than her personal one, while in office. Critics have called the affair a scandal, implying the former secretary of state and Democratic presidential front-runner has something to hide. But Clinton has argued otherwise, and after the news broke in March she said she would release them to the public.
"Like secretaries of state before her, she used her own email account when engaging with any department officials," Nick Merrill, a spokesman for Clinton, said in a statement. "For government business, she emailed them on their department accounts, with every expectation they would be retained."
Representative Trey Gowdy, a House committee member investigating the 2012 attack on the U.S. diplomatic compound in Benghazi, said Clinton's lawyers indicated emails had been deleted from her personal server. The allegation, made in late March, sparked controversy over whether important information related to the Benghazi attack was lost in the email purge. Clinton's camp said it was not.
In August, Clinton gave the U.S. Justice Department access to her private email server, as the FBI is investigating how classified information was sent to her personal email address. The fear is that government records sent over private email can more easily be intercepted by foreign governments. It's not clear if that happened, and as The New York Times reported, Clinton is not the subject of the investigation, nor is there evidence that she broke the law.
Among other things, this batch of emails includes a three-page letter in which the secretary's camp urges WikiLeaks founder Julian Assange not to make public the contents of a diplomatic cable. In one email, Scott Shane, a national security reporter for The New York Times, wrote:
In view of wires, etc, and not for attribution please, we don't think [WikiLeaks] is going to dump [250,000] cables on the web anytime soon. We think they will for now follow guidance of other publications and the initial numbers will be small. But multiple people seem to have the whole collection, so who knows.
In another email, Clinton asked where the gefilte fish is. The email did not include any context as to why the secretary was seeking the traditional Jewish dish.
In late June, the State Department released 3,000 pages of emails. Roughly 30,000 emails will be released in total.