State Department Removes Web Page Promoting Trump's Mar-a-Lago Resort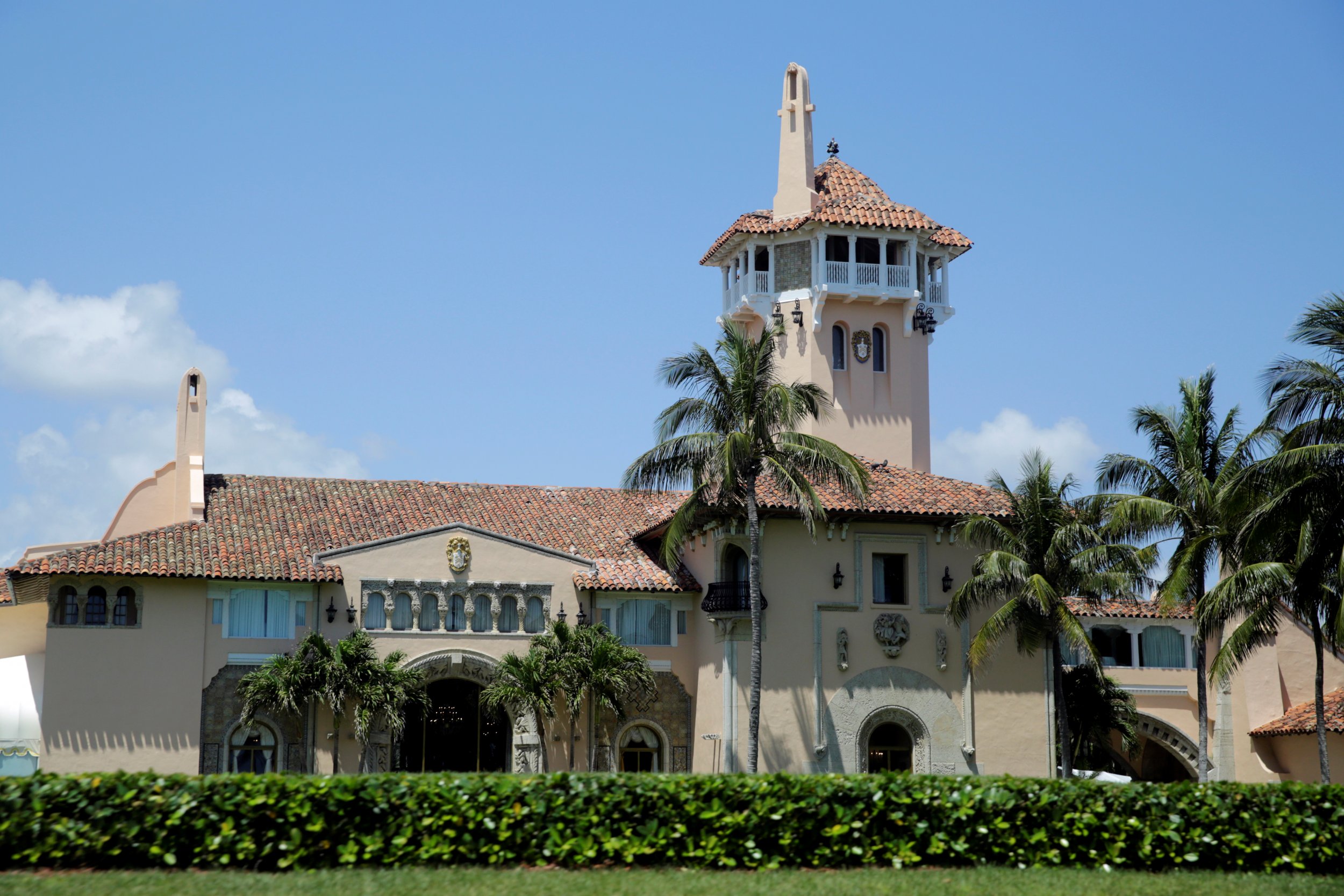 A government web page promoting U.S. President Donald Trump's Mar-a-Lago resort has been taken offline after complaints that it was using taxpayer money to benefit the private country club.
In early April, the website share.america.gov, run by the State Department, posted a description of Mar-a-Lago that detailed the 114-room mansion's history. The post described how the resort's original owner, cereal heir Marjorie Merriweather Post, built it to be "a winter White House for the U.S. president to entertain visiting foreign dignitaries."
Read more: Social Security beneficiaries could bear the brunt of Trump's costly Mar-a-Lago visits
Trump, the post said is "belatedly fulfilling the dream of Mar-a-Lago's original owner and designer" who spared "no expense" when it was built in 1927. Since becoming president, Trump has hosted Japanese Prime Minister Shinzo Abe and China's President Xi Jinping at the club and spent 25 days there in the first 89 days of his presidency.
The price of membership at the club doubled early this year to $200,000, just before Trump's inauguration. The description of the club was also hosted on U.S. Embassy web pages.
When Twitter users flagged the glowing write up of Mar-a-Lago on Monday, Democratic House leader Nancy Pelosi questioned why the State Department is "promoting the President's private club?" Senator Ron Wyden of Oregon shared Pelosi's concerns, asking on Twitter why taxpayer money is being used to promote property owned by the President.
The article was quickly removed at 6:56 p.m. after it began circulating on the internet, according to the page's HTML records. The post could face ethics complaints to the U.S. Office of Government Ethics under the regulation 5 CFR 2635.702, which prevents government any government employee from using "public office for his own private gain" or the "endorsement of any product, service or enterprise."
"The intention of the article was to inform the public about where the President has been hosting world leaders," the Share America site said after the post was removed. "We regret any misperception."