U.S. State Department Thinks Singapore Is Part of Malaysia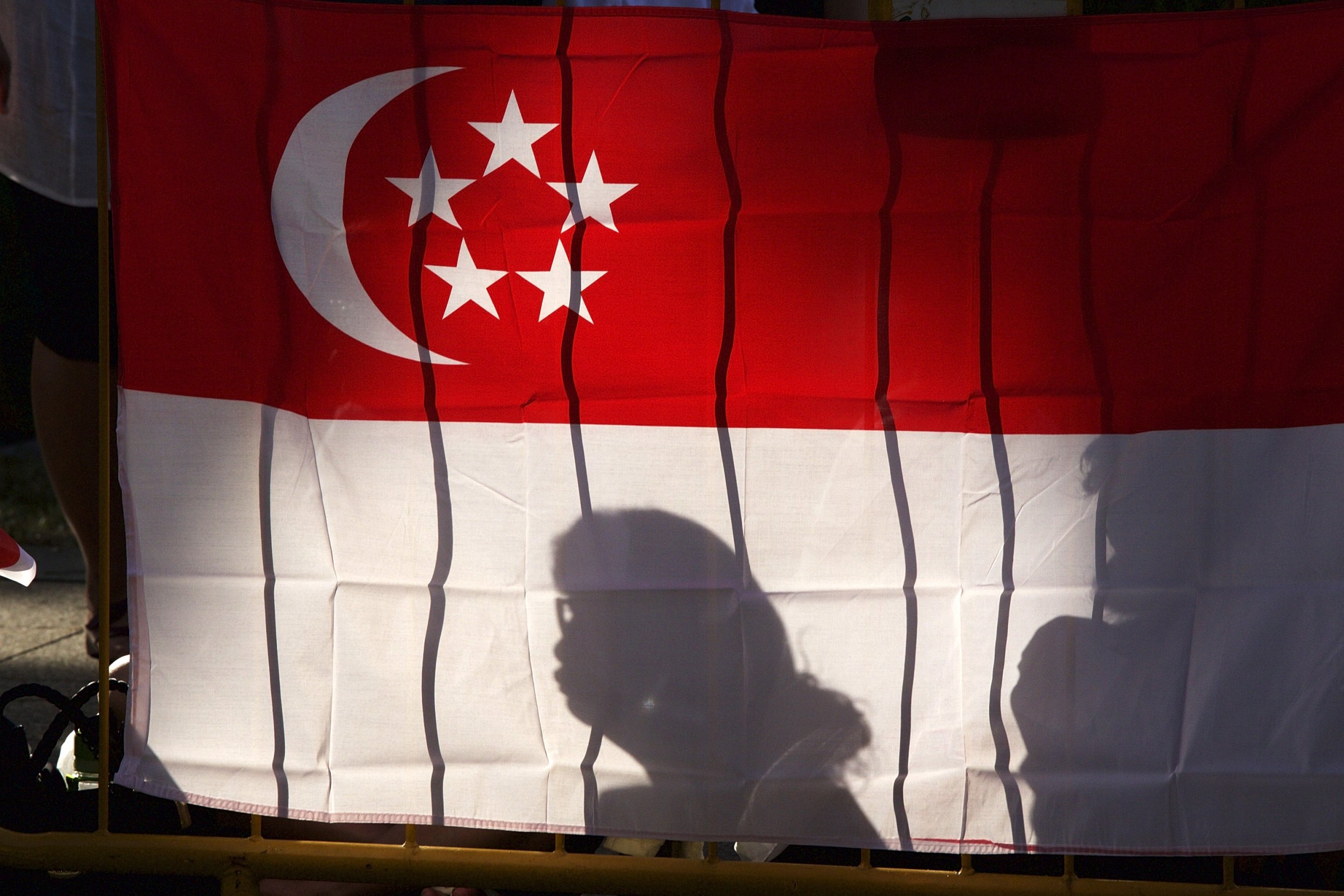 This week's summit between President Donald Trump and North Korea leader Kim Jong Un was held in Singapore, the wealthy city-state known worldwide for its business-friendly politics, futuristic architecture and cleanliness.
Singapore's leaders scored a diplomatic victory in hosting one of the most important political events in recent years. But the U.S. State Department has taken the shine off the achievement somewhat by suggesting Singapore belongs to northern neighbor Malaysia, Reuters reported.
The mistake was published in a transcript of a briefing given by Secretary of State Mike Pompeo on Monday. The document gave the location of the briefing as "JW Marriott, Singapore, Malaysia." The transcript was later edited to remove the suggestion that Singapore is part of Malaysia.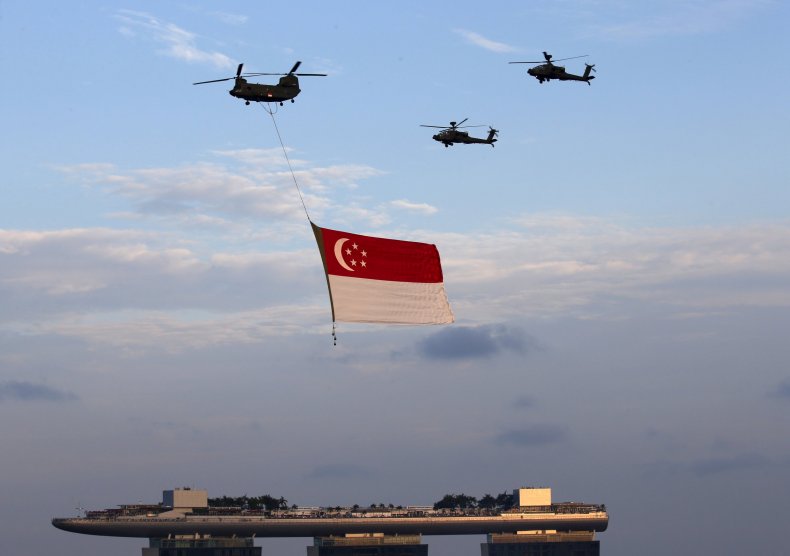 Singapore was once part of the Federation of Malaya, formed as a protectorate of the British Empire in 1948. The federation gained independence in 1957, and evolved into Malaysia in 1963. However, the next two years were beset by economic and political disagreements between the governments of Malaysia and Singapore. Eventually, Singapore was expelled from the country in 1965 following a series of bombings and communal riots. The split was acrimonious, and the issue is still a delicate one in both countries.
Malaysian and Singaporean web users made light of the error, some celebrating the "annexation" of the island republic. Others lamented the apparent lack of basic knowledge demonstrated by State Department officials tasked with facilitating America's international relations.
Over the weekend, Singapore Prime Minister Lee Hsein Loong said the nation was "willing to pay" the estimated $20 million it will cost to host the meeting. Lee said the summit was of huge importance and could be "conducive to the security and stability of the region."
Trump and Kim have both now left Singapore following the conclusion of their meeting. Some observers are disappointed that the summit failed to produce any concrete steps toward the denuclearization of the Korean peninsula, despite Trump's claims to the contrary.
The two leaders ended their discussions by signing a four-point commitment to "peace and prosperity." Trump later told reporters the document did not include all of the decisions made between him and Kim. While answering questions, the president announced the U.S. would halt all military exercises between America and South Korea, calling the drills expensive and "provocative." The decision seems to have been made without any consultation with U.S. military or South Korean officials.