Opioids Are Not a 'Ghetto Drug,' 'Doctor's Kids' Are Addicted, Too, State Senator Says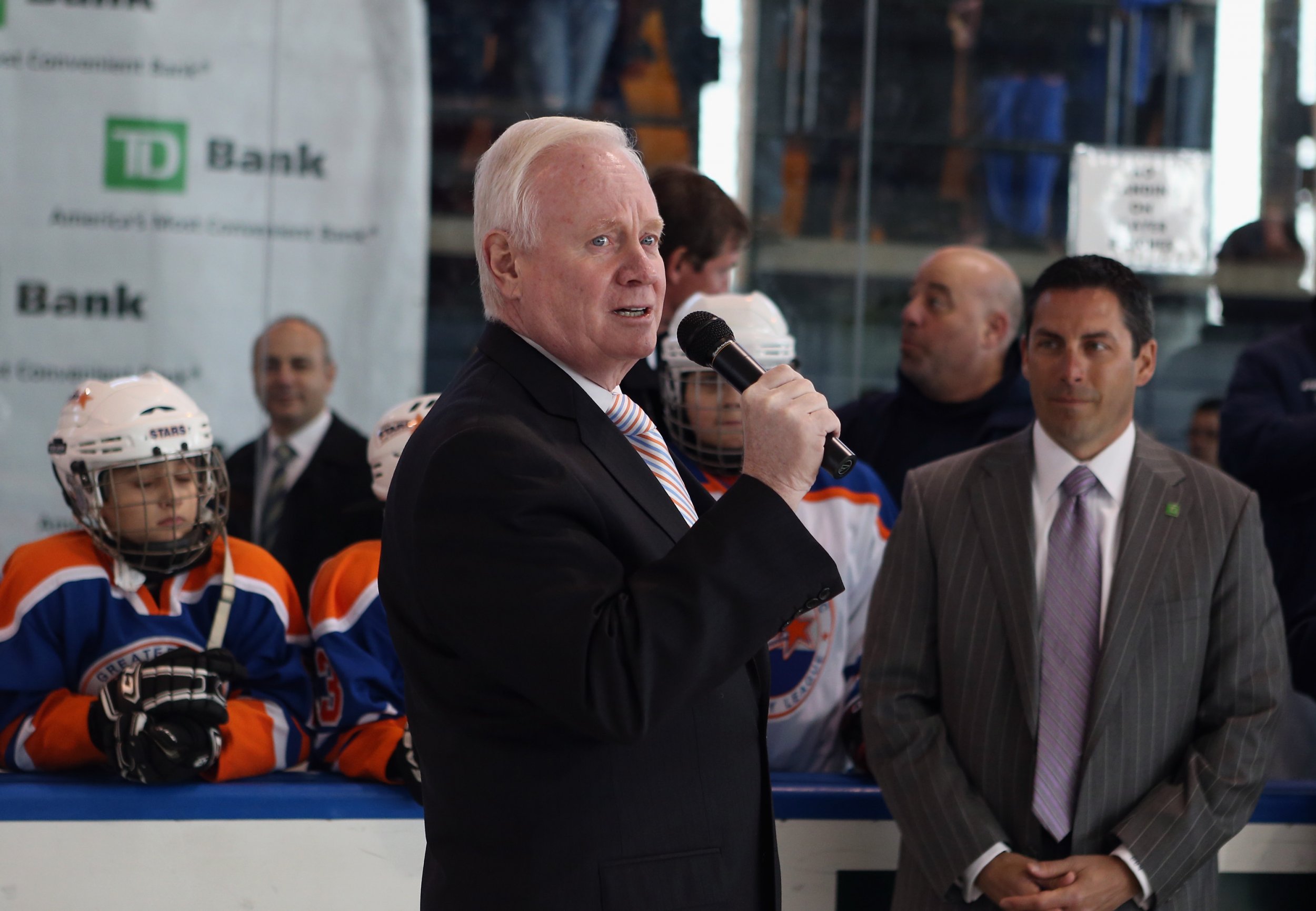 New York State Senator Martin Golden made some questionable comments in an interview discussing the opioid epidemic this week, just as New York City officials announced plans to sue pharmaceutical companies mass producing opioids for contributing to the crisis.
Golden told the Brooklyn Daily Eagle that the increased rate of opioid addiction in the state was one of his concerns.
"It's not a ghetto drug," he said. "It's happening to doctor's kids."
Journalist Ross Barkan, who is running for Golden's seat, posted Golden's remark on Twitter.
New York State Senator Gustavo Rivera responded to Golden's comment on Twitter calling it "racist, insensitive and quite ignorant...but sadly, a clear example of the way many of my colleagues think about the opioid crisis."
Golden's comment adds fuel to the debate surrounding the attention paid to the opioid epidemic due to it largely affecting an overwhelmingly white middle-class population. White Americans lead in the majority of opioid overdose deaths, surpassing black and Latino Americans.
In 2016, more than 42,000 Americans died of opioid overdoses, according to the Centers for Disease Control and Prevention. President Donald Trump branded the epidemic a "public health emergency" in October.
"No part of our society—not young or old, rich or poor, urban or rural—has been spared this plague of drug addiction and this horrible, horrible situation that's taken place with opioids," Trump said.
The federal government has taken a gentler approach to the opioid epidemic compared to drug epidemics of the past. It responded to the crack cocaine epidemic in the 1980s, which largely impacted poor and black urban areas, with zero tolerance and mass incarceration.
Former president Richard Nixon announced a "war on drugs" in 1971, which his former domestic policy chief, John Ehrlichman, later told Harper's Magazine was a political ploy to target blacks and the "antiwar left."
New York City has filed a $500 million lawsuit against pharmaceutical companies in its effort to stop the spread of the epidemic. The lawsuit alleges that the companies misled Americans into believing that the risk of addiction to opioids to treat pain was minimal.
"Big Pharma helped to fuel this epidemic by deceptively peddling these dangerous drugs and hooking millions of Americans in exchange for profit," Mayor Bill de Blasio said in a statement.
Golden told the Brooklyn Daily Eagle that the state needs more rehab centers to treat opioid addiction.
"They cut heroin from fentanyl," he said. "The kid is addicted by the second or third hit of heroin," he said.
Golden also recently came under fire, in December, after he was accused of impersonating a New York City police officer during a confrontation with a biker.