States Must Protect Pedestrians and Bicyclists to Keep Federal Funds
The Department of Transportation's Federal Highway Administration (FHWA)released a report Wednesday it had sent to Congress that outlines a new approach prioritizing the safety of pedestrians and bicyclists.
Newsweek previously reported more than 20,000 people died on U.S. roads just in the first half of 2021, an 18.4 percent increase from the previous year. Data from Smart Growth America says the period of 2016 to 2019 was the country's deadliest in three decades in terms of traffic fatalities. The data adds that older adults, people from lower-income areas, Black Americans and Native Americans are disproportionately killed in traffic accidents.
In order to address a recent spike in traffic fatalities, those receiving funds from President Joe Biden's infrastructure law would have to protect the safety of everyone on the road, according to the Associated Press.
The department's initiative, called "Complete Streets," looks not just at the cars on the road, but the people on foot, bicycles, motorcycles, public transportation and more, the report said.
In a statement, Deputy Federal Highway Administrator Stephanie Pollack said the FHWA will "play a leadership role" in making sure streets are safe for everyone, "including vulnerable road users and those from underserved communities that have faced historic disinvestment."
"A Complete Street is safe, and feels safe, for everyone using the street," Pollack said. "We can't keep people safe on our roads if we don't have safer roads and roads that slow down drivers to safe speeds."
According to the FHWA statement, the initiative aims to address five areas: collecting and analyzing safety data, assessing safety during project development, adopting safety and accessibility guidelines, making safety the primary goal in design and review and making Complete Streets FHWA's default plan in the design and funding processes.
States and other organizations receiving the federal funding will be required to use at least 2.5 percent of their funding on Complete Streets or on "travel on foot, by bike, in a vehicle or using public transit," the statement added.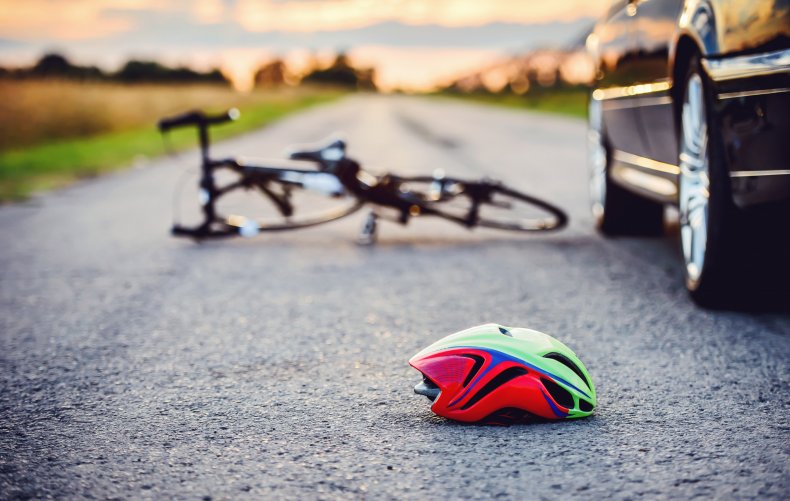 When looking at the states with the most pedestrian fatalities, Florida ranks first, with 5,893 deaths between 2010 and 2019, according to the Smart Growth America data. The second was Alabama, based on the nonprofit's "Pedestrian Danger Index" metric.
When looking at metropolitan areas, Florida's Orlando-Kissimmee-Sanford area ranks first and Bakersfield, California, ranks second.
In December, California's transportation department (Caltrans) announced it would begin to implement Complete Streets features in all its future designs and planning.
"California must reduce dependence on driving without sacrificing mobility and accessibility," Caltrans Director Toks Omishakin said in a statement. "As Caltrans and local transportation agencies prepare for the influx of new federal infrastructure funding, it is important that we provide safe, convenient, sustainable and accessible alternatives to driving to achieve our climate goals while equitably serving all Californians."
Officials from Florida's Complete Streets initiative and the Alabama Department of Transportation did not immediately respond to Newsweek's requests for comment.
Update 03/02/22 12:30 p.m. ET: This story was updated to add more information.