Steve Jobs's Pre-Apple Work Application Expected to Sell for $50,000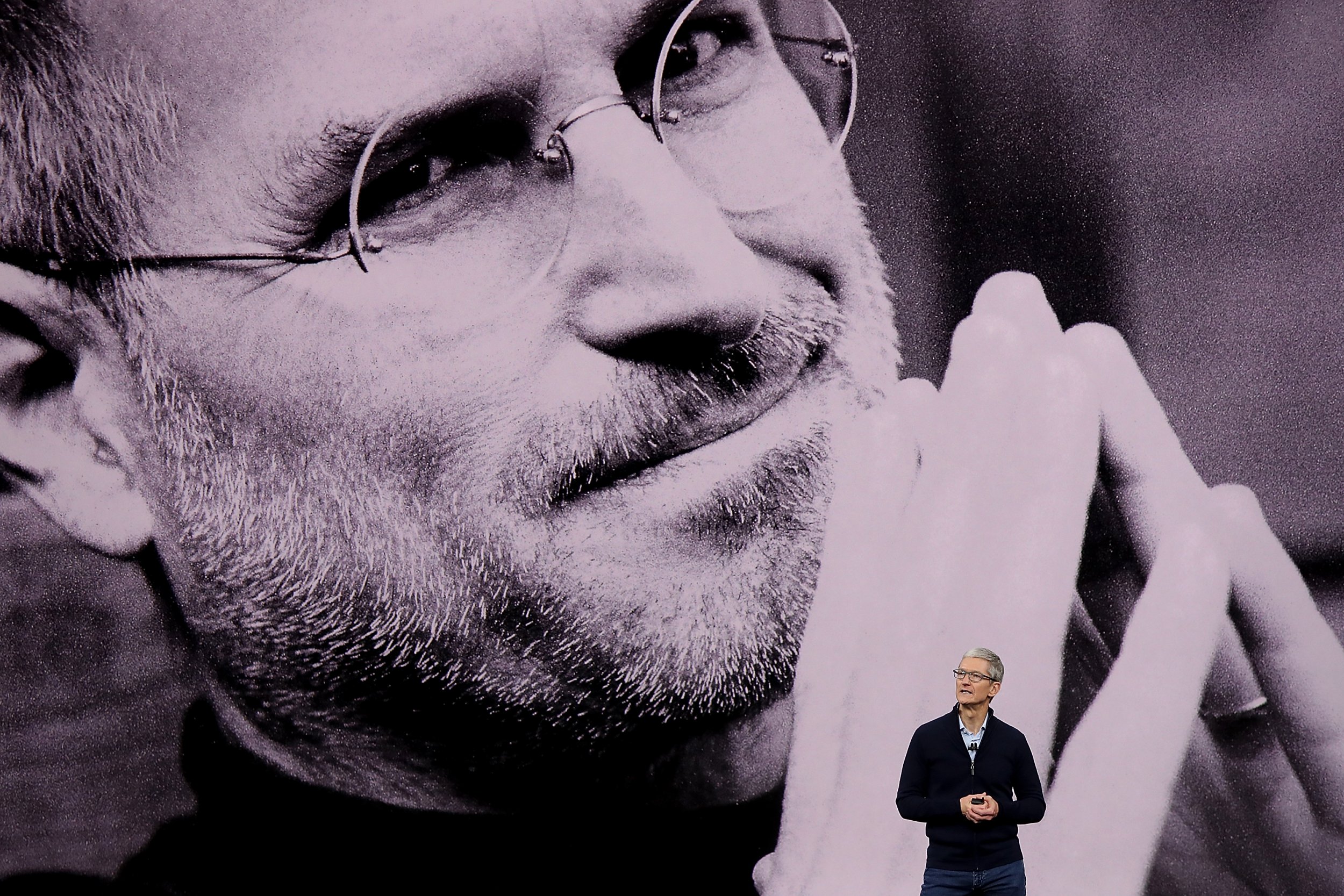 A job application which shows an 18-year-old Steve Jobs seeking employment as an "electronics tech or design engineer" is expected to sell for more than $50,000.
The one-page document dates back to 1973, three years before the launch of Apple, and shows Jobs's to-the-point yet error-laden responses to a series of employment questions, Boston's RR Auction said in its listing published on Thursday.
The budding technology pioneer wrote his name as "Steven jobs" and listed his address as "reed college." Beside the section for a phone number he penned "none."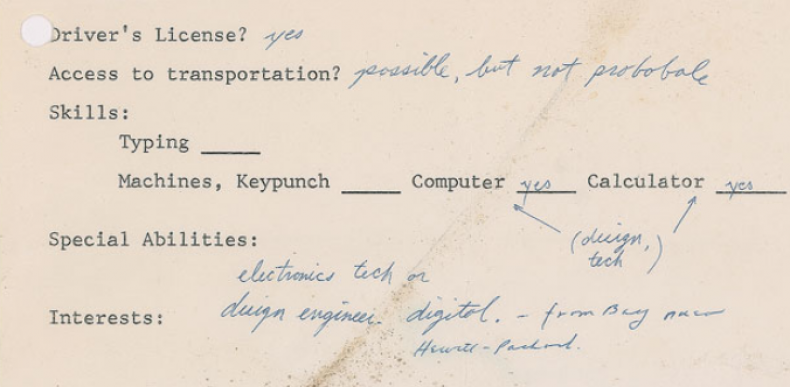 Jobs stated his major as "english lit" and next to the question "Access to transportation?" the soon-to-be Apple co-founder wrote: "possible, but not probable." With regard to skills, he scribbled "(design, tech)" under two sections titled "Computer" and "Calculator."
At the bottom of the page, he described his "Special Abilities" in a single sentence: "electronics tech or design engineer. digital.—from Bay near Hewitt-Packard [sic]."
It remains unclear what company Jobs was applying to.
After enrolling in 1972, Jobs dropped out of Reed College after six months. Four years later, he teamed up with Steve Wozniak to launch Apple, the company which analysts believe could soon boast a stock market value of more than $1 trillion. Following the launch of the iPhone X last year, Apple briefly crossed the $900 billion mark for the first time. Jobs died of pancreatic cancer in 2011 aged 56.
On its website, RR Auction said the application remains in "very good condition, with intersecting folds, overall creasing, light staining, and some old clear tape to the top edge." It is accompanied with letters of authenticity and bidding runs from March 8 to March 15.
The auction house confirmed two other Apple-related items will also go under the hammer: a technical manual signed by Jobs in 2001 that is valued at $25,000 and a signed newspaper clipping from a June 2008 edition of the Palo Alto Daily Post valued at $15,000.
"Steve Jobs was a notoriously difficult signer…and his autograph is incredibly scarce among contemporary figures," RR Auction noted.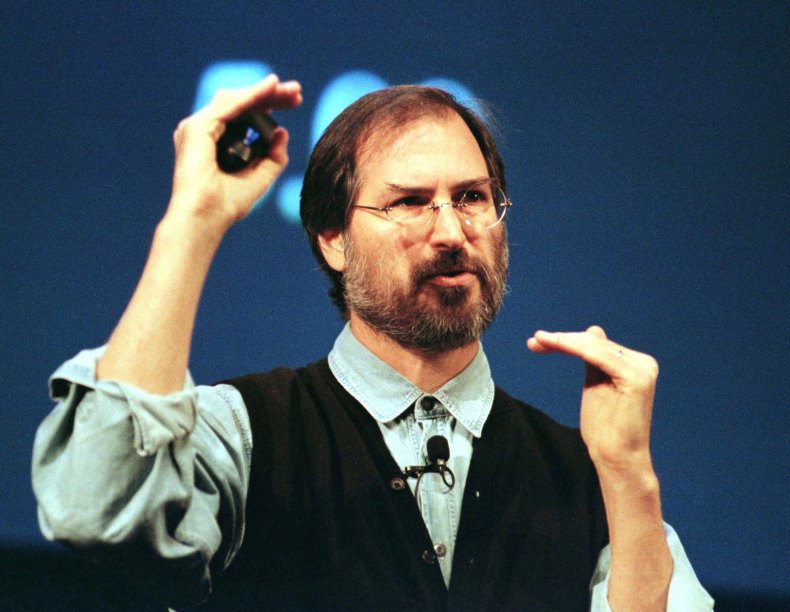 The full collection will also include documents signed by pop culture icons including Jimi Hendrix, The Beatles, J.K Rowling, Matt Groening, Allen Ginsberg and Bob Marley. The material features albums, photographs, receipts and instruments.
Last year, a handwritten autograph and quote belonging to Jobs that was written on a Newsweek cover reached more than $50,000 after being listed by RR Auction.