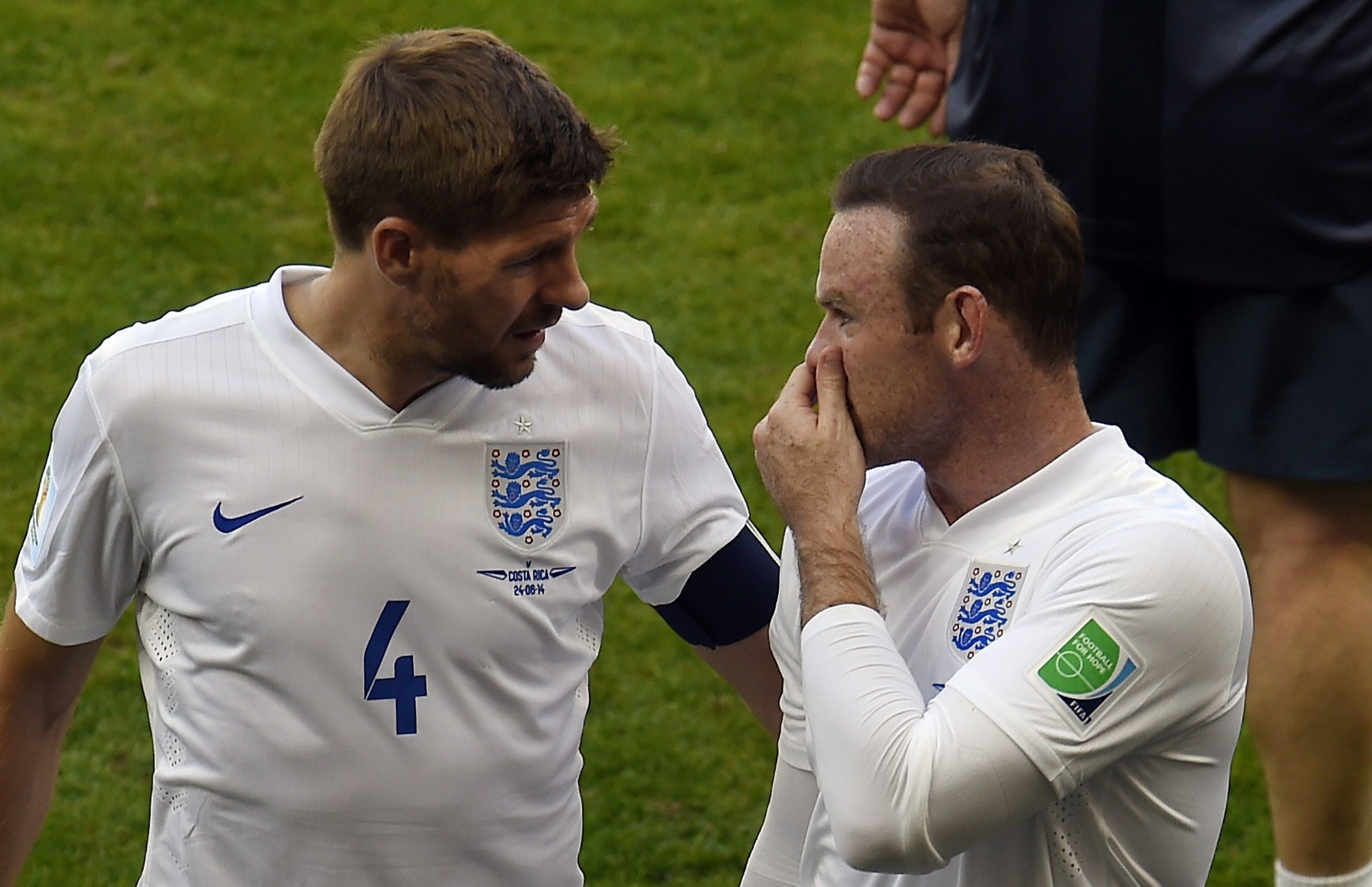 Steven Gerrard, the former England captain, believes the national team is being stymied by a culture of fear following half a century of futility.
Gerrard, England's captain during its ill-fated FIFA World Cup of 2014 under Roy Hodgson, used his newspaper column in the Daily Telegraph to defend the quality of the England team, arguing that is weight of history, not technical ineptitude, that has led to a series of embarrassing failures.
"I do not accept that the problem with English football is the players are not good enough," Gerrard wrote.
"We failed so badly on Monday night because of our poor decision-making, an inability to respond to events as they unfolded and because we repeated too many of the mistakes of the past.
"We are not a side or nation with a culture of winning at the European Championship and the World Cup and the psychological impact of that is there to see at the first hint of trouble.
"There is no environment of calm around the national team. There never has been. It is always hysteria. There is a culture of fear within and it has not been addressed."
Hodgson resigned as England manager immediately after England's 2-1 defeat to Iceland in UEFA Euro 2016 on Monday, that removed it from the tournament.
His short-term replacement is expected to be Gareth Southgate, while the English FA (Football Association) would like Arsene Wenger, the Arsenal manager, to take over as permanent manager.
About the writer
Sportswriter at Newsweek.