Wayne Rooney on Roy Hodgson's Replacement as England Manager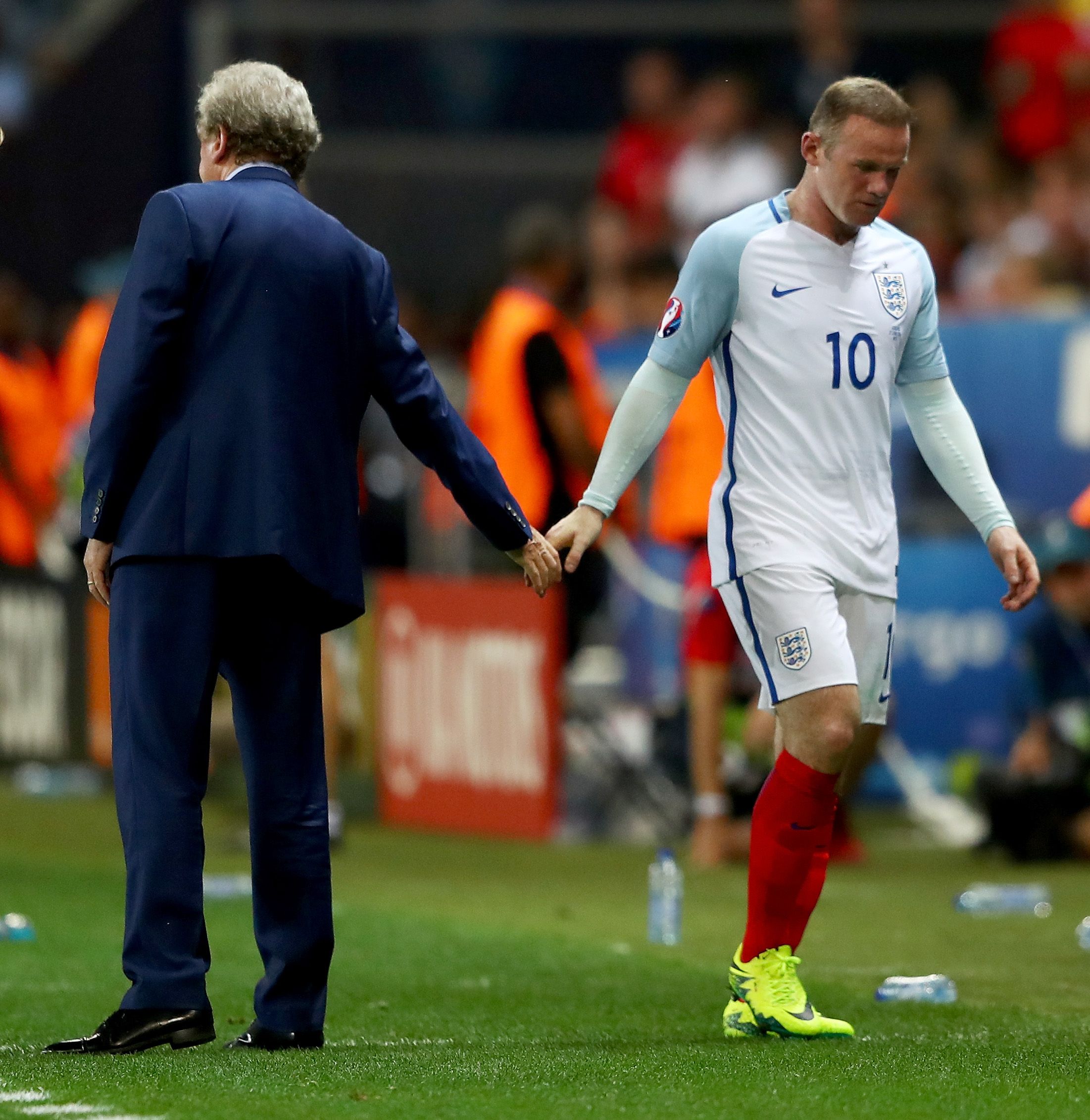 England captain Wayne Rooney would prefer to see a fellow Englishman appointed as Roy Hodgson's successor but insists they must have the right qualities.
Rooney, also Manchester United captain, was part of the England team that crashed out of Euro 2016 on Monday after a shock 2-1 defeat to lowly Iceland in the last 16.
After Hodgson's subsequent resignation, Rooney, who has worked under two foreign managers, Sven Goran Eriksson and Fabio Capello, has described his desire to see a compatriot appointed as new manager.
"Of course it's better if he's English, but he has to be the right man for the job. He has to have the credentials and the ability to be able to do the job," Rooney said.
"Whether he's English or not we'll wait and see. He needs to put his stamp on the team, whoever he is."
Rooney remained optimistic about the future for the England team as he insisted Hodgson's successor will be inheriting a talented group of players.
"I know one thing — if I was the manager coming in, I'd be very excited. It's difficult to see now, but we do have a good squad, an exciting squad," he added.