Steven Seagal Branded a 'Tragedy of Hollywood' by Ex-Wife Kelly LeBrock
Kelly LeBrock has shared that she feels "sorry" for her ex-husband Steven Seagal, who she cuttingly called a "tragedy of Hollywood."
The Weird Science actress, aged 61, was married to controversial screen star Seagal, 69, between1987 and 1996. They share three children—daughters Annaliza, 34, and Arissa, 28, and son Dominic, 31.
And with Seagal hitting headlines in recent years for multiple accusations of sexual misconduct and his staunch support of Russian President Vladimir Putin, LeBrock said that she now sees the man she once married as a "very sad person."
"I feel sorry for the man," the actress told Page Six. "I think that he's just a very sad person and he is what I would call a tragedy of Hollywood."
She added: "I believe he was very bullied as a child, very sickly, very weak and I guess people who are treated that way as children end up becoming lost as they age. I wish him all the best."
Newsweek has contacted a representative of Seagal for comment.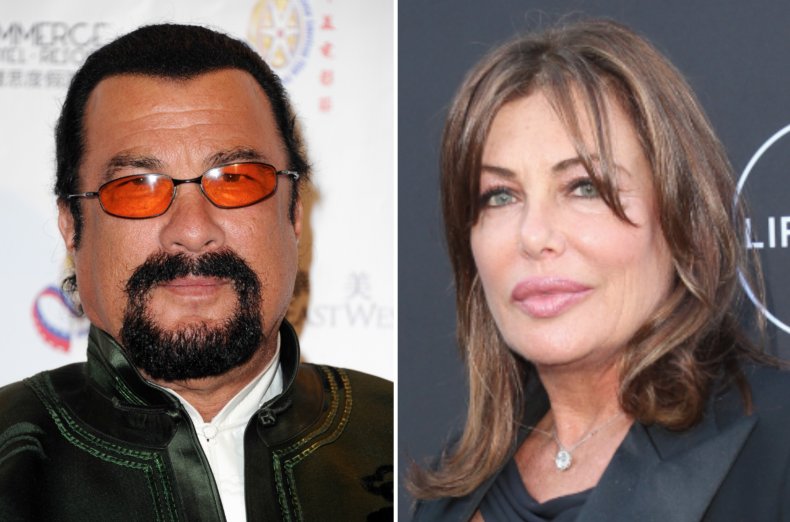 Action movie star Seagal has been accused of sexual assault and sexual misconduct over the years, including actresses Jenny McCarthy, Portia de Rossi, Julianna Margulies, and Inside Edition correspondent Lisa Guerrero.
The U.S.-born actor, who has been a Russian citizen since 2016, has also sparked controversy for his vocal support of Putin. Russia made Seagal a special U.S. envoy in 2018.
In her interview with Page Six, LeBrock also told how, following her divorce from Seagal. she quit Hollywood and relocated to a ranch in California's Santa Ynez Valley.
"You know I was just never impressed with being famous or fabulous," she said. "I got up every day and did my job, I didn't think about being a pretty lady or any of that nonsense. I have never been impressed with myself. I think I'm pretty normal."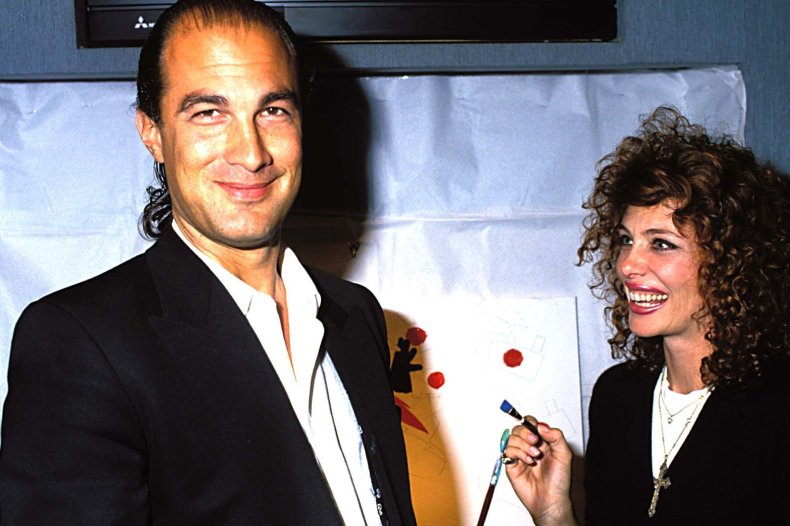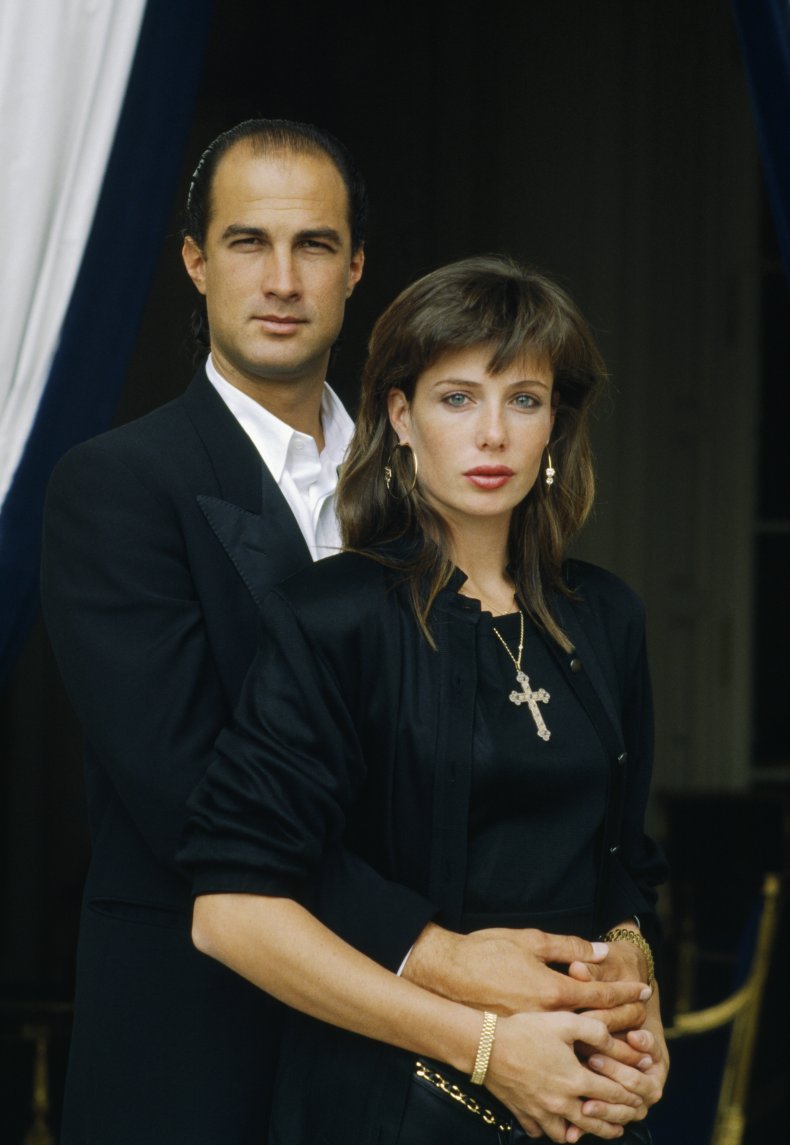 In a 2013 interview with the Daily Mail, LeBrock said her "very ugly" divorce from Seagal led to her living as something of a recluse.
"I admit, I became a hermit," she said. "When I split with Steven, the divorce was very ugly, and details of the case were on the evening news.
"I didn't want my kids seeing it, so I simply got rid of the TV. I moved my kids out of L.A. so they could grow up with real people—the kids of gas pump attendants, plumbers, and real family people.
"I had absolutely no self-esteem. I hated myself. I decided to swap my old life in Beverly Hills for a new one in the country, in Santa Barbara."