Poll: Joe Biden Would Outperform Hillary Clinton in 2016 General Election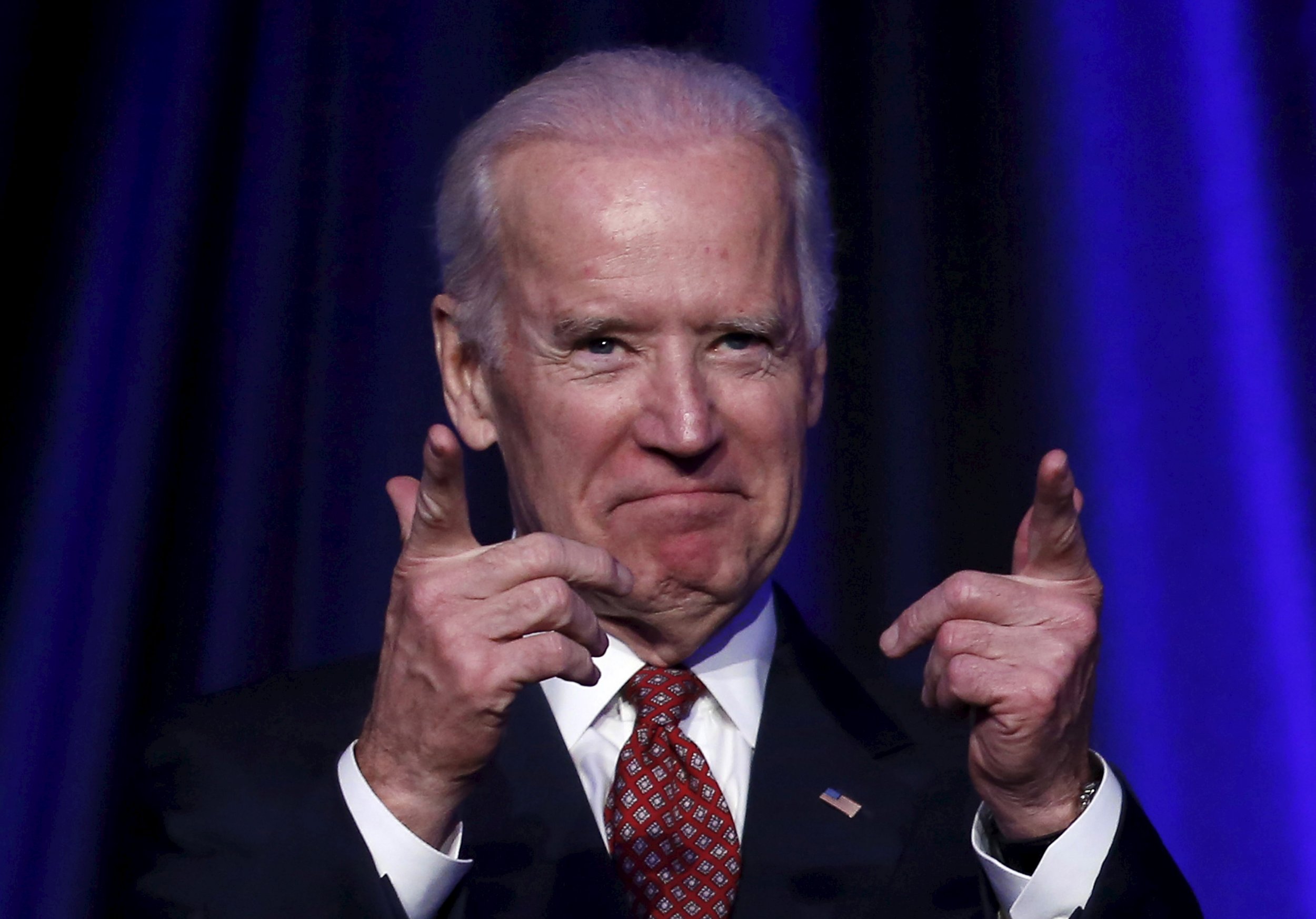 A new Quinnipiac University National Poll finds Vice President Joseph Biden would perform better in the 2016 general election than former Secretary of State Hillary Clinton against Donald Trump, Jeb Bush and other Republican hopefuls.
Biden would best Trump 48-40, the poll found. Clinton would also beat Trump, but by a narrower margin: 45-41, Quinnipiac found.
Over the course of five days in August, Quinnipiac University surveyed 1,563 registered voters nationwide over the phone, including 666 Republicans and 647 Democrats. The university says the poll overall had a margin of error of plus or minus 2.5 percentage points.
According to multiple sources, Biden has been considering entering the Democratic primary in 2016 but has not announced his candidacy. Polling well might be the incentive he needs to throw his hat in the ring, according to Tim Malloy, assistant director of the Quinnipiac University Poll. "If he is sitting on the fence, his scores in the matchups and his favorability ratings may compel him to say, 'Let's do this,'" Malloy said in a press release accompanying the new poll data.
Clinton, generally considered the Democratic front-runner, has been dogged by reports that she conducted State Department business over a private email server during her tenure as secretary of state.
Trump, meanwhile, continues to elbow his way to the top of the Republican pack. The New York businessman leads with 28 percent, up from 20 percent in late July.