Trump-Stormy Daniels: President's Lawyer Complained He Wasn't Paid back for Keeping Alleged Affair Quiet, Report Claims
President Donald Trump's personal lawyer reportedly complained that he was not reimbursed for making a $130,000 payment to a porn star to cover up an alleged sexual relationship she had with the future president in 2006.
Related: Trump Lawyer Pitches Book about Stormy Daniels, Russia and Other 'Big,' 'Sticky,' 'Oddball' Issues
Trump's longtime attorney Michael Cohen wired the money to the lawyer for Stephanie Clifford, known as Stormy Daniels, a dozen days before the presidential election, a person familiar with the issue told The Wall Street Journal in a report published Monday. That occurred after Cohen apparently missed two deadlines earlier in October 2016 to make the transaction to Clifford because he couldn't get in touch with Trump in the days leading up to the election.
After Trump's shock victory over Hillary Clinton, Cohen is said to have complained to his friends that he had not been paid back for sending the funds to Clifford.
Cohen last month said he used his own money to facilitate the private payment—in exchange for Daniels signing an agreement that she wouldn't discuss the alleged encounter—and that neither the Trump campaign nor the Trump Organization paid him back. Cohen declined to comment on whether Trump or anyone else reimbursed him.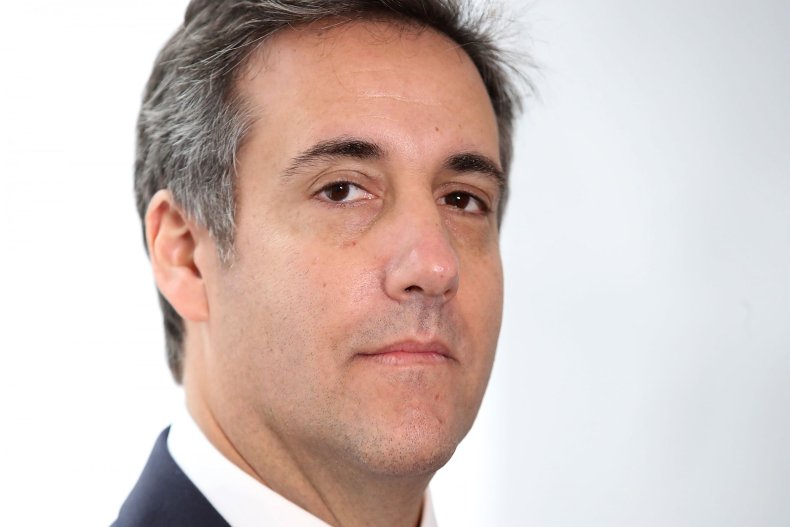 First Republic Bank, which Cohen used for the transaction, flagged the transfer as suspicious with the Treasury Department, the source also told the Journal. The date it was flagged is unclear.
It wasn't until nearly a year later that City National Bank, where Cohen's funds were received by Clifford's lawyer, launched its own internal inquiry around the transaction. The unusually long delay could be down to fresh information, such as a subpoena for records, being brought to the bank's attention, according to experts.
"As a matter of policy, we don't confirm or comment on inquiries from regulatory agencies or law enforcement, including subpoenas," a City National Bank representative told the Journal.
Cohen called the report "Fake News," when contacted by the Journal.