Strip Clubs Should Be Eligible to Receive Emergency Loans, Wisconsin Judge Says
A judge in Wisconsin filed a preliminary injunction Friday on behalf of the owners of four strip clubs after their applications for small business coronavirus relief loans were denied. The loan application rejections were made because of the nature of the businesses and thus violated the Constitution on First Amendment grounds, U.S. District Judge Lynn Adelman argued.
Adelman filed the injunction in response to a lawsuit filed April 13 by the Jeff Scott Olson Law Firm on behalf of the owners of four Silk Exotic Gentlemen's Clubs in Wisconsin. The lawsuit named Jovita Carranza, the administrator of the U.S. Small Business Administration (SBA), and Secretary of the Treasury Steven Mnuchin as defendants in the case.
In the lawsuit, attorney Jeff Scott Olson said the owners filed for small business loans through the SBA's Paycheck Protection Program (PPP), which was signed into law as part of the Coronavirus Aid, Relief, and Economic Security (CARES) Act on March 27. Their loan applications were rejected because of an SBA rule from 1996 that said business owners would be ineligible for the agency's loans if their business involved "present[ing] live performances of a prurient sexual nature," the lawsuit said.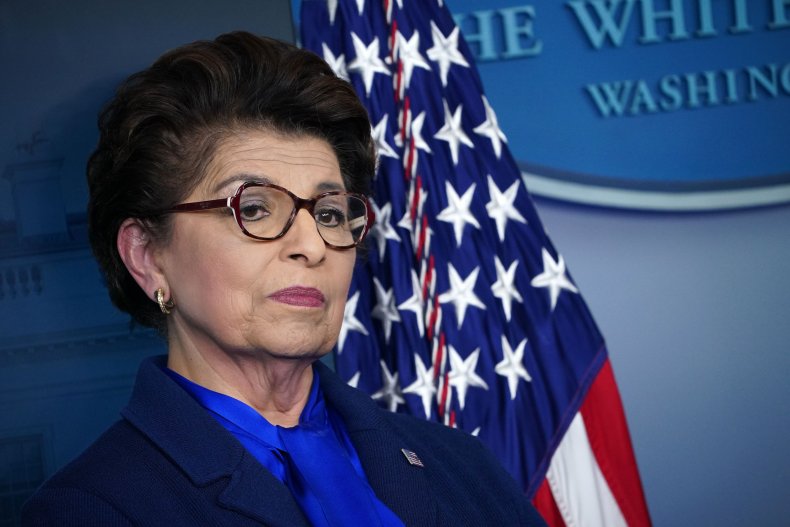 According to Adelman's injunction, the CARES Act did not specify any industries that could not receive emergency funding because of the nature of their services. "Congress did not single out any industry for ineligibility under the PPP, much less specify that sexually oriented businesses are ineligible for PPP loans," Adelman's injunction said. "Such business must make payroll and pay rent and utility bills, just like any other business. Their contributions to the national economy are no different than the contributions made by small businesses in other industries."
Adelman pointed to the wide variety of other small businesses that have received funding through the PPP and said in his injunction the decision to deny Silk Exotic Gentlemen's Clubs from loan approval "singled them out for unfavorable treatment."
"The Constitution does not permit the SBA to exclude the plaintiffs from the PPP based on the content of their speech," Adelman wrote.
Adelman's injunction called for the SBA and Mnuchin to grant the owners' banks approval to proceed with their loan applications by noon on Monday. Newsweek reached out to the SBA for comment but did not hear back in time for publication.
Small business owners across the country have expressed frustration with the PPP since the application process began. In addition to an early loophole that allowed larger businesses with hundreds of employees to apply for the loans, the funding for applicants dried up quickly, leaving many small business owners without the money they needed to stay afloat through the closures necessitated by the pandemic. According to a recent survey conducted by LendingTree, only 5 percent of small businesses had been approved for first-round PPP loans.