ISIS-Inspired Beheading Game Lands Michigan Teen in Hospital With Six Surgeries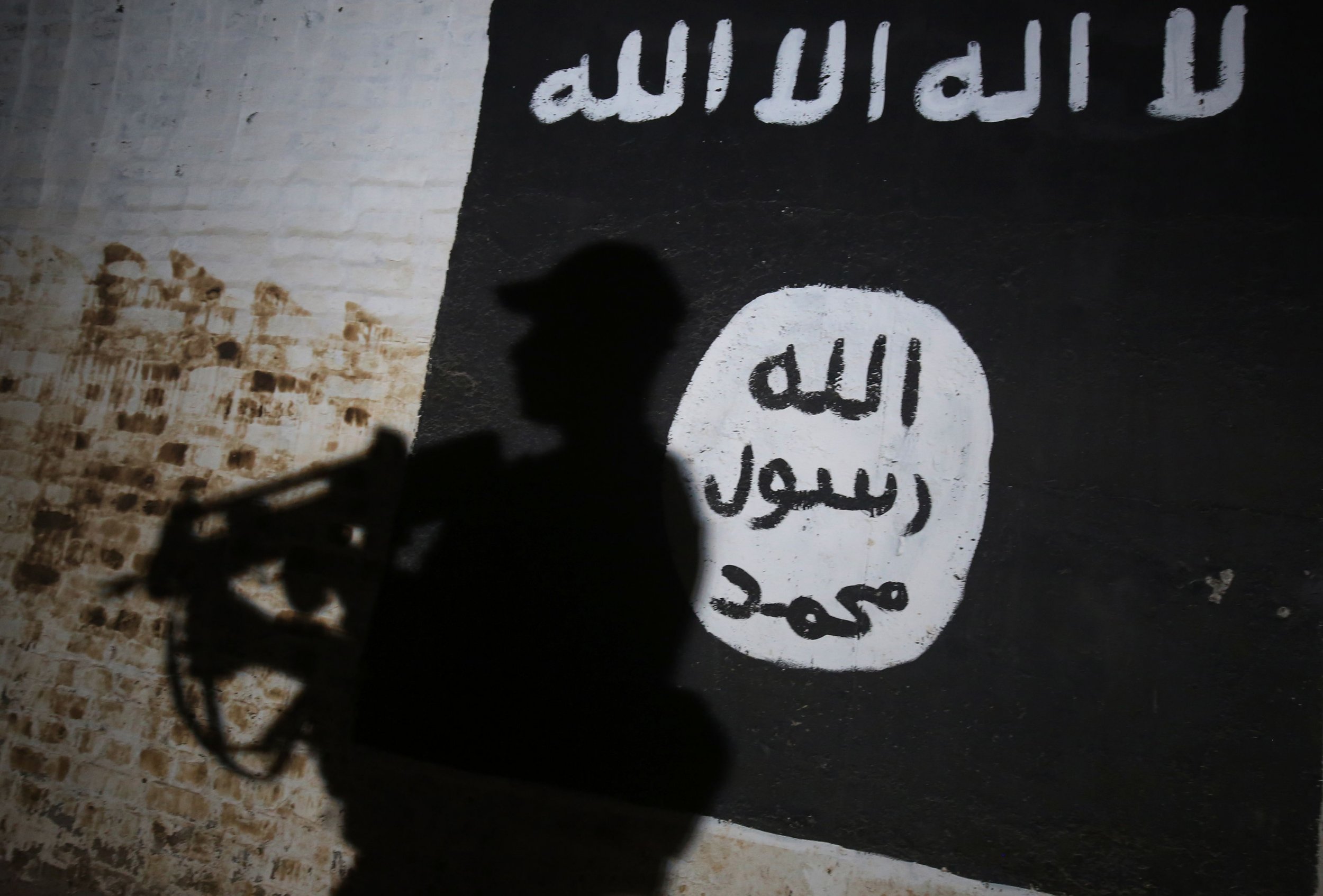 High school football players playing an Islamic State-inspired beheading game sent one Michigan student to the hospital last week.
Two freshman football players began playing an "ISIS game" in the locker room when one student cut his hand with an X-Acto knife, causing a severe hand injury that required six hours of surgery.
Lincoln Township Police authorities say one boy pulled a student into a headlock and shouted, "Do you have family, do you have loved ones" while holding a knife in his hand.
The student pretended to behead the student when he cut his own hand with the knife. The students had played the "ISIS game" before but no one had been injured, according to local TV station ABC57.
The student told authorities that he found the knife on his Lakeshore High School campus a week before he cut his hand and kept it with him. Now, his family wants to sue the district for having a knife on campus.
Police told ABC57 that the students did not intend on causing any harm with the game.
In 2014, the Islamic militant group posted a gruesome video of the beheading of U.S. journalist James Foley that captured international attention.
The incident is the latest in several deadly games being played by teens in recent months. Children in New Hampshire broke a tire swing and pretended to tie the rope around their necks before forming a noose around a 9-year-old biracial boy, Quincy Merlin Chiver, and hanging him from a tree.
"It just happened so fast. I couldn't really see anything," Chiver told Newsweek. "I just wanted to be cool, but I didn't know I was going to get pushed off that second."
Schools around the nation began warning parents last school year of a choking game known as the "fainting game" or "flatliner" after several students died while playing. In the game, students choke themselves or have a friend strangle them until they lose consciousness, in hopes of waking up in a euphoric state caused by a lack of oxygen. Children have used rope, dog collars and belts to choke themselves.
Students have been playing the game since the 1990s. The Centers for Disease Control and Prevention released a report in 2008 that the choking game had caused 82 deaths from 1995 to 2007.