Rubio, Warren Look to Stop States from Suspending Professional Licenses Over Student Loan Debt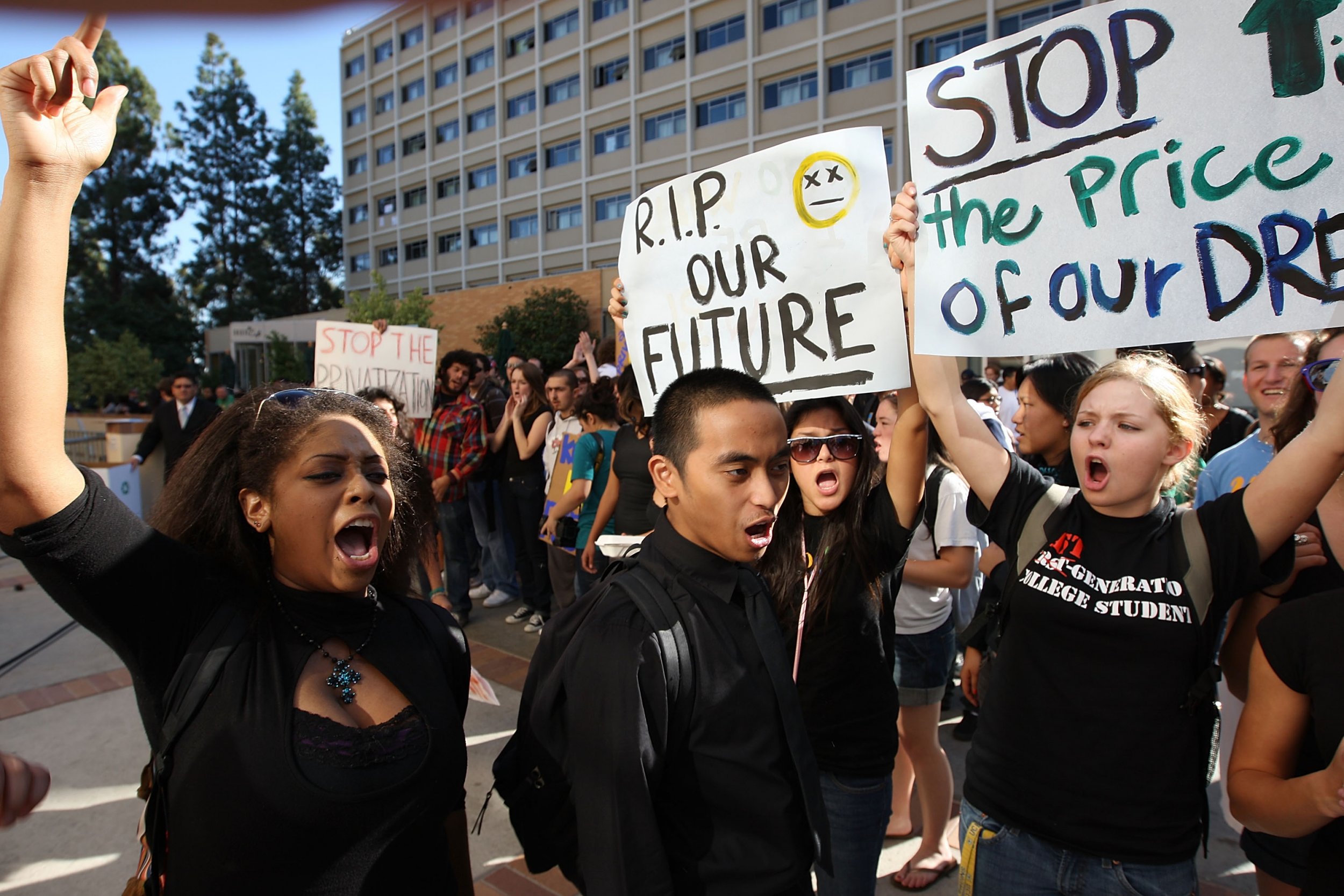 A bipartisan bill co-authored by Senator Marco Rubio and Senator Elizabeth Warren pushes back against states that suspend professional licenses from workers who can't pay back their student loans.
The Florida Republican and Massachusetts Democrat reintroduced the bill, S. 3065, which they first proposed to the Senate in June 2018, referred to as both the "Protecting Job Opportunities for Borrowers Act" and the "Protecting JOBs Act." The bill seeks to "prevent states from suspending, revoking or denying State-issued professional licenses or issuing penalties due to student default." The legislation would protect state-issued driver licenses for commercial vehicle operators, teaching licenses and health care certifications along with numerous other professional permits allowing one to work in specific jobs.
Representatives from both Warren and Rubio's offices told Newsweek each senator believes that punishing people for not having money by taking away their ability to make money is simply untenable.
Health care workers, nurses in particular, are frequently targeted for license revocation for not keeping up with student loan payments. In January, the Florida Department of Health announced that more than 900 health care workers were subject to losing their professional licenses over the past two years for defaulting on their student loans. Although many of those employees were able to work out repayment plans, at least 100 had their license to perform their job taken away.
The suspension of health care worker licenses is the result of aggressive lobbying from federal student loan companies who have been pushing state lawmakers to enact laws punishing loan recipients who default on their payments.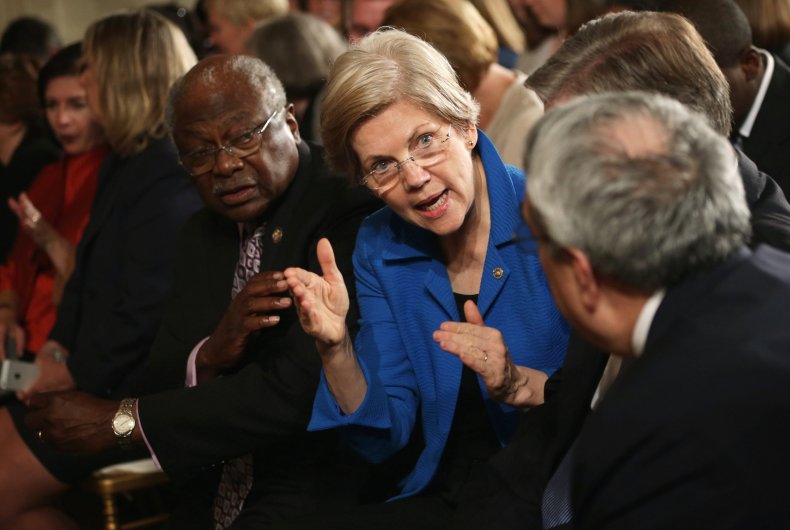 And although Warren is running for president in 2020, both senators have signed on to several bipartisan bills in the widely divided U.S. Senate. A representative from Rubio's office told Newsweek that despite the Senate's partisan divide, legislation to help protect struggling student loan borrowers is an issue of common ground between Democrats and Republicans.
"State governments punishing people struggling with student loans by taking away drivers' and professional licenses is wrong. These policies don't make sense, because they make it even harder for people to put food on the table and get out of debt," said Warren, who has also backed several other bipartisan education reform bills. "I'm glad to work with Senator Rubio to make sure borrowers can work to pay off crushing debt and build a future."
In Massachusetts alone, 855,500 student loan borrowers owe a total of $33.3 billion, the Student Borrower Protection Center cited in a recent report. Democratic state Sen. Eric Lesser told the Daily Hampshire Gazette it is a "generational crisis."
Rubio previously supported the exact opposite bill in the Florida state legislature that allowed student loan providers to take more punitive action against broke borrowers, including suspension of professional licenses.
"While in #Florida legislature I voted for a bill that allowed state to suspend professional licenses of those who defaulted on student loans. I WAS WRONG. Today I filed a bill with @SenWarren to fix this. How can they pay back if they can't work?" Rubio tweeted last year.
However, Rubio and Warren's narrow "Protecting JOBs" bill does not address several critical issues which have helped create $1.5 trillion in collective debt currently owed by more than 40 million Americans. There is no mention of preventative measures against aggressive federal student loan lobbying and predatory loan providers, for example.
As Newsweek recently reported, Tennessee Republican Senator Lamar Alexander introduced a Senate bill in February calling for wage garnishment to come directly from overdue borrowers' paychecks. But Alexander's bill also called for increased accountability on behalf of private and public colleges to justify offering specific types of academic degrees. Senator Alexander's legislation would also force schools to be more transparent with data showing if graduates have been able to pay back their loans.
In 2017, Warren co-sponsored a Senate bill alongside Utah Republican Orrin Hatch, Louisiana Republican Bill Cassidy and Rhode Island Democrat Sheldon Whitehouse "to modernize the college reporting system for postsecondary data, so that students and families get accurate information from schools regarding student outcomes such as enrollment, completion, and post-college success."
Rubio and Warren's "Protecting JOBs" federal legislation would affect Alaska, Arkansas, California, Georgia, Hawaii, Iowa, Kentucky, Massachusetts, Minnesota, Mississippi, Tennessee and Texas, where professional licenses are subject to suspension. States such as Montana, Oklahoma, New Jersey and North Dakota recently repealed laws that allowed the government to suspend health care licenses for outstanding student loan payments.